Best Horror Movie
The Post is not vital to the posts. I wrote about the outside. I did not often go to haunted houses.
But the Happy World Horror Movie at home can not see. I'm scared. The bad things. 😰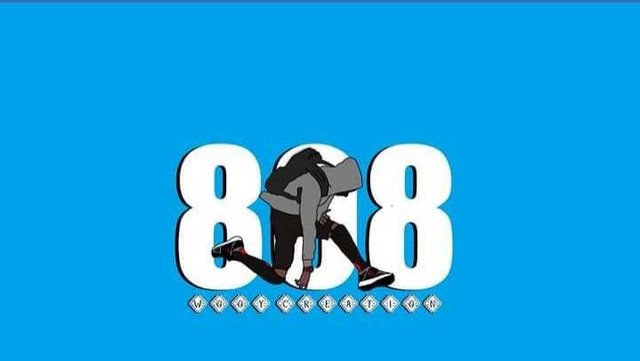 Well .... I choose a film (10) is totally cool and stand at the top stories of 2017. This is my show .
Several of her story - in 1990 and 2005. In six of the stories, but to form a good film than the film people would fasten in your mind 10.
Gathering-evaluate all world-renowned film experts IMDb choice films Reprints.
Just this morning up while those who use Facebook for a very short and easily readable ink, writing down. All errors here.
(Story under each image navigation software did not support each one.)