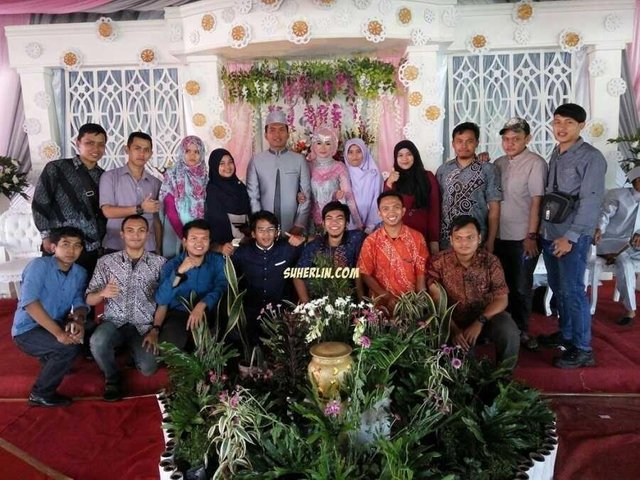 Yes his name also came to the wedding ceremony, must dong photo with the bride. Actually this is a photo before saying goodbye. There are three people who are not photographed, Ay Ay tea coming home first, mang Sule who came late because busy filming in one of the private television, and Shaykh P * j ** who came late did not even meet at all with me.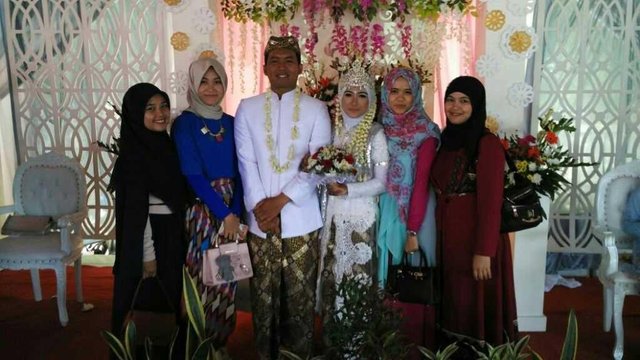 Who's looking mupeng really married pengen marriage? Of the five Aurora above, two are unmarried. But denger-denger hell both already prepare an invitation to be spread. Yes, awaited aja good news.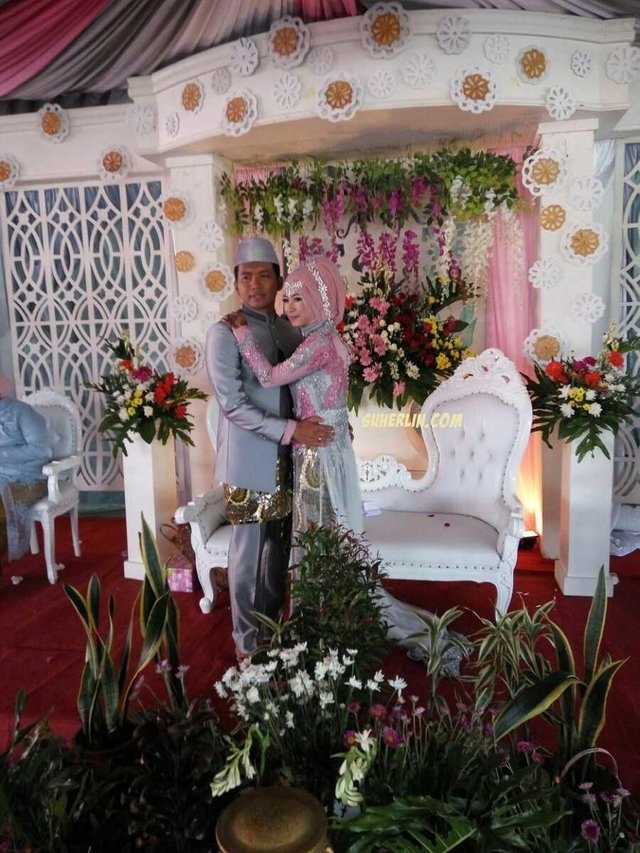 Of the nine Antarctics above, only one is married. Obviously really the difference between the already husband and the still jombs, SIZE BODY!