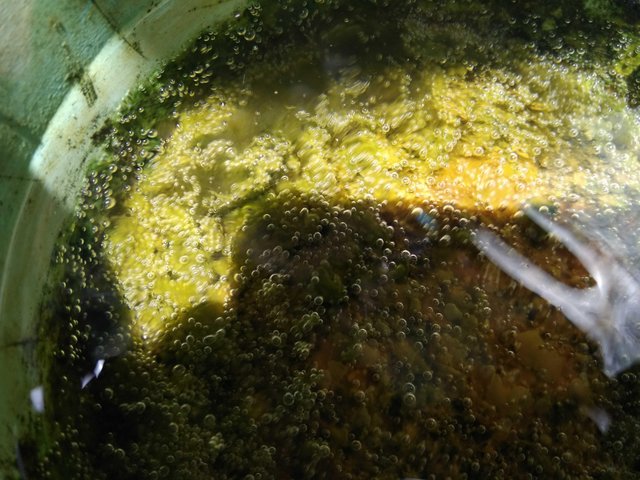 Clean water is the most important element in life. Without clean water, every human activity will be abandoned. Clean water itself is used for everyday purposes, such as drinking, cooking, bathing, washing, and others. Water is classified as clean water if it meets the characteristics of clean water which includes quantity and quality requirements. The quantity requirement for clean water is related to the amount that must be met for each need. Whereas the requirement for clean water quality is to pass a health test which includes physical, chemical, microbiological and radioactivity parameters.
The recommended water to drink is clean water without any germs or harmful substances in it. When viewed from the physical, drinking water should be colorless, odorless, clear and tasteless. If you find the water you want to drink is cloudy or it smells you should not consume it. This condition can be a sign that the water is not suitable for drinking. Very many dangers due to lack of clean water.
One condition of water that is not recommended to drink is mossy water. When viewed from the appearance alone, mossy water is uncomfortable and even tends to be disgusting. Imagine if when we were going to drink then there were fibers of moss in the water, surely we were reluctant to drink it again. Not to mention it is possible that there are various kinds of dangers of drinking mossy water.