This Benefits of Green Beans for Health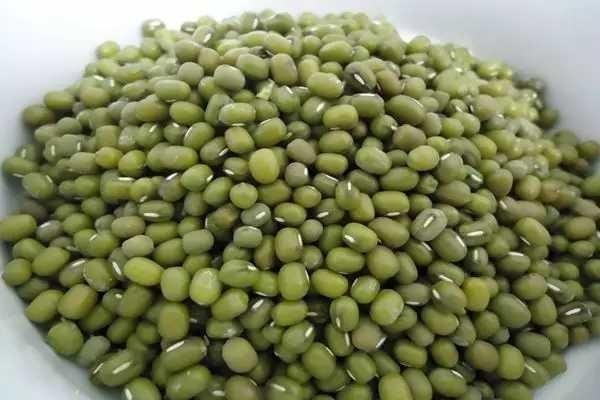 In Indonesia, green beans is one type of nuts that many dikreasikan in various serving. Because of its uniqueness, beverages or processed green beans are also much preferred by the people of Indonesia.
The goodness of green beans according to nutritionist Alvin Hartanto is to maintain physical health including skin.
"The content of vitamin A in green beans is high, good for the skin, there is protein content to regenerate the skin, so the more regenerated our skin will be more youthful, more difficult wrinkles," said Alvin at the launch of Frisian Flag Green Beans, in Agro Plaza, Wednesday (25/4/2015).
In addition, green bean essence has good fiber and vitamin B complex is good for the body.
"Vitamin B complex is good for maintaining body metabolism," he continued.
Alvin said the amount of consumption of green beans and milk for everyday there is no definite benchmark all back to the nutritional needs of each person.
He advised to consume at least two glasses of milk and one bowl of green beans a day.