Hello friends,
Another black pencil drawing is ready to share with you, I do a drawing every day and am happy to be able to share my work with you.
Today, I still have a portrait of a girl with long black hair.
You have seen many portraits of me so far and I hope you have seen some improvement in my work. That way I will be encouraged and try to do better things and enjoy your feedback.
You might also see my colorful paintings in the near future, because I miss painting with crayons and would love to paint with crayons as well and draw colorful flowers.
and my drawing with steps: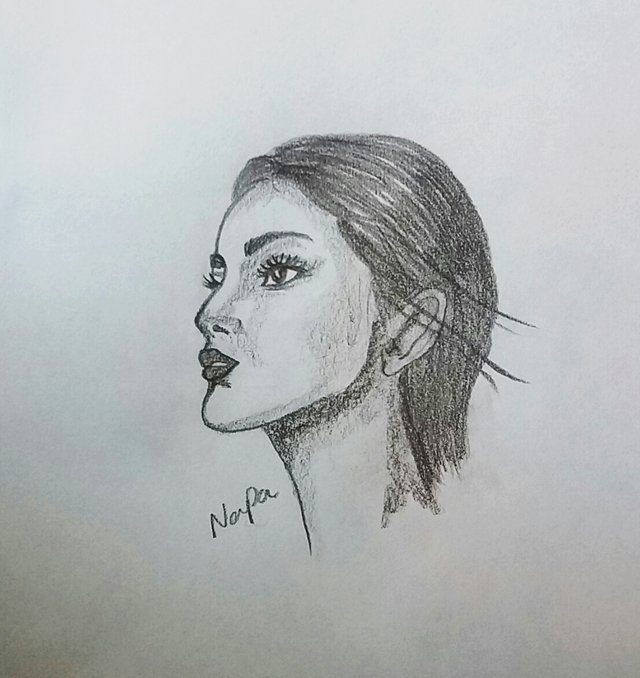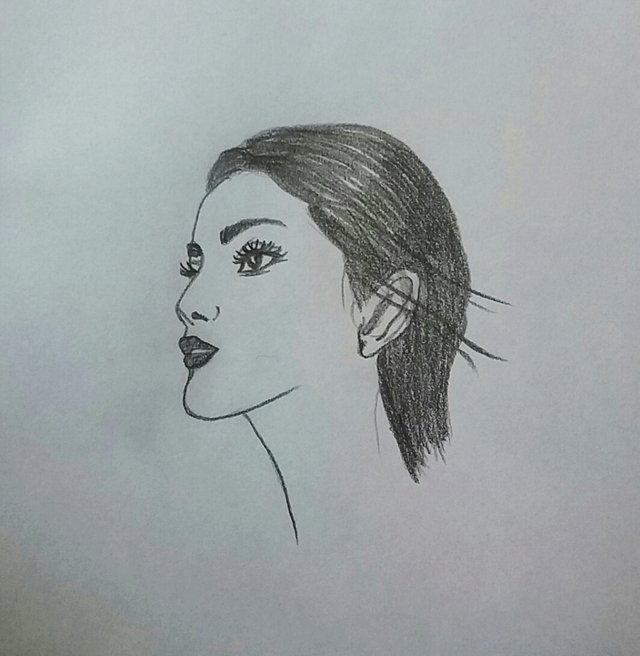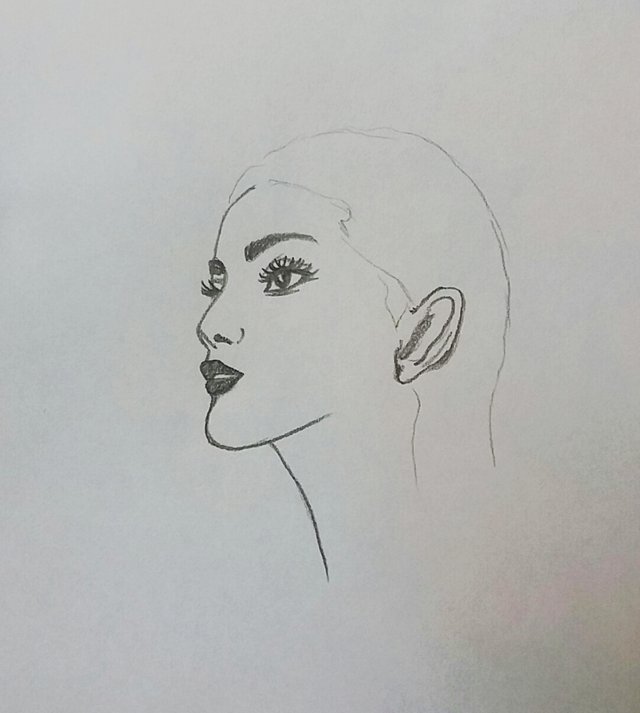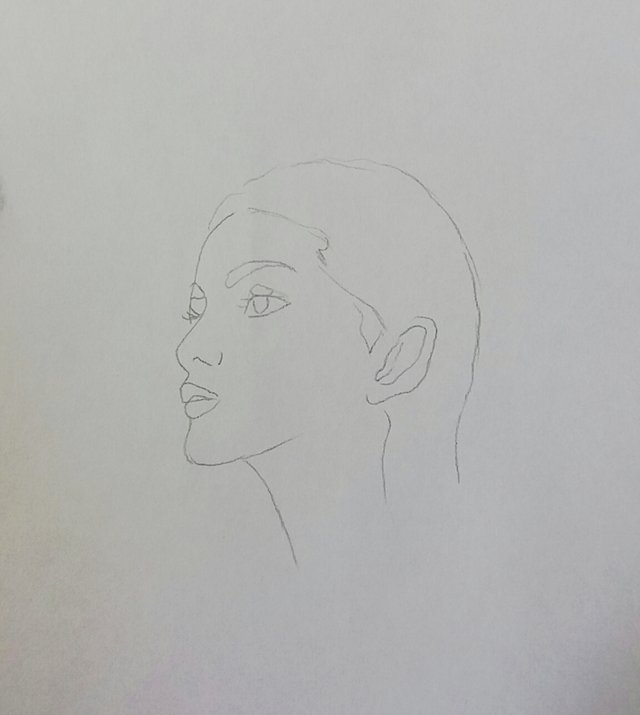 Balthus:
One must always draw, draw with the eyes, when one cannot draw with a pencil.
Vincent Van Gogh:
In spite of everything I shall rise again: I will take up my pencil, which I have forsaken in my great discouragement, and I will go on with my drawing.


Thank you for being around my page
Have a great and happy day 🌹🍃💕 :)
@napa