A Story with "Pocky"
Dear friends, Steemit!
Note: This review is not endors :(
So happy, can meet again. I think this is a happy day especially after realizing that we haven't met for a long time. Forgive me for being very stressed and very busy. Hehe. Even though I'm not a big company boss, but the work to do is piled up like a mountain.
Today, at the beginning of our meeting that I have been wanting for a long time to talk about snacks that have recently become my favorite food. I really like snacking and especially chocolate snacks. I'm in love with: POCKY!
Pocky with Chocolate Falvour: stick coated biscuits with chocolate falvour confectionery are funny snacks. The shape is like a stick but brown. It is not too thick and quite thin. But it's really good to be a snack while working, writing, doing tasks or watching television.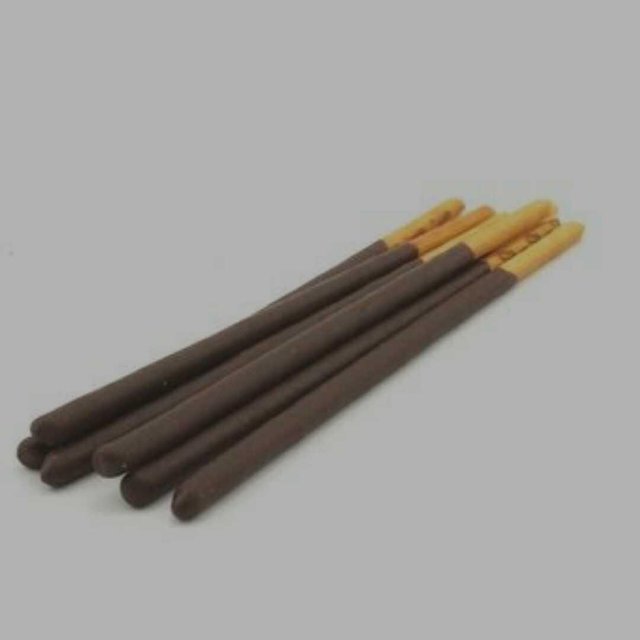 For those of you who are curious, good luck! After all, Pocky is not only available in chocolate flavors, but also in various other flavors.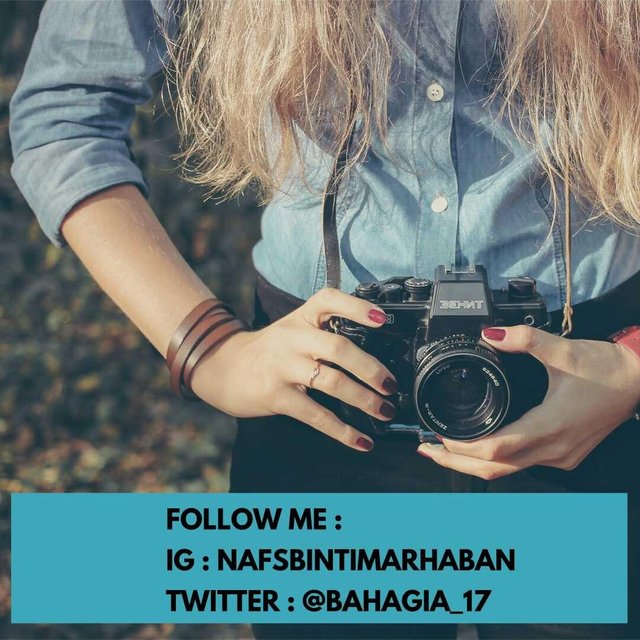 Good luck.