My photo journey…… Day 96 - The Clemens Church Münster
Hello dear Steemians,
---
---
Today I have some pictures from my hometown Münster for you. No flowers or insects, but a little piece of history. The city is now over 1200 years old, and has about 311,000 inhabitants ( 55,000 of them are students ) .
The city had to live through many ups and downs, but the biggest disaster for the city was certainly the World War II. About 91% of the Old City was destroyed by Allied air raids. Like the Clemens Church, that I want to show you today.
---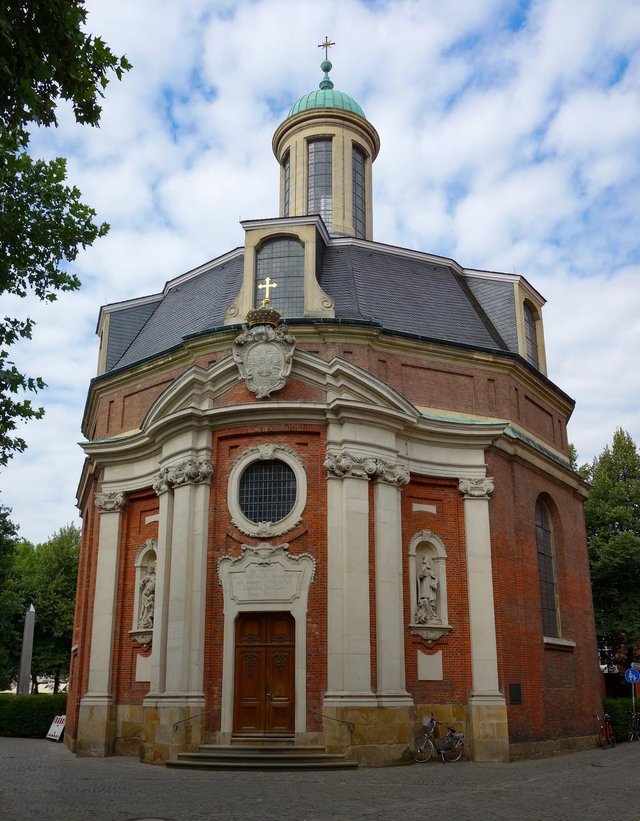 St. Clemens Church




Sony DSC-RX 100




The St. Clemens Church in Münster (Germany) is a monastery and hospital church built according to the plans of Johann Conrad Schlaun in the years 1745-1753.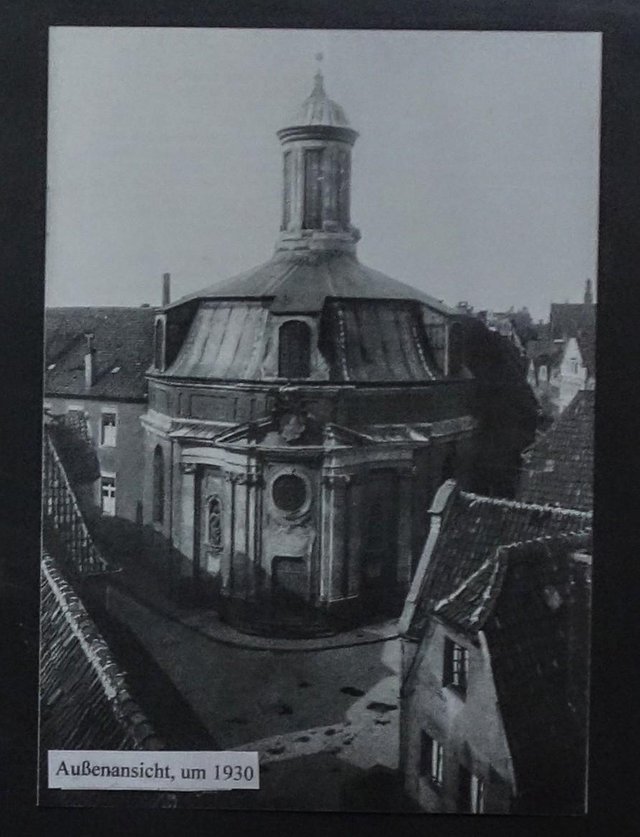 from the outside 1930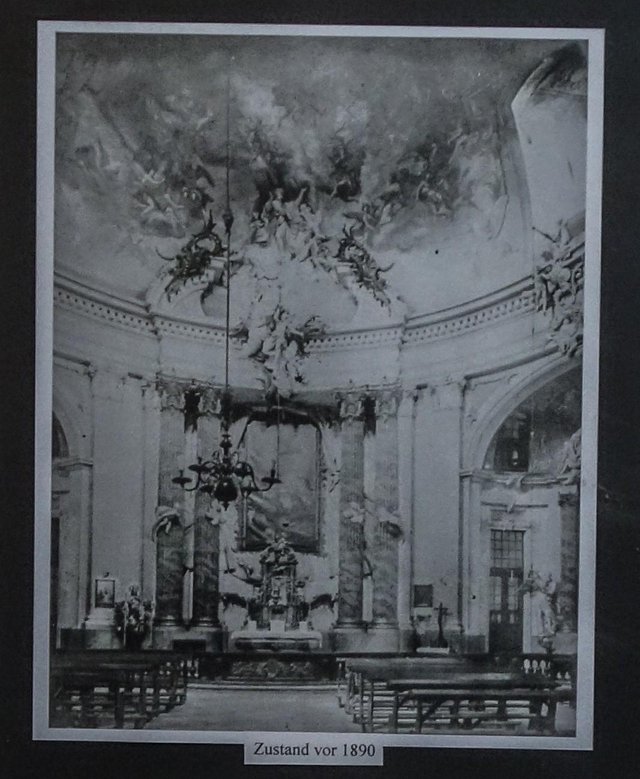 from the inside 1890




---
The entire building was largely destroyed during World War II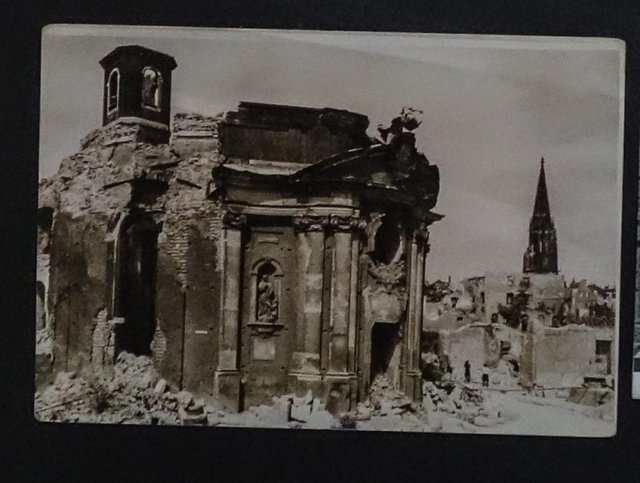 from the outside 1946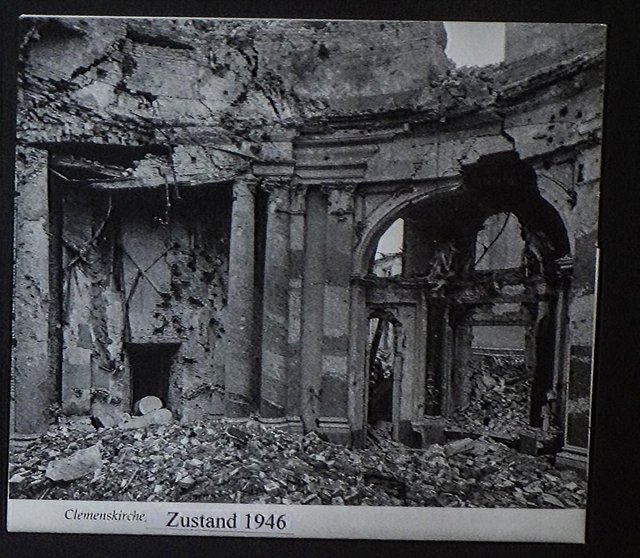 from the inside 1946
The old photos are taken from the Information board of the church.




---
The reconstruction and the faithful restoration of the Clemens Church with its rich interior decoration began in 1956 and was completed in 1973.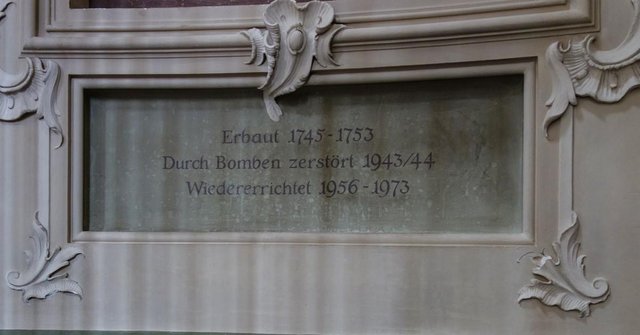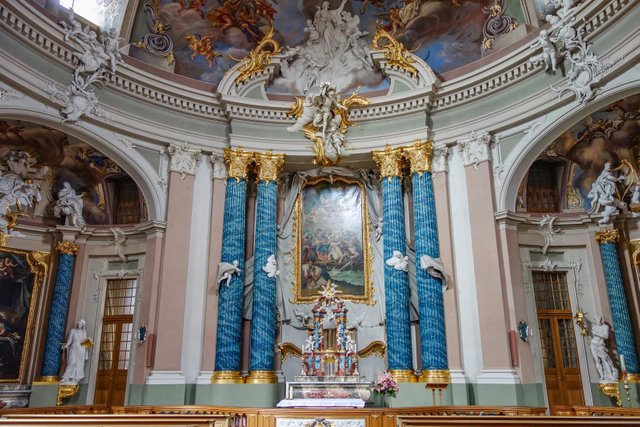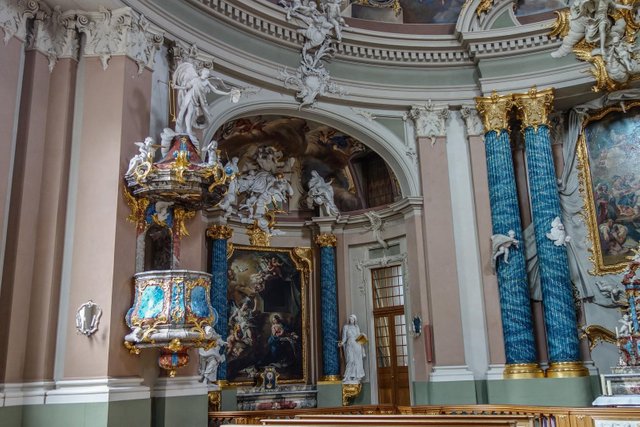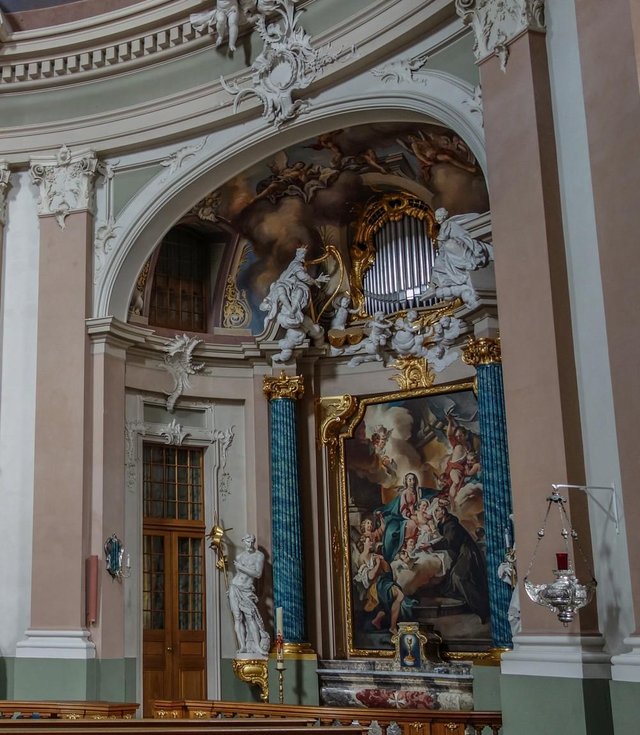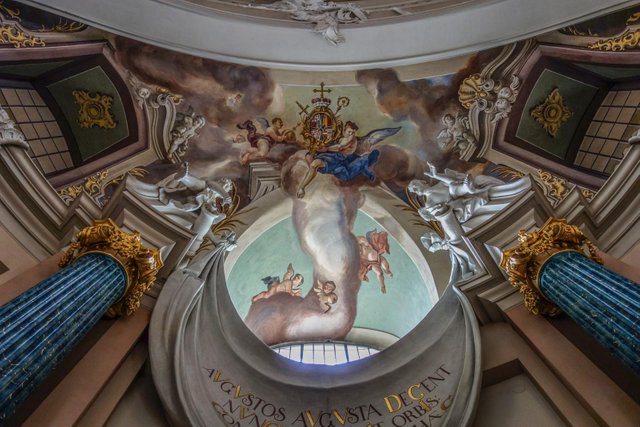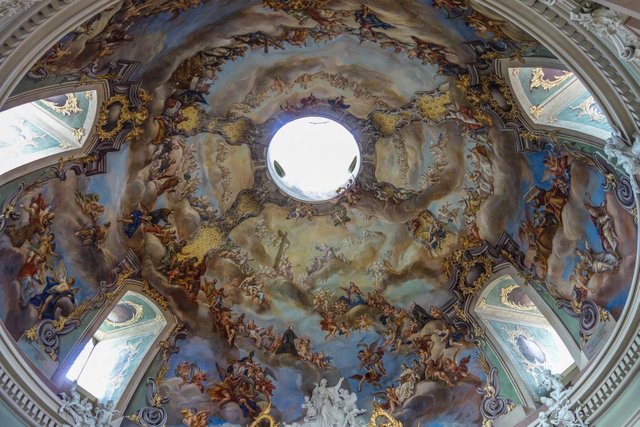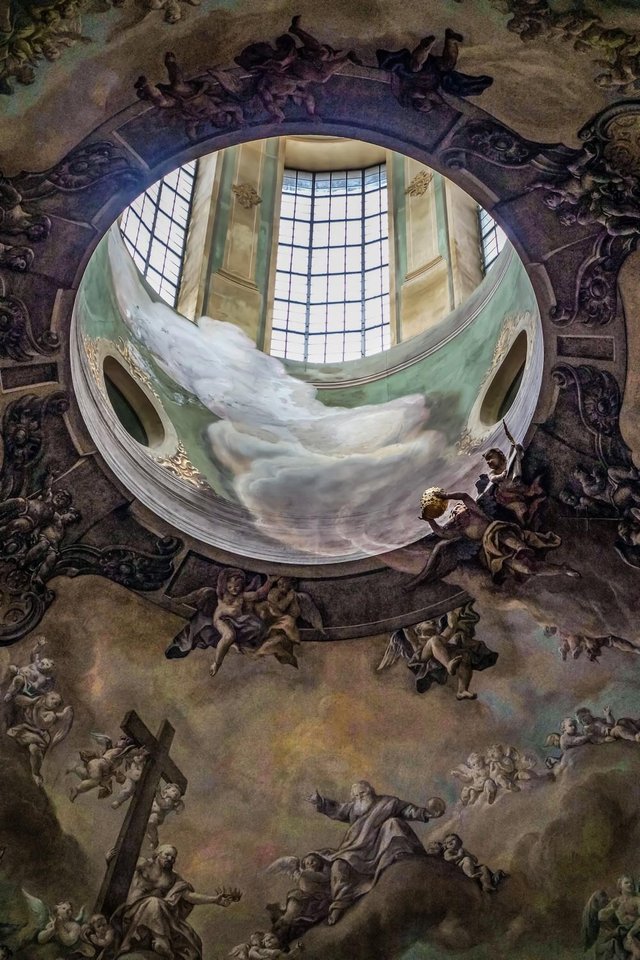 I took the pictures with my Sony DSC-RX 100.
---

---
The old town hall and the Prinzipalmarkt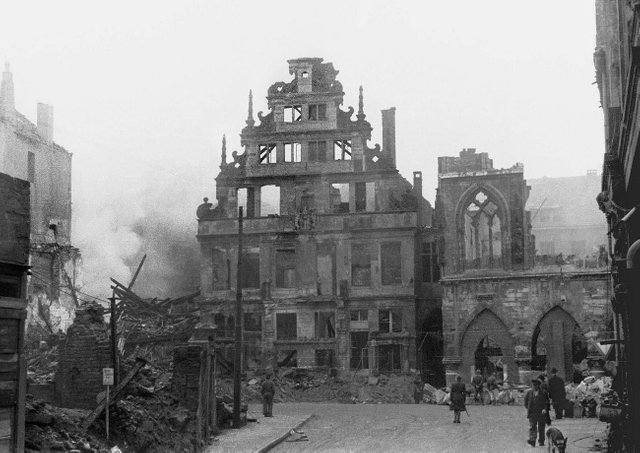 1946
http://www.presse-service.de/medienarchiv.aspx?Medien_ID=39116

and today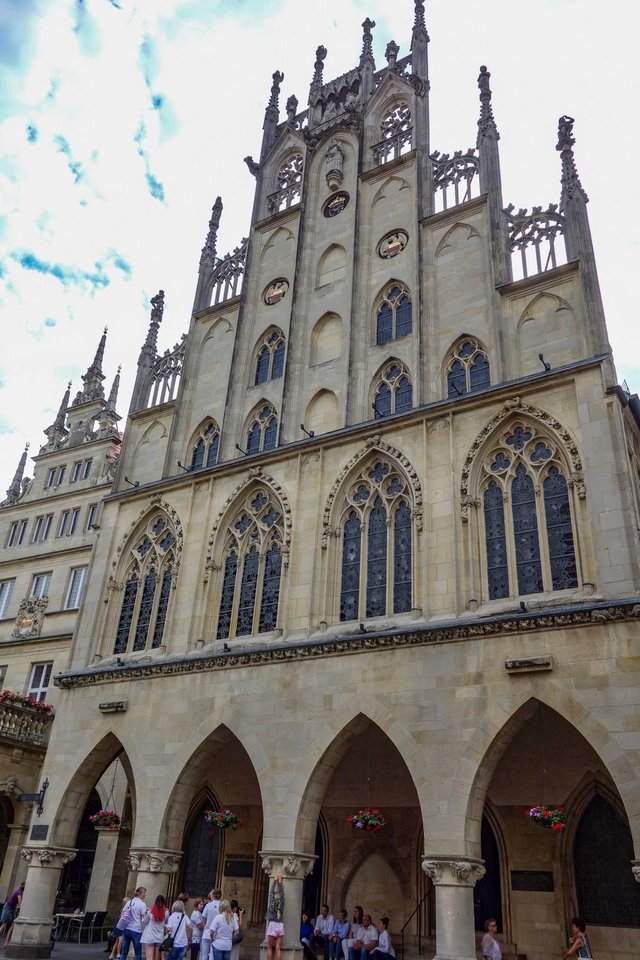 The old town hall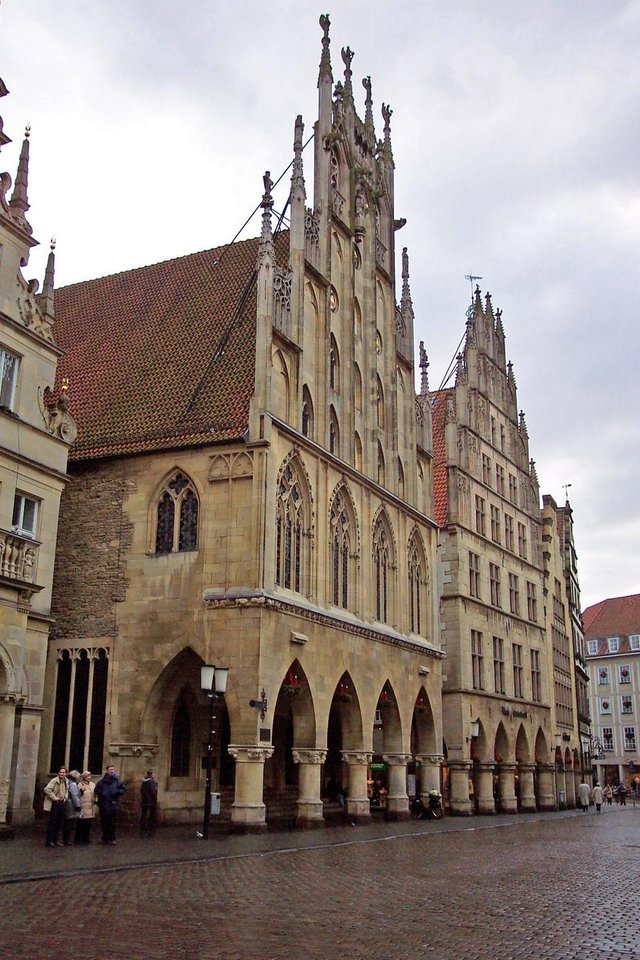 Today the city is completely rebuilt, and one of the most beautiful cities in the northern part of germany.
Oh and of course there is one very important thing in Münster, the bicycle. The people of Münster love their bicycles, and every one of them has not less than two bicycles....


..........like me :-)
There will be more about Münster ......the next time !!
---
---

Hope you like it, and have a nice day :-)
your @myskye