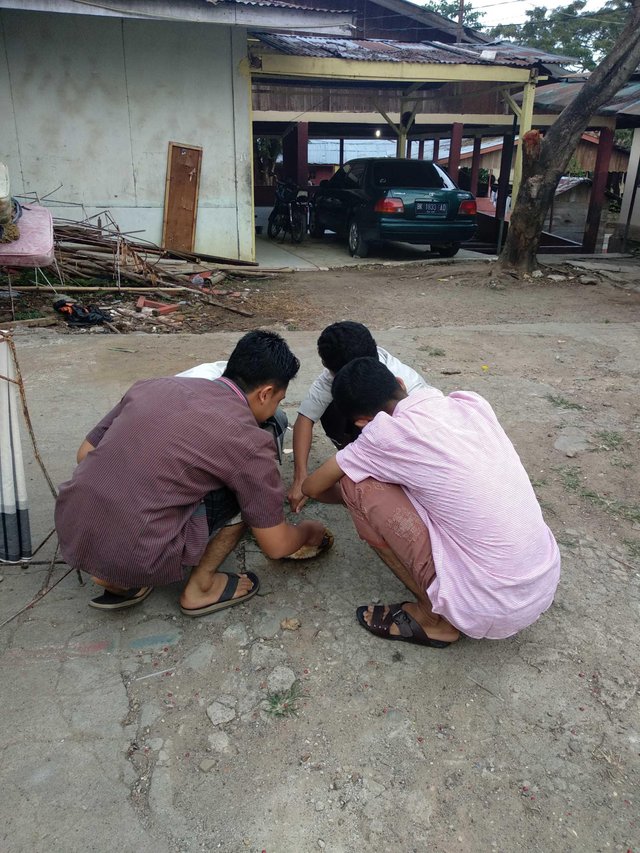 ---
Heart also nur.
And, Nur is one of the names of the Names of Allah s.w.t. Divine Nur, heart and meeting relationship.
A pure, pure heart becomes a suitable mark to receive the emanation of the Divine Nur. A heart filled with Nur Divine is able to receive Nur Knowledge from the unseen realm. Nur The knowledge of the unseen nature opens the nature of nature and the nature of Godhead.
The heart that accepts the experience of essence radiates nurses to reason. The mind that receives the emanation of Nur Hati will be able to understand the unseen matter which is denied by ordinary reason. When the heart and mind are faithful, there is loss of anxiety in the soul and error in reason.
True peace is born. Live lust, muthmainnah moves all zahir members and the mind to worship Allah s.w.t. Be that person a servant who is in accordance with his zahir with Shari'a and his mind with the will and irodat Allah s.w.t. If Allah chose it, then he would be a person of Servant Rabbani, the Caliph of Allah who was given a special task in carrying out God's will.