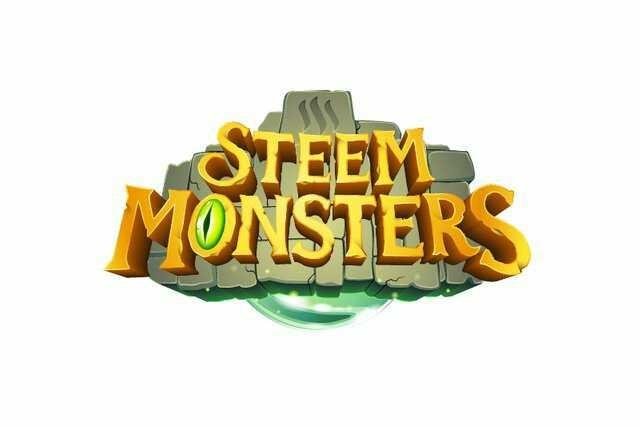 Number of cards: 156 - Alpha: 40 - Beta: 63 - Promo: 0
Common: 86, Rare: 54, Epic: 12, Legendary: 4
Gold cards: 9 ## BCX: 244 ## Value: $ 53.25
So I decided to head into the steemmonsters discord channel today to check out the statistics of my cards and whoopwhoop, I realise that I have 156 cards in total, and 9 are gold foils. Oh I love gold foiled cards, but I love the legendary gold foils more. Still yet to get those, and I feel they're closer to me than I can tell.
What's more is that my cards in total are worth $53 at the moment. That's a big deal for me, because I'm going to watch this account grow to worth thousands and hundred of thousands of dollars.
New season has begun and so has the race for clout and glory in the splinter lands.
And don't forget,buy a booster pack today and be eligible to receive air drops of any Steem monster card. For more information, visit, @steemmonsters.
Fight till you drop.