Insurance protection
Protecting yourself from the unexpected is a vital element in financial planning. As time goes by, you change, and so do your protection needs.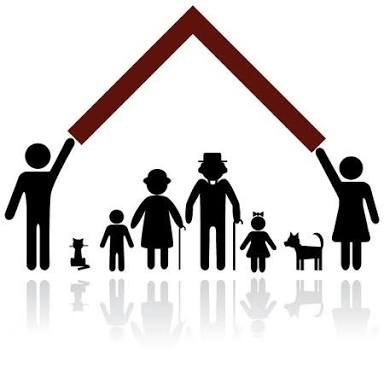 Source
Having adequate protection means a number of things, such as providing for your family after your death or replacing earning
power after a disability. Protection means insurance, and while many
people dislike the thought of insurance, it is terribly important Many people opted to transfer the risk of paying for nursing homes, rather than trying to
self-insure or rely on family members.
However, you may find that you don't require any type of insurance. Protection analysis looks at the different types of insurance and the most economically efficient ways to manage the different types of risk.