Hello Dear Steemians!

This post is about the local flowers seen at the farm. The coconut farm is not that huge, but aside from the coconuts, there are other trees too that grew over the time. I have seen some mango trees, avocados, cacao, santol, guavas, atis, chico, bananas, and many more. I have observed that there were lovely flowers too in the area. According to my sister in-law when her mom was still living, she had lots of orchids planted in her backyard, they seemed to have died-off since I only saw the last one that is still growing on the trunk of the mango tree fronting her house.
Lovely Flowers
Some flower images were captured by me for as long as I´ve remembered carrying a smartphone. I would have taken more, a pity that I didn´t always bring the camera.... must be the age, lololol!!! Here are some of those images: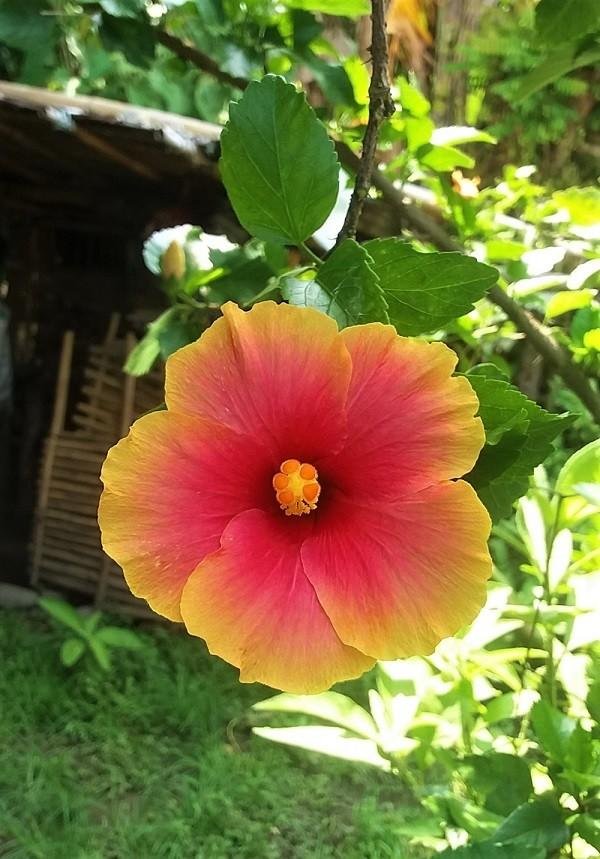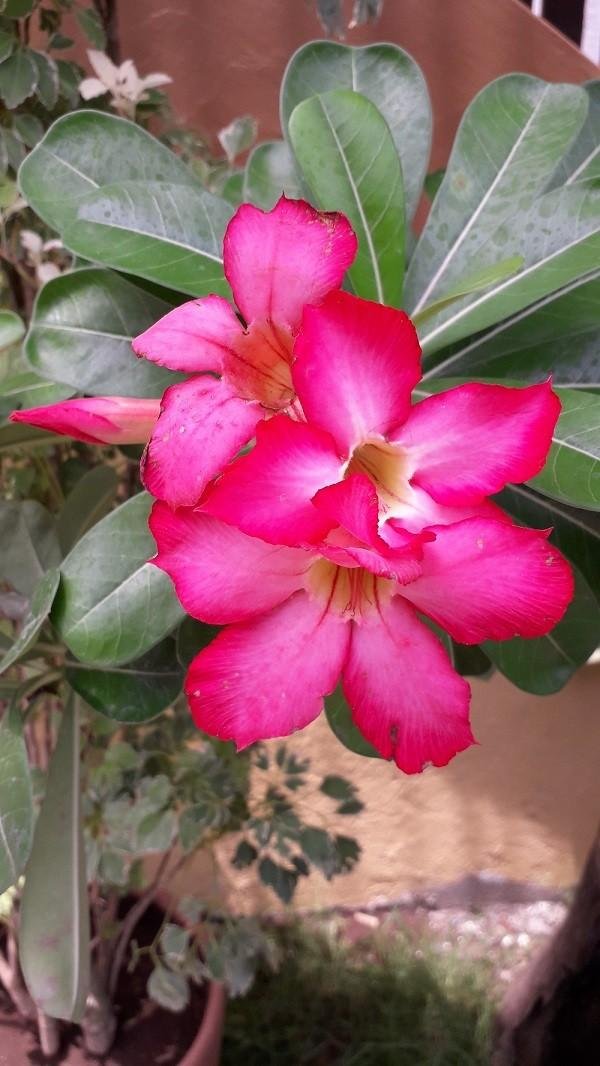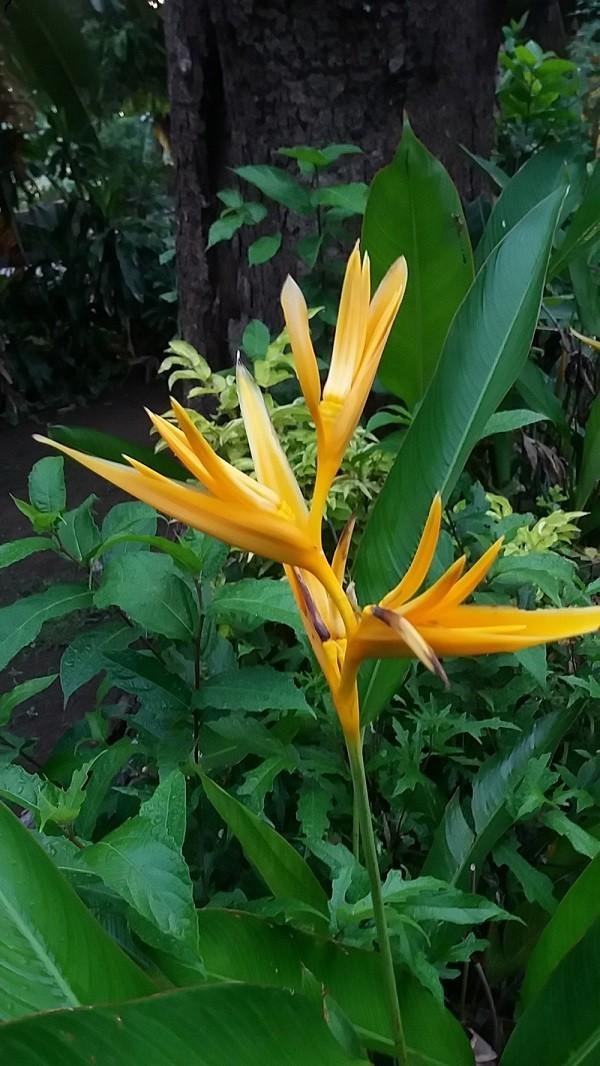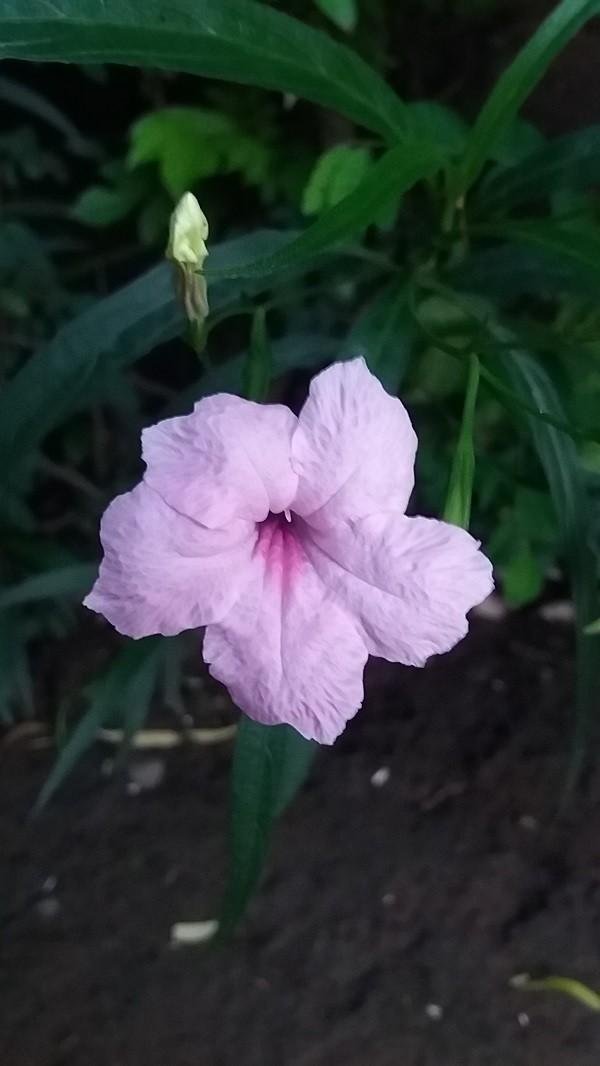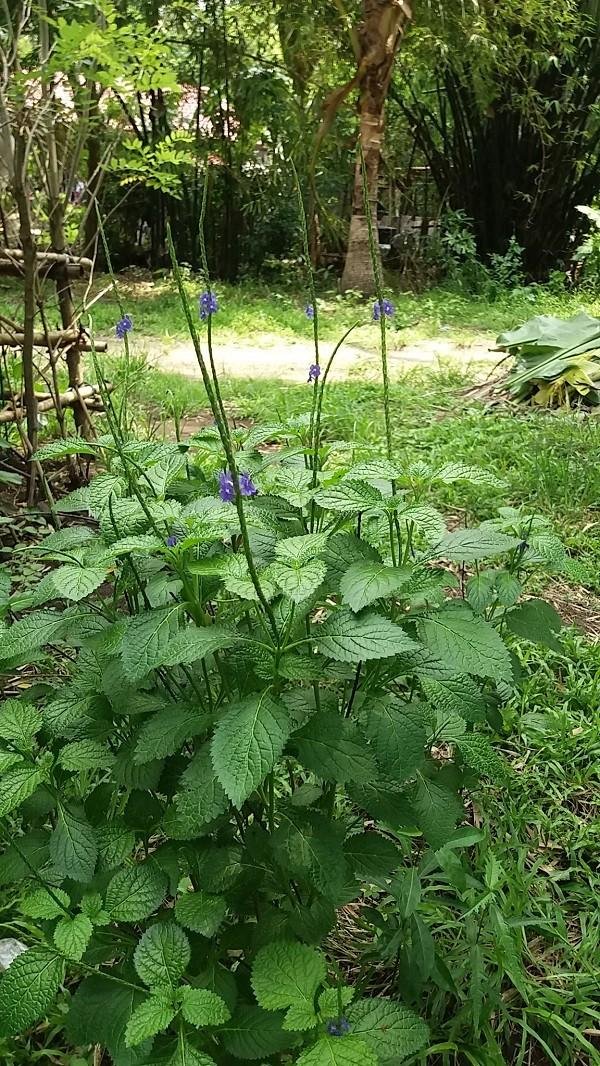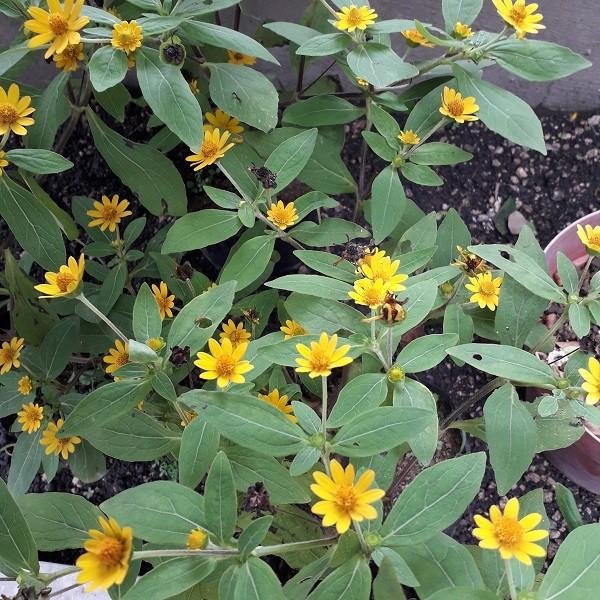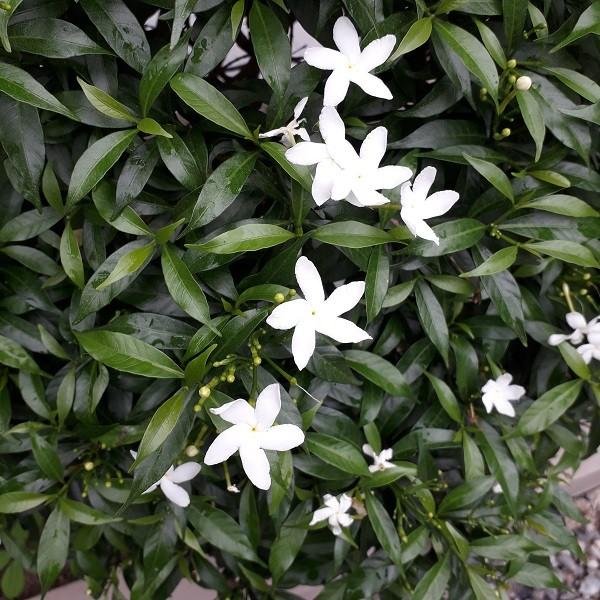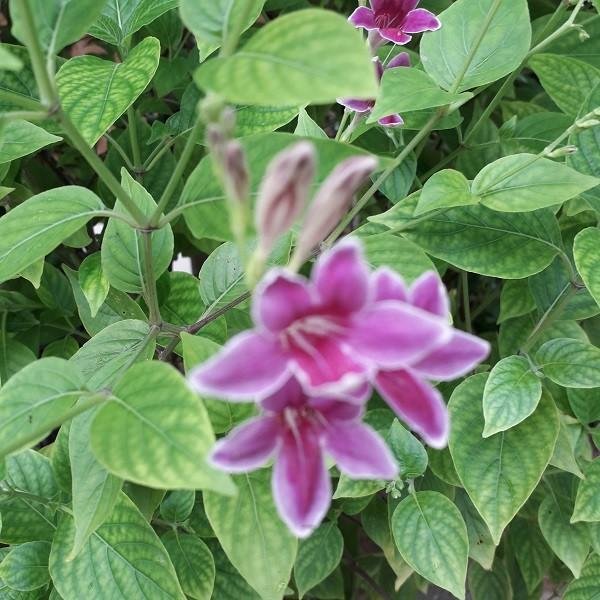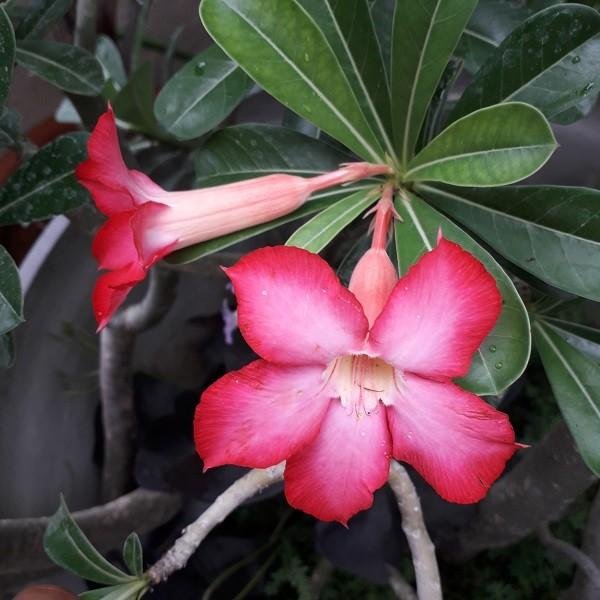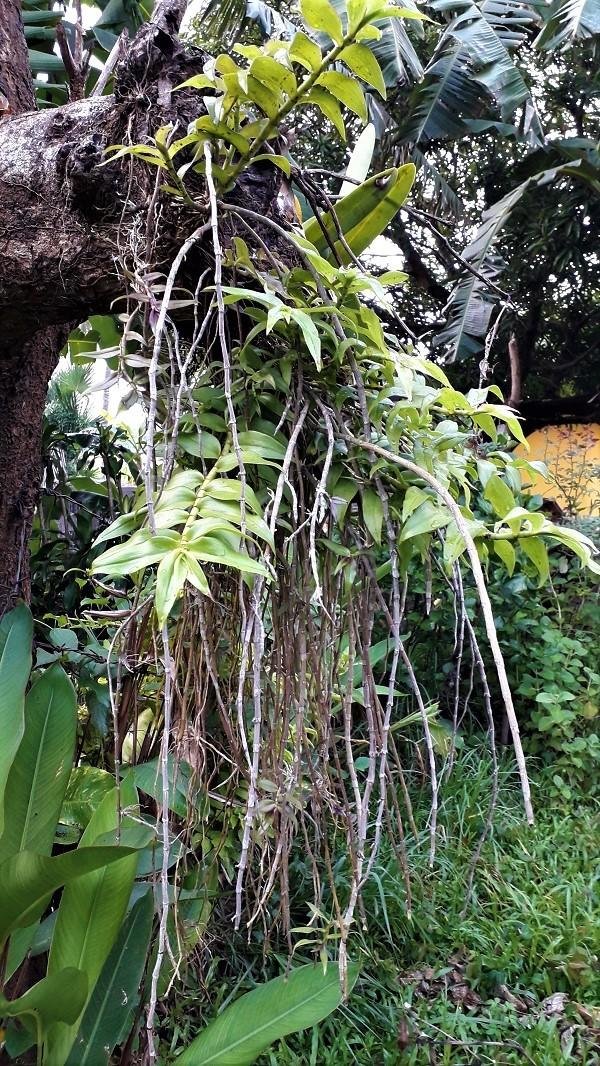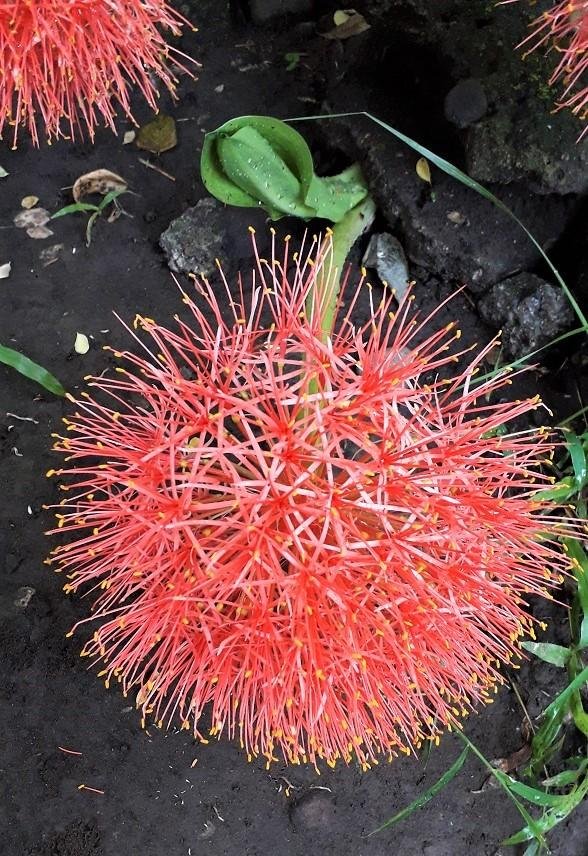 Can´t Tell Their Names.... Sorry!
I love gardening, but I am so poor at naming even some of the flowers I have in my own backyard.. So you would have to excuse me for that... I am sure some of these flowers are familiar to you.
Have a beautiful Sunday... enjoy it!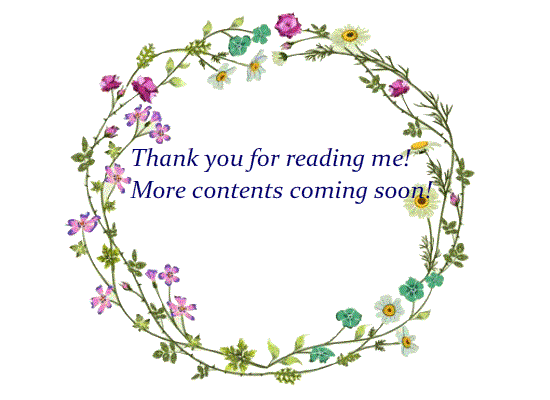 Banner by @gremayo