Under the overpasses of Lake Shore Drive in Chicago are these beautiful mosaics. Enjoying this art work on your walk towards Lake Michigan adds to the beauty of the city!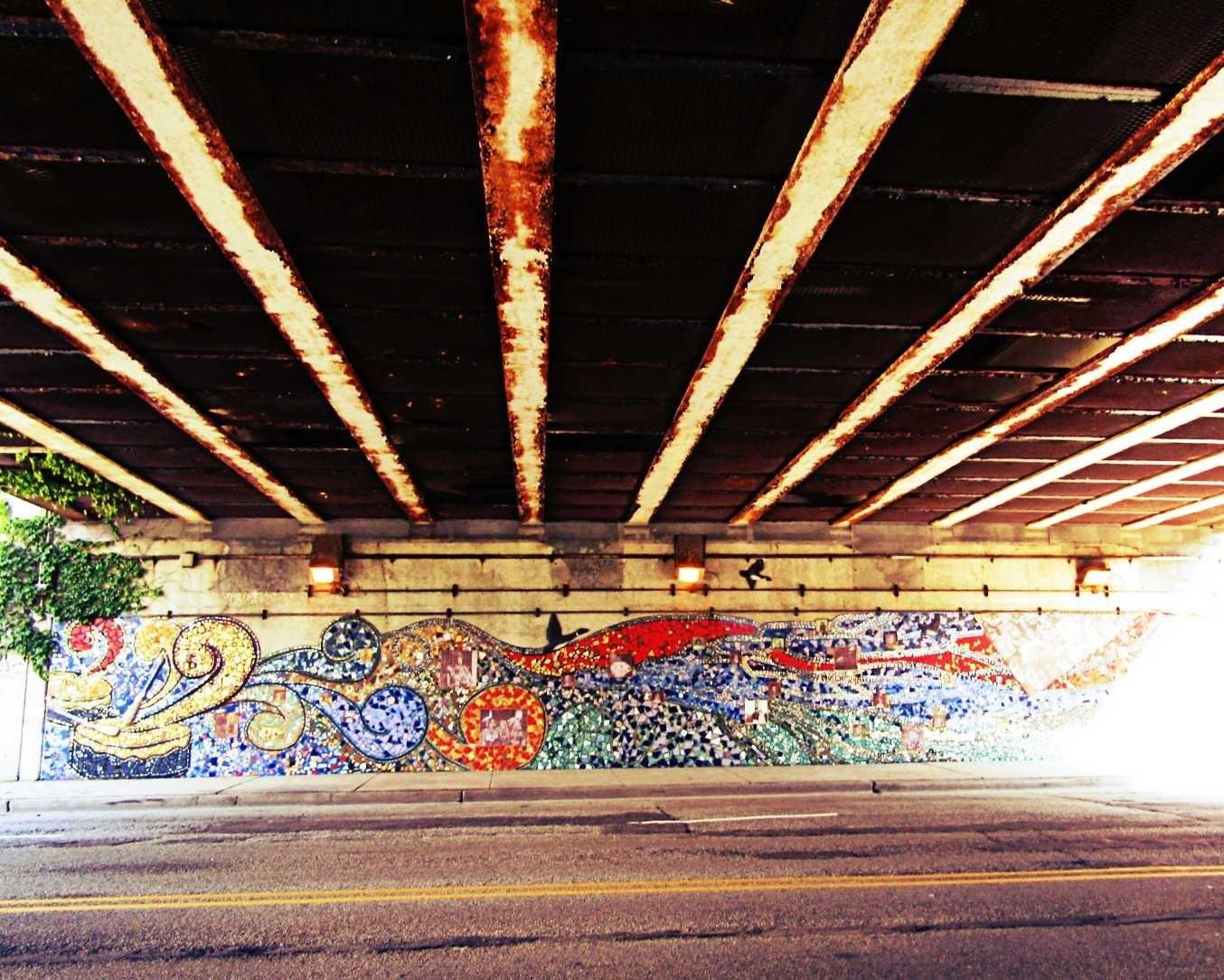 It does brighten up these dark spaces and reflects more light.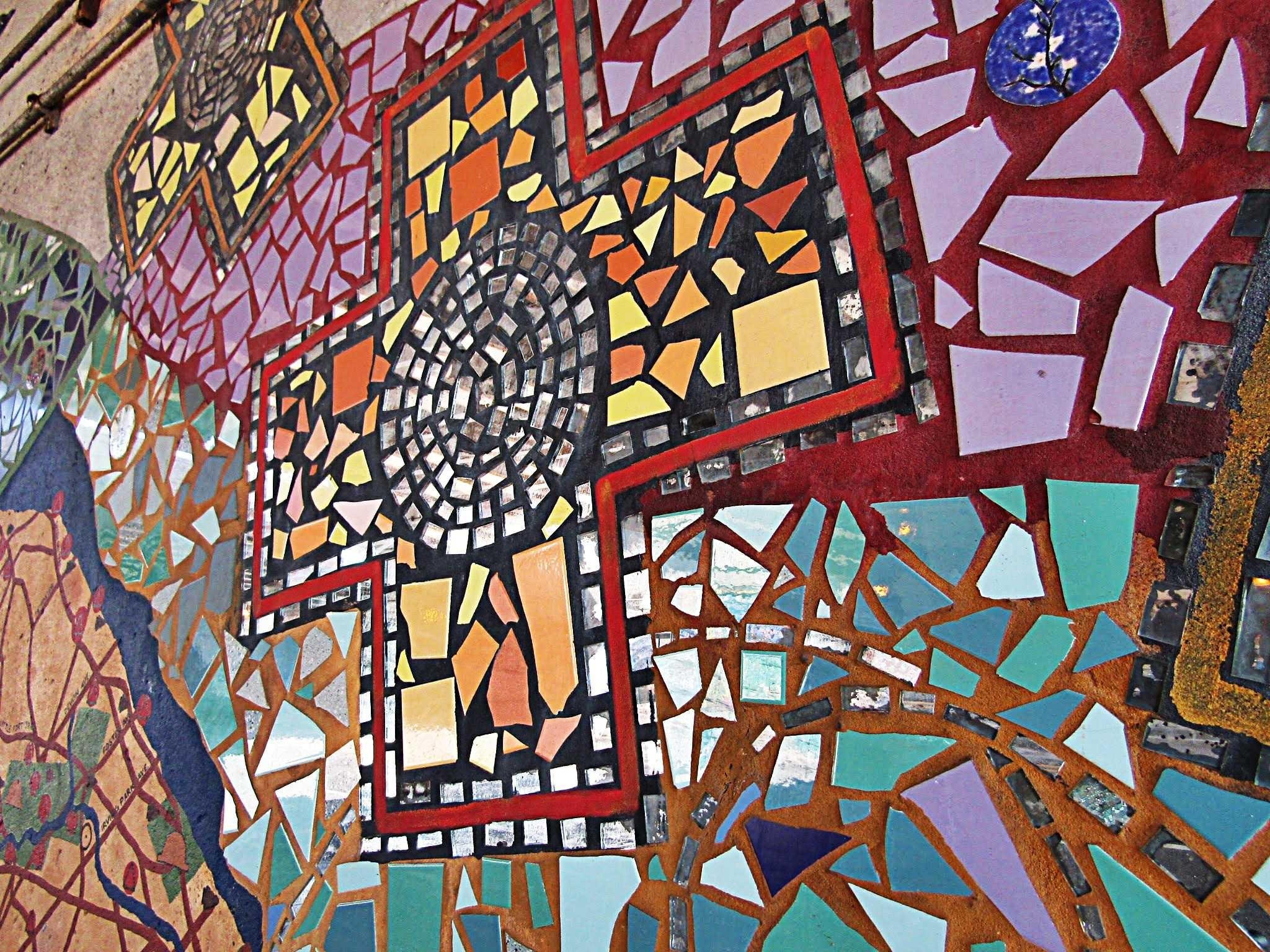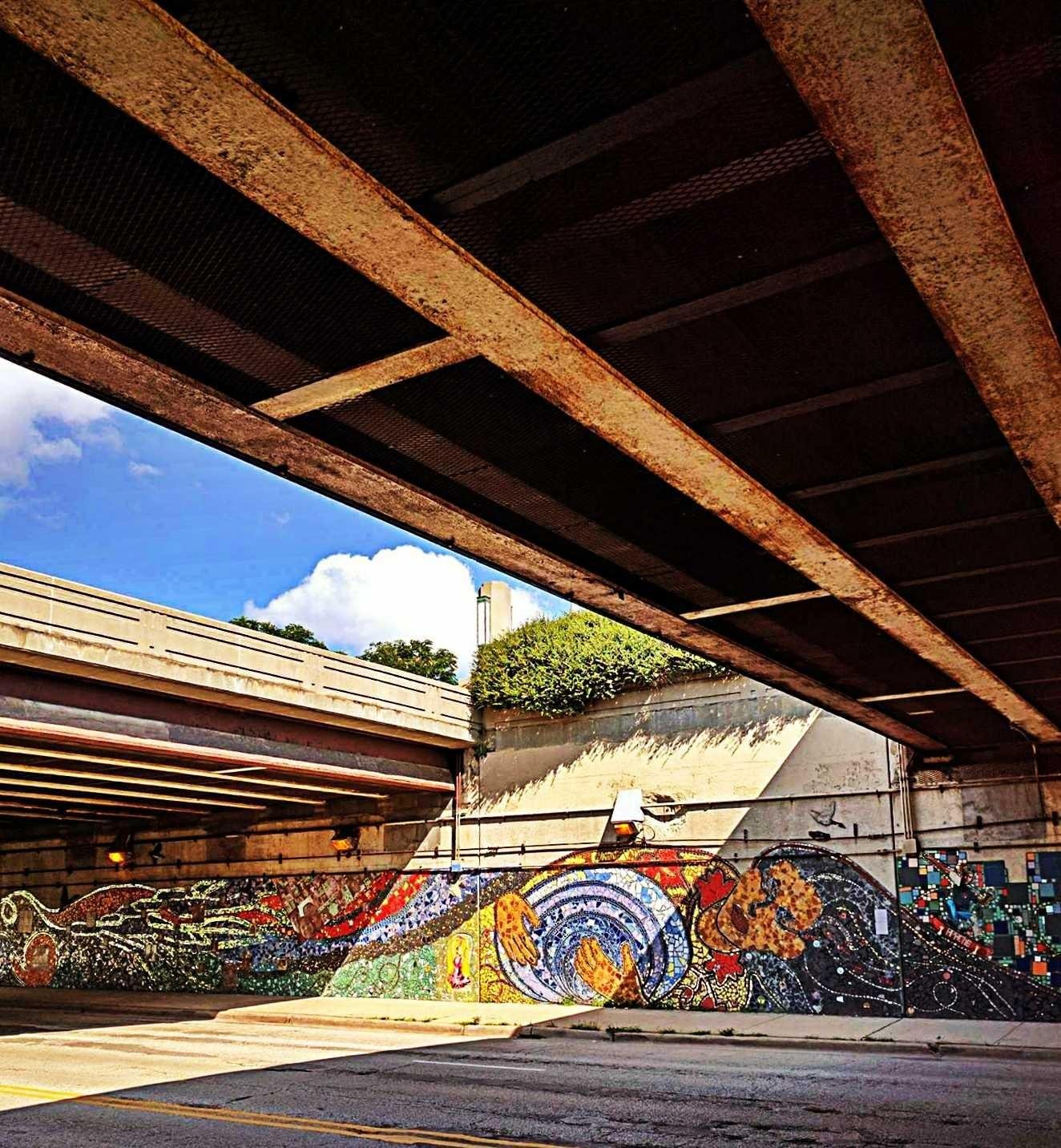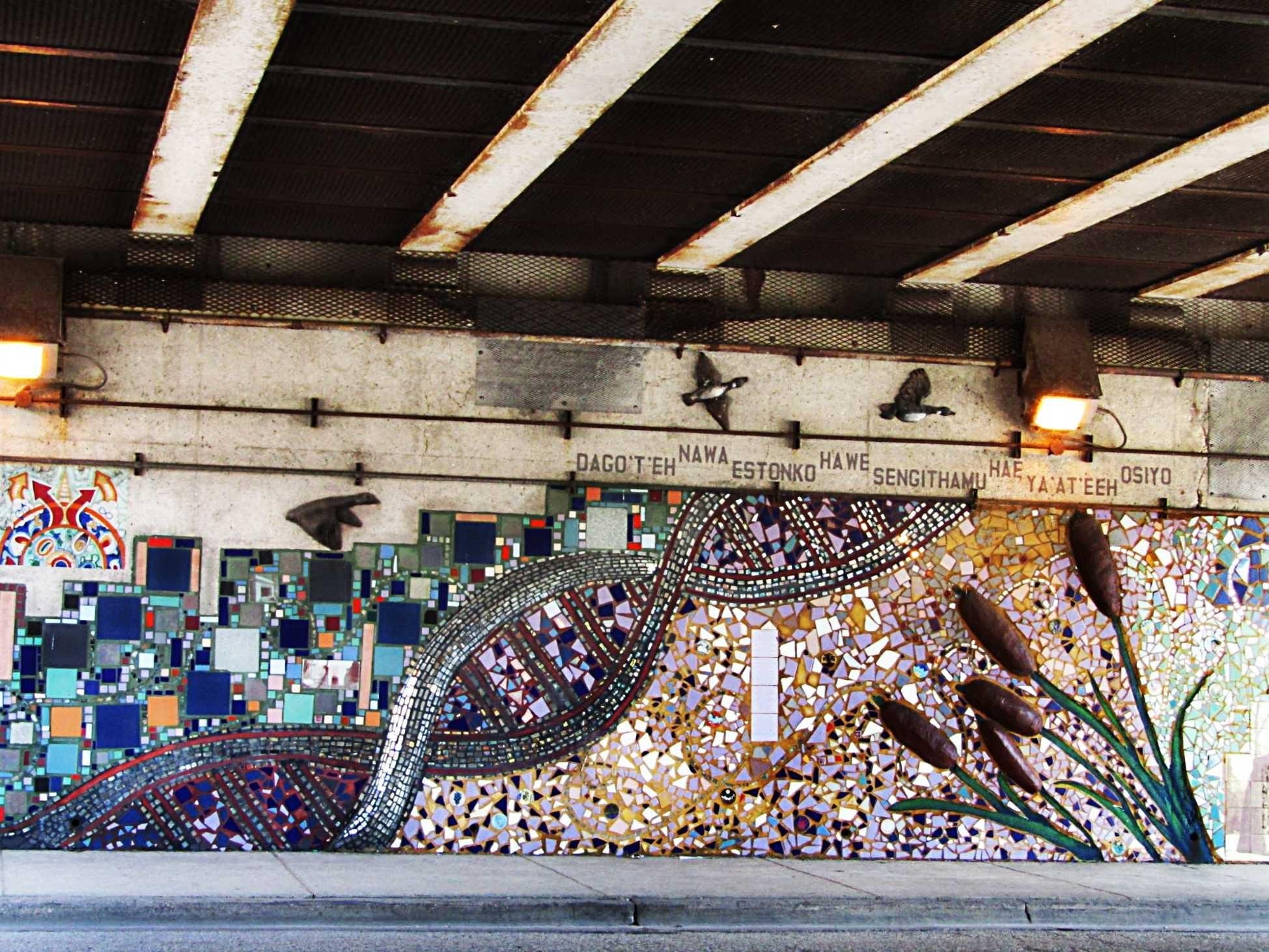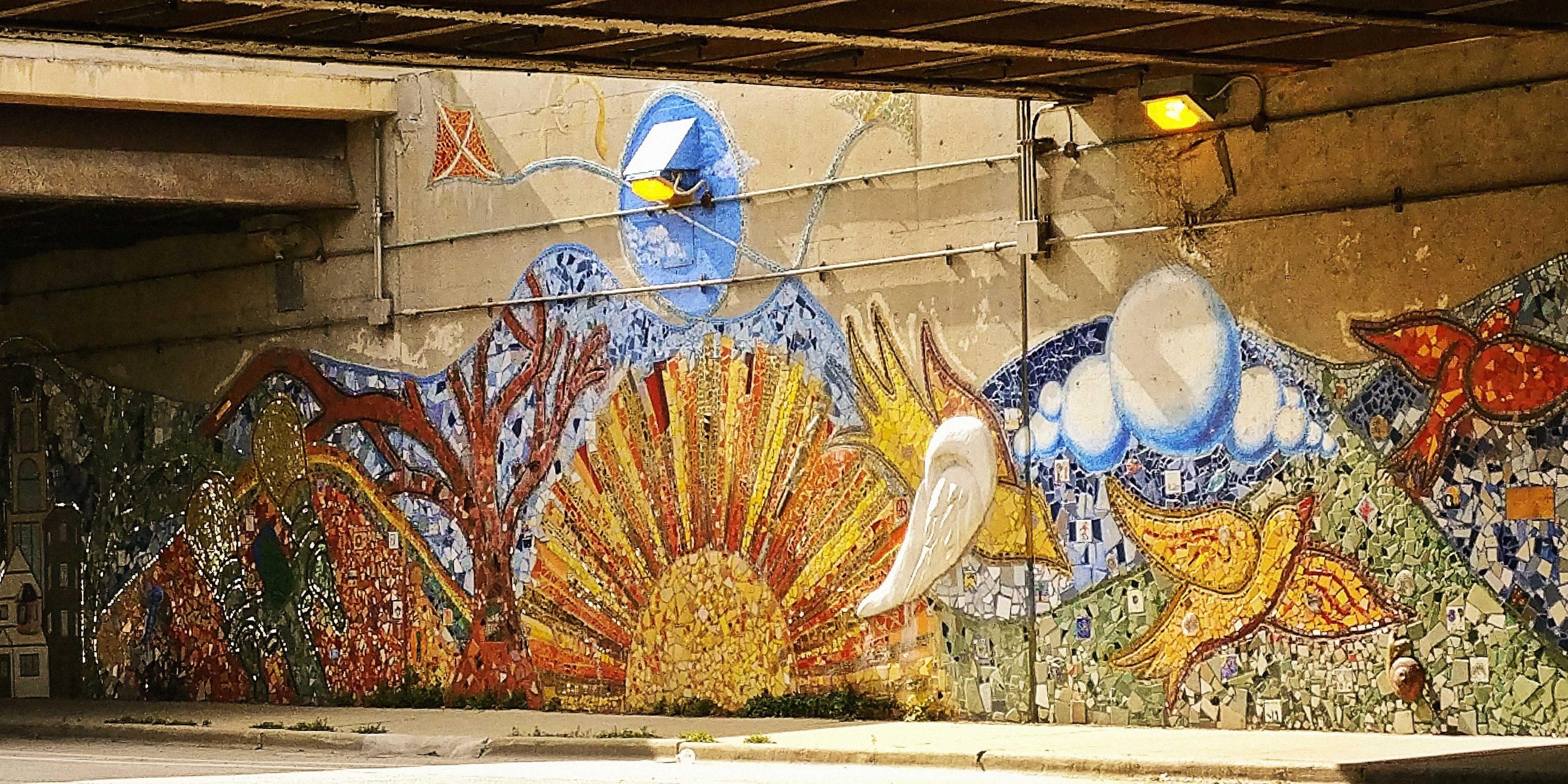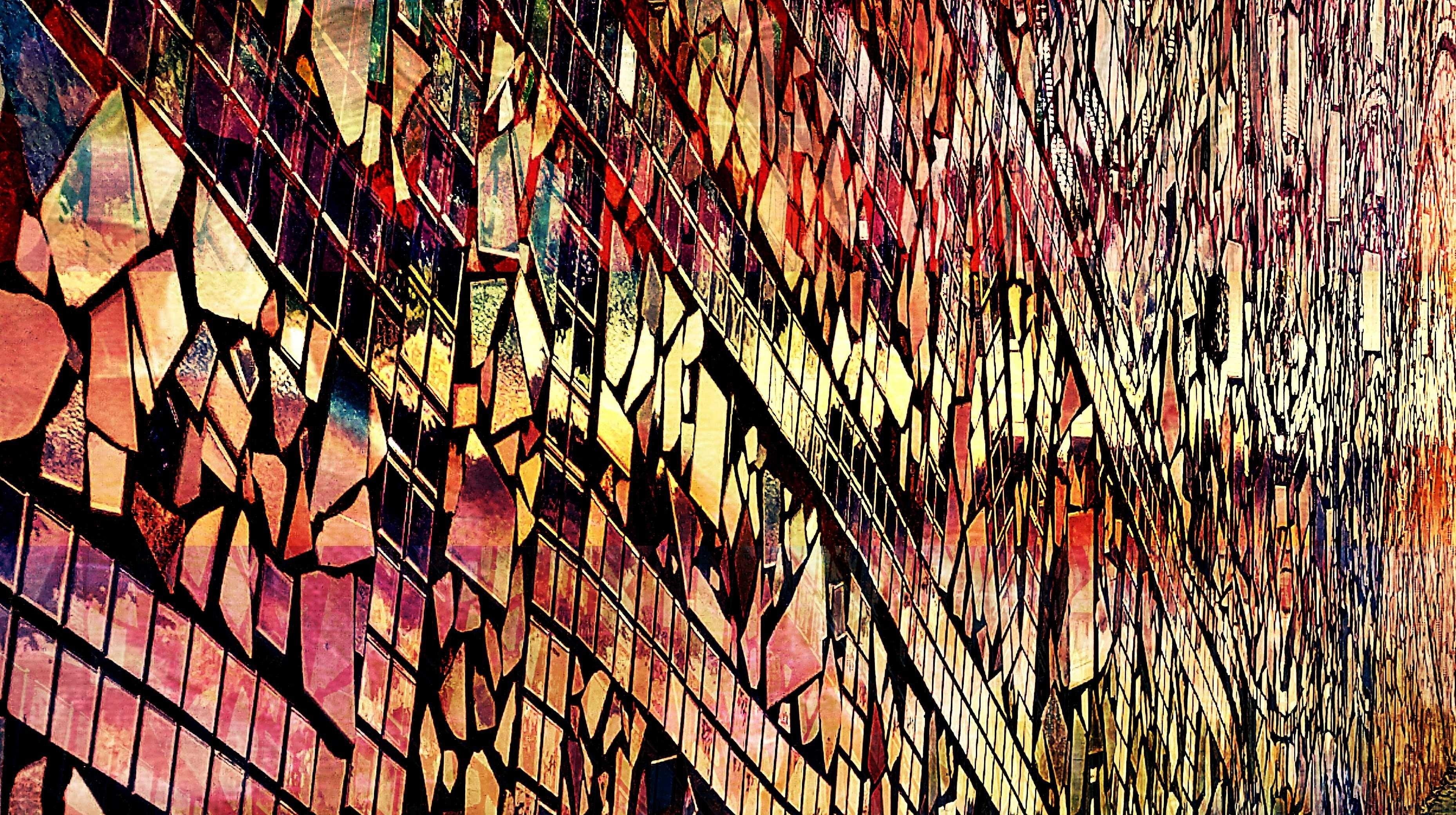 Certainly a colorful improvement over the blank walls!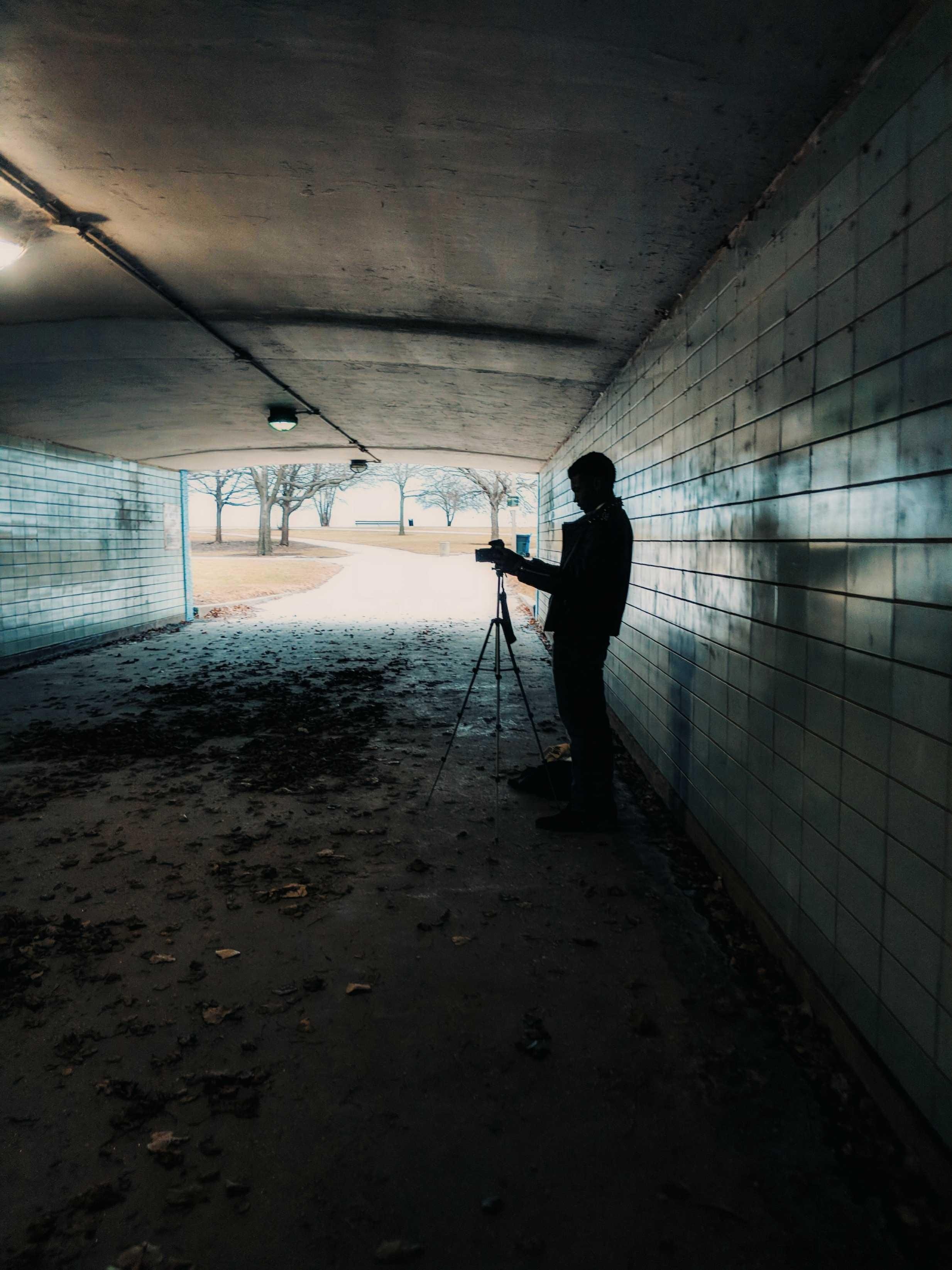 Hope you have a lovely Sunday!




Enter your music shadow photo here!



If you are already using eSteem on your phone or eSteem Surfer on your PC, be sure and use #esteem as one of your tags, post original content and write at least 50 words for the possibility of an upvote from @good-karma !



>