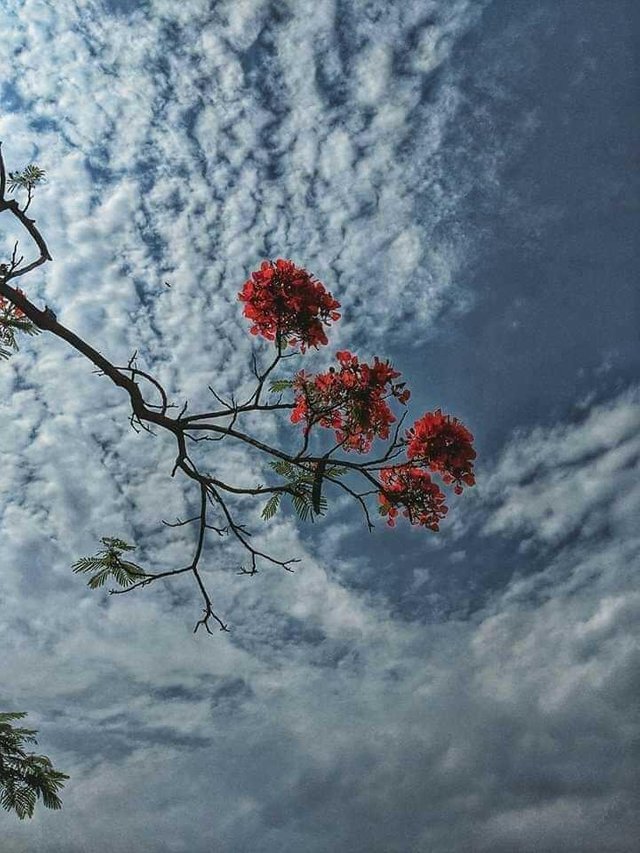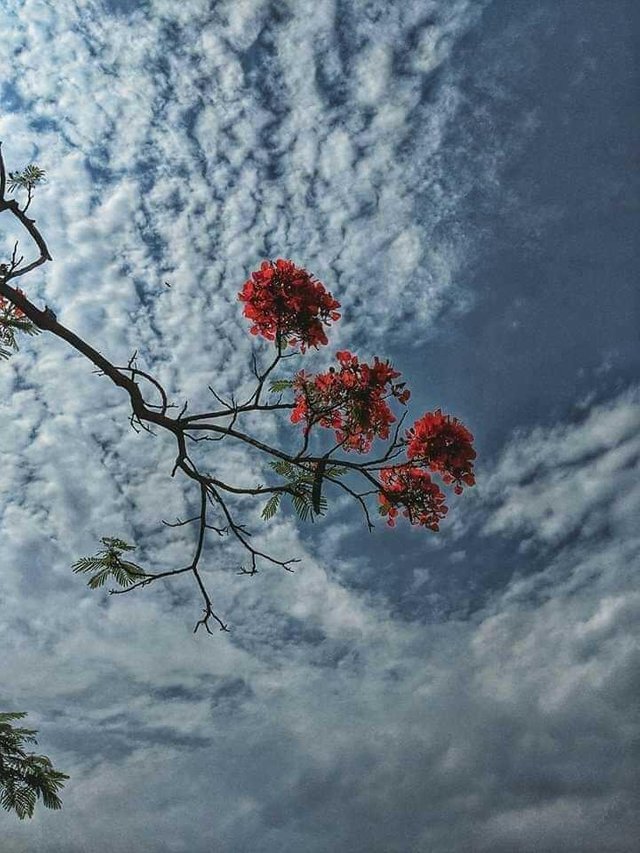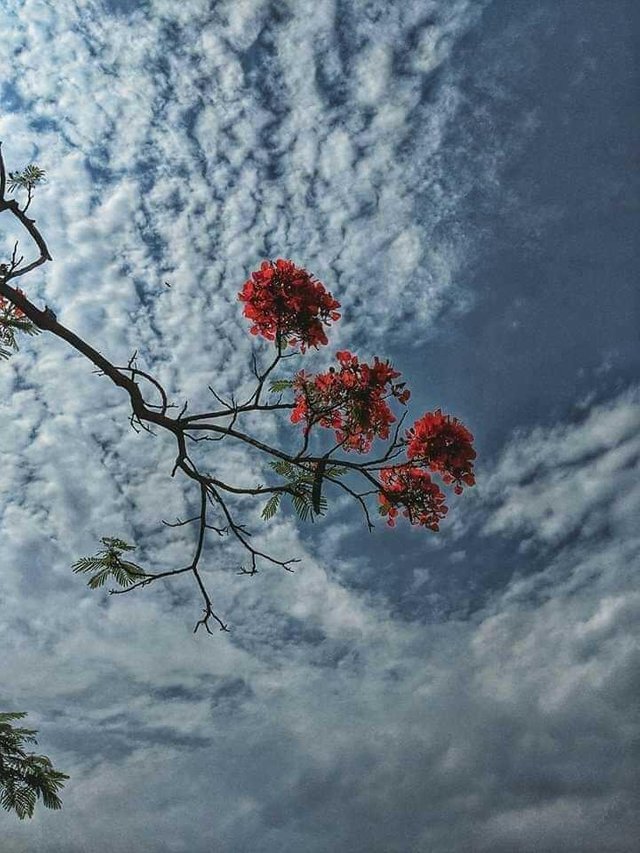 That's a photography of beautiful flowers with Beautiful blue sky with beautiful moment and this photography just looking very extra ordinary and mind blowing that's absolute Capturing photo create in my varsity elder brother .he is professional photographer also.
Actually I collect this photography from this elder brother..
So that's a great experience gather from this elder brother cause I will future photographer and my collection to sharing in this platform..
That's all .