Gadgets and Accessories to Accompany Me Every Day! #3/366
Assalamualaikum Wr. Wb
In this second post in 2019, I would like to review a little about gadgets and accessories that accompany my activities every day.
Nowadays technology cannot indeed be paired with modern humans anymore, as if it has become an item that must not be abandoned, this dependence is the only positive dependence on human life.
Technology in the 20th century is increasingly evolving and even can not be stopped, starting with the advent of the internet in the 19th century ago. We can see the development of technology with the presence of a smartphone that always comes with the latest features in order to compete for the hearts of consumers.
Likewise with laptops created to speed up and simplify human activities, both for work, education and for just doing hobbies like writing for example.
Well, based on the story above, then I will discuss. What gadget that I carry everyday and can't miss.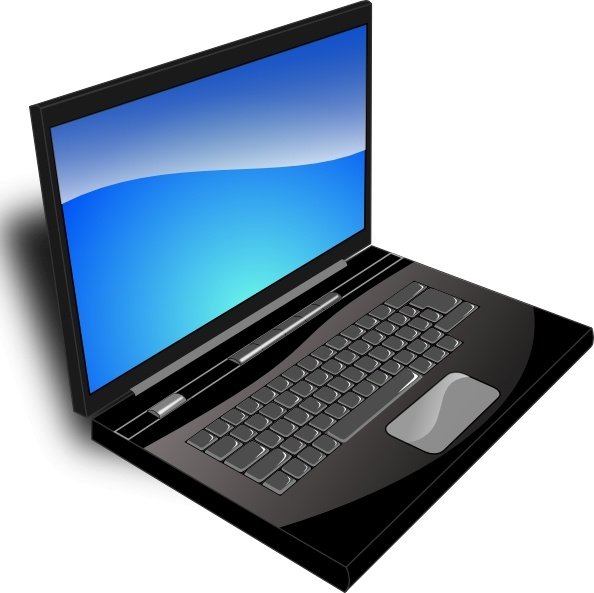 illustration (source : Google Img)
First is this portable laptop computer is increasingly familiar with modern human life, ranging from children to parents now we have encountered many laptops, not just to do work even in use for just browsing and streaming videos. This electronic item that I carry with me everywhere I go, I only leave it when I go to the toilet. I call this tool the 'first love' that always accompanies me to write, as I do now to write this post.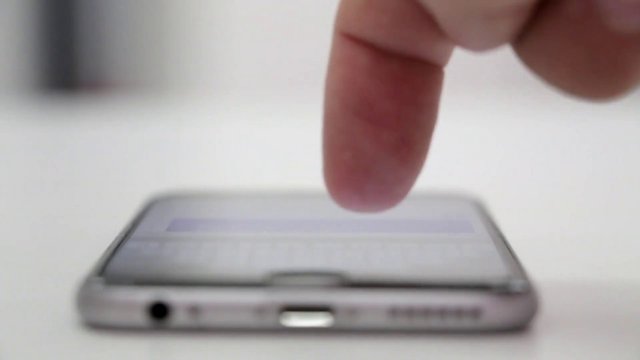 illustration (source: Google Img
Second is the Smartphone, this electronic device is more universal, if the laptop is carried every day by fewer people, while the smartphone is a mandatory object that is always carried by those who have it, not even a few who are also willing to go back if one time forgot to bring it magic is not it. In fact, smartphones that were created for communication are now almost able to replace laptops in many ways. although for some heavy work, the laptop still cannot be replaced completely.
Well, the two electronic devices above are mandatory items that I carry. In addition, to complete the electronic device, I also brought some accessories that would certainly make work easier or just doing a hobby. Here are the accessories that I must bring every day.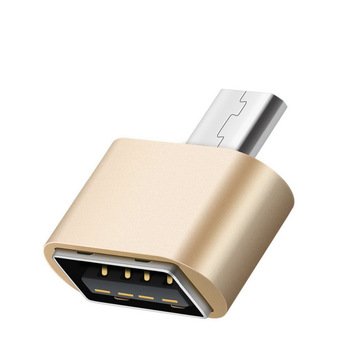 OTG (On The Go) image (source : Google Img)
The first is OTG (On The Go), a small object like a flash and there are a number of cable connections which are the first small objects that I must carry, starting with organizational activities that require a fast way to move things like correspondence without the need to open a laptop which can certainly be able to reduce the use of time to be more effective. OTG is an adapter that has several types, Micro USB to USB type A, USB type C to USB type A that can be used to plug the flash directly into a smartphone.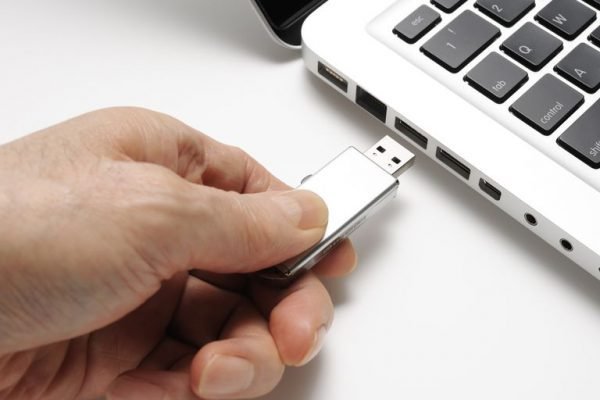 Flashdisk image (source: Google Img)
Second is the Flashdisk, yes, of course, after I have an OTG, we need a flashdisk as a medium for storing data. If without a flash, OTG will not be useful at all. These two things you must have if you often move data from smartphones to laptops or vice versa.
Third is earphones, this is also a mandatory item that I always carry with me every day. Actually, this object does not matter if at any time left behind, but because I am accustomed to carry it, it is included in the list of important accessories that I must carry. I usually use this earphone to put music on while I'm writing or working, it's known to me that the type of person who works or writes will be more enthusiastic when listening to music.
Well, I think that's enough for this post, this post is aimed at sharing the contents of the bag that I always carry, hopefully useful and can be knowledge for the reader, and become an eternal memory for the writer.
Hopefully this post is useful, if you have criticisms, suggestions and input, please scribble on the comments column. That's all!
Wassalam