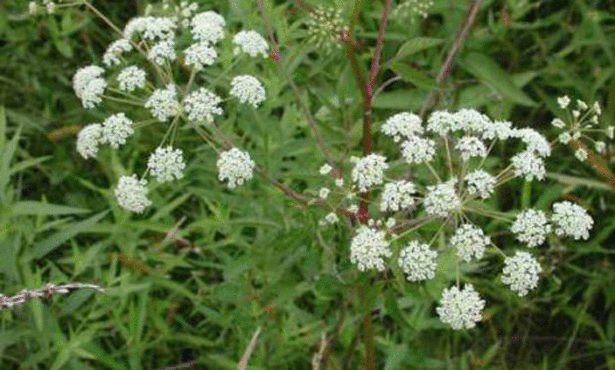 The princess had been sick for too long now.Over the span of a few days, the red of her cheeks had faded away and she sat, pale and sullen, lost under a pile of sheets, wasting away before their eyes.Her mother, the Queen, was frantic with worry,summoning all the kingdom's physician's and doctors to find a cure for her daughter's mysterious disease.
Rumors had spread like wildfire across the kingdom.Seemingly, the princess had fell for the charms of a poor man who had been hung for he was no match for a princess, as proclaimed by the King.It was heartache that had stolen the life out of the princess and no herb, medicine or cure could now heal her broken heart.
Only a few days later, the princess was found dead, a smile on her lips.A vial of Water hemlock was found clasped in her hand.Somehow,she had retained all her youthful beauty in death.She was now with her beloved.
I am very glad to be a part of @mariannewest's #freewrite challenge.....The prompt is Herbs!!!
To participate,drop by: https://steemit.com/@mariannewest Don't miss out on this great oppurtunity!
#herbs #love #life #society #victory #lovealwayswins
Thank you for reading!!!!