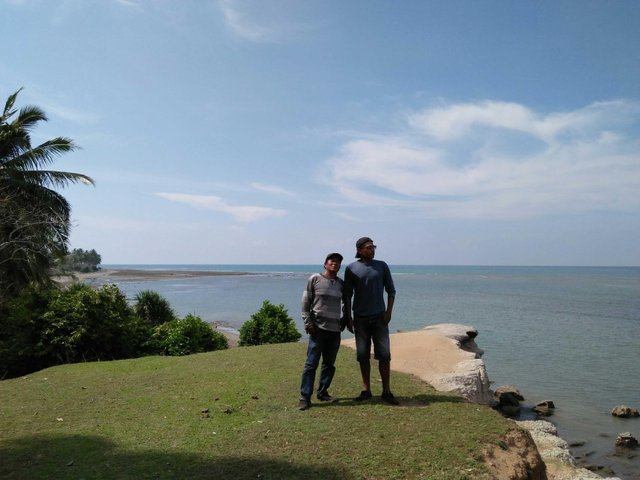 ---
Good night to all steemians & eSteemians.
Have a nice day.
Sir Martin Convay once stated wise words, namely;
"Every peak you go to will teach you something".
To prove that statement, I tried to do it by climbing the peak on a hill.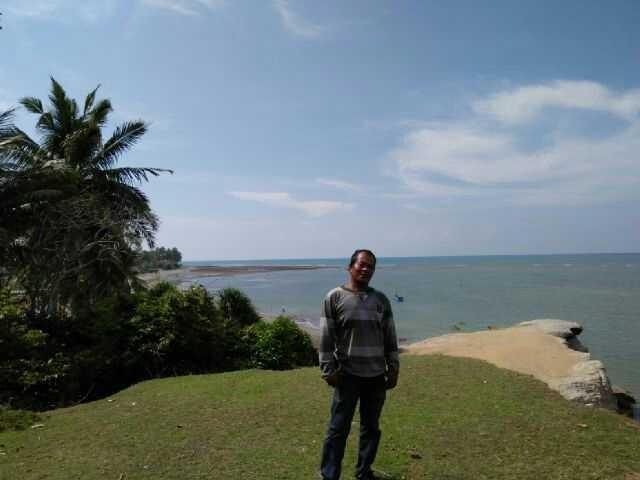 ---
After I climbed and reached the top of the hill, it turned out that what Sir Martin Convay said was true.
At the top of this hill, I found something extraordinary.
The beautiful scenery is clearly visible from the top of the hill.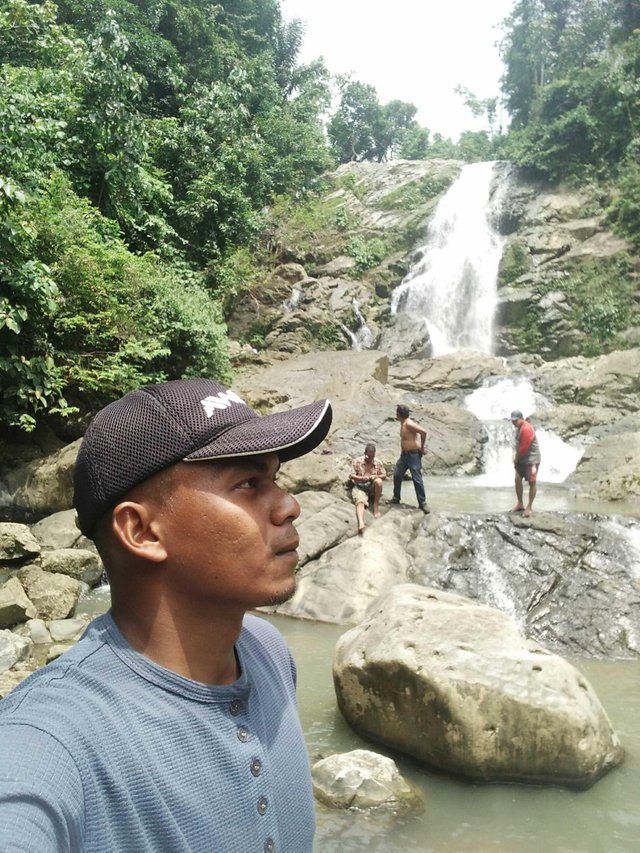 ---
Everything will be more clearly seen, if we stand above the height.
As a person who likes words of wisdom, this can be an inspiration for me personally.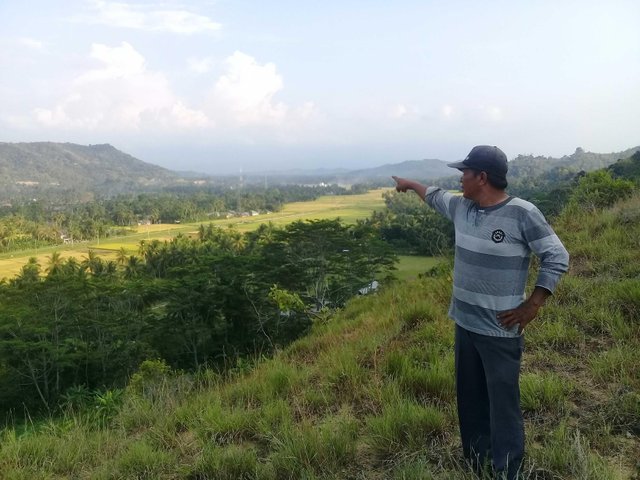 ---
Maybe for you, this is a good idea to often read wise words so that it can be a motivation and inspiration.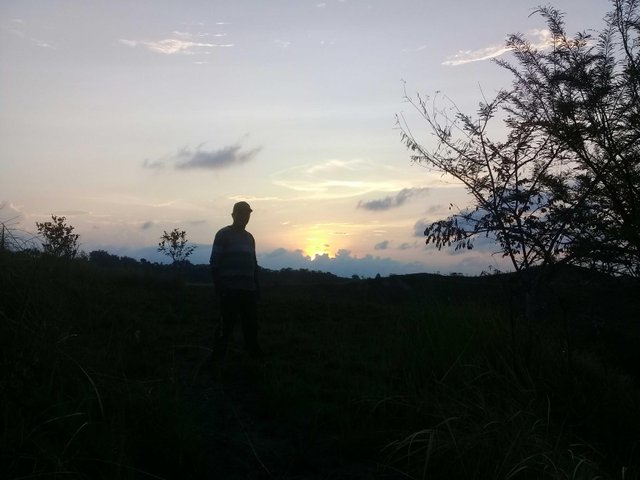 ---
This is what I can say, although it is brief but solid.
thanks.
by @kevirizal