I love taking pictures so that if there is any good place in my surroundings, flower trees, tree roads, sidewalks, whatever I get, I will keep the camera in my mobile.
At present I live in Uttara, one of the most beautiful places of Bangladesh. There are many beautiful places here, there are many beautiful homes and beautiful houses, which are really very good to see and I feel very good in the Uttara environment so I live in this area for a long time and I Comforting the area, because the area is very nice and honest, the extraordinary bond In Uttara.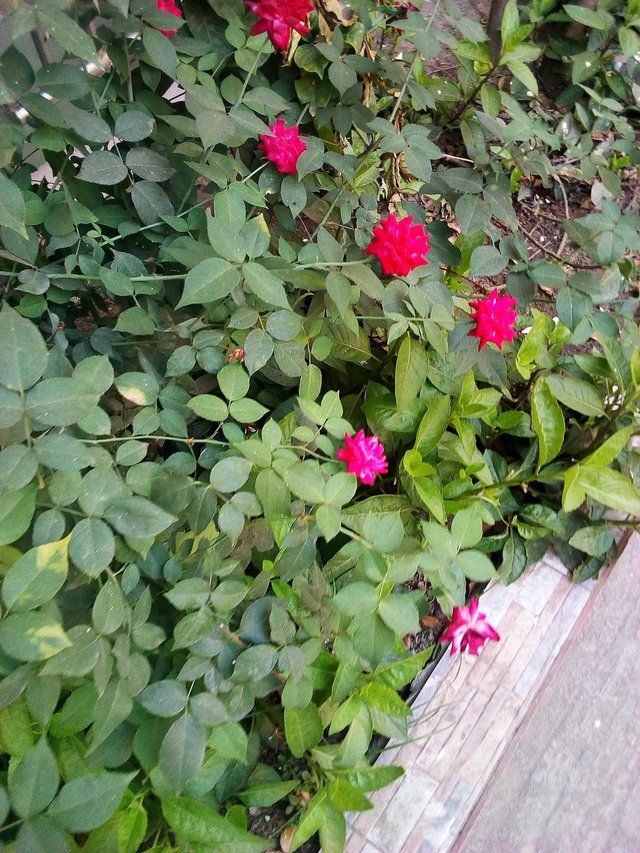 there are many flower trees in front of a house. So today I shared with you these flowers hope you like it if you like it but do not forget to tell it in the comments because the trees are really nice to see and the flowers are very beautiful to see and this beautiful flower tree.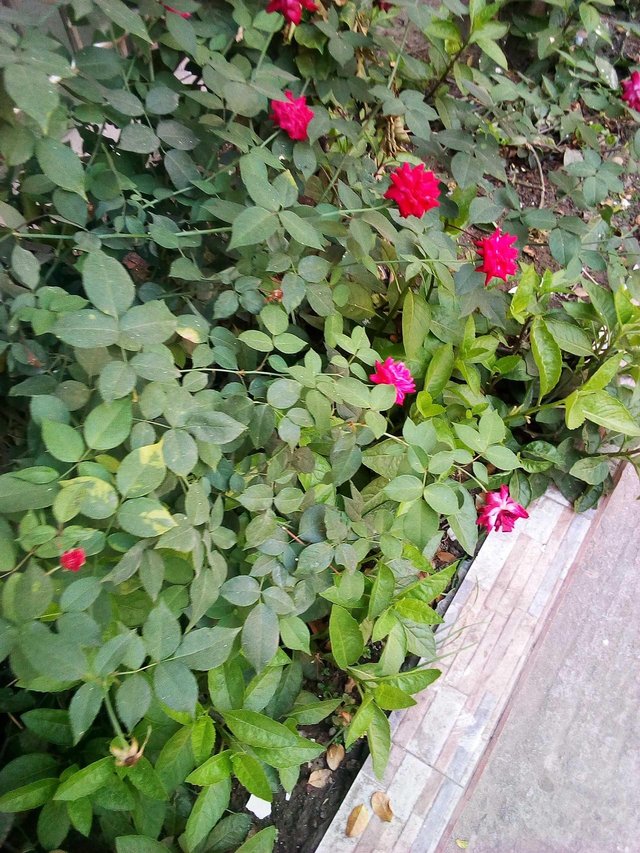 For this, the beauty of this house has increased so much so that it will look really good to see from home What is interesting to us because a lot of the northern city of love.