Five Freelancer Websites That You Can Earn Money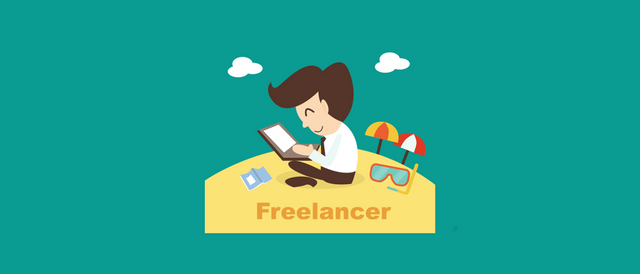 kaynak
Nowadays freelance workers raises rapidly. People do not want to work in corporations and want to work wherever they want. By the way, without exact salary, it's hard to survive life. Here are some platforms that you can find freelance jobs.
1. UpWork
Upwork is a global freelancer platform. You can find ad-hoc jobs and also you can find long-term customers.
2. Freelancer
In this platform freelancers are in a contest for the works. If you are really talented and good at your job, it's easier to find a job on this platform.
3. 99designs
If you are a graphic designer, 99designs may be the best alternative for you. Because there is no such category as other plaforms. Here you can find a freelance graphic design works.
4. GetACoder
This platform is for developers and focuses on a niche category like 99designs. If you are a developer and freelancer, you can find lots of works here.
5. Freelance Writing Gigs
If you are a blogger, content creater or something else, this platform is the best alternative. If you have a good background you can find easily good jobs, and you can work with the employer in long-term.