This is my motorbike, which I got from the results of my work in work so that I achieved one desire, namely to have one motorbike like this.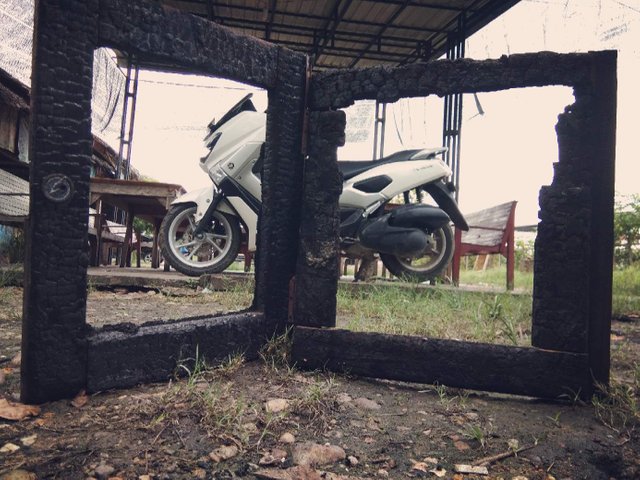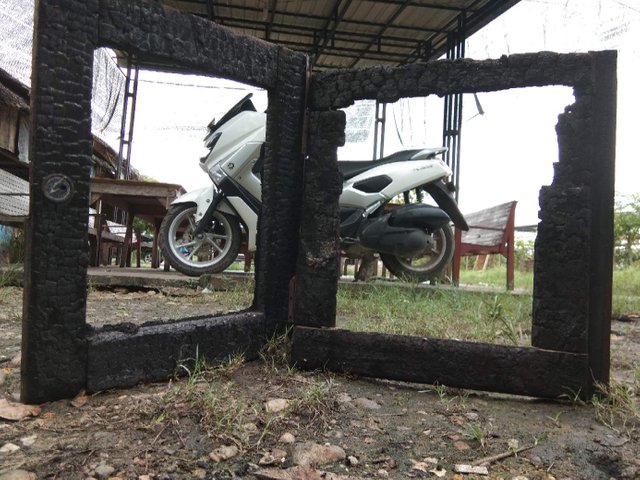 to achieve one desire has a very long process as I experienced, to achieve this desire I need two years to work and live frugally in order to achieve this desire.
all the struggles and processes that I have lived for two years all paid off because the things I wanted were achieved.
Posted using Partiko Android