Hello friends, steemit is the home of more than one million people. There is a cloud of disappointment in maority of steemians due to bad patch in steem price.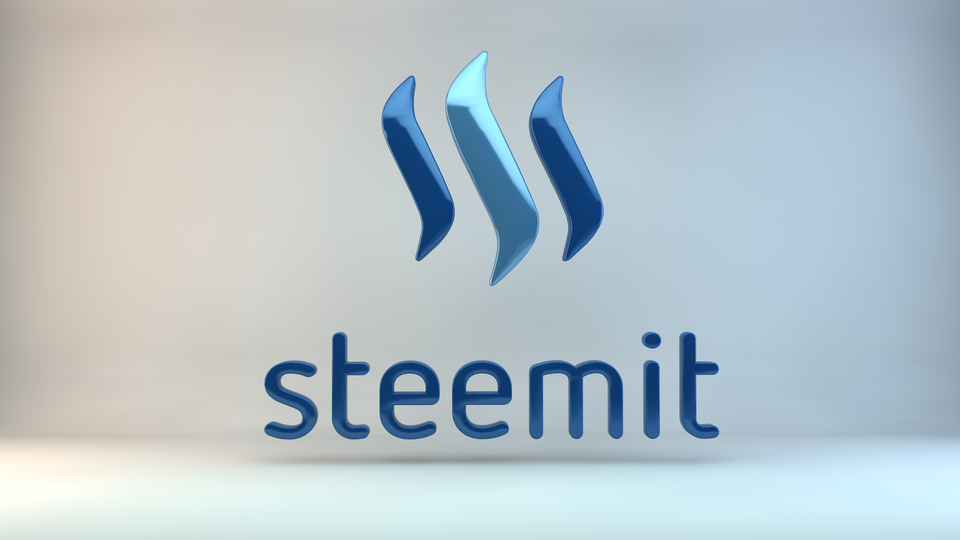 source
There was a time when the price of steem was 8.00$ and now it's moving around 0.82$. The decrease in price not only frustrated the investor but also frustated those people who earned their bread from this community. The situation also depressed newbies who came here to fulfill their big dreams. As a result of FUD people are loosing interest in blogging and even few people are downgrading their account.
This is the time to show patience. Patience is virtue. With every difficulty there is ease only thing required to show patience.Remember every problems give you new solution. It is wise to use your weakness as your strength.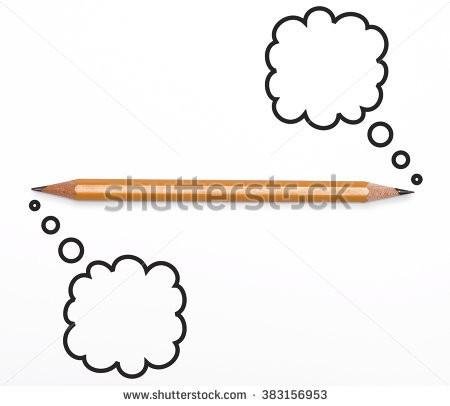 source
We need to do every thing whatever we can do for this community. Our little effort will work for the betterment of this community. I admit the reward in these day is far less than the time when the price was high but at the same time your little earning give you good steem and steem power. Check yourself how much you get from your low earning post.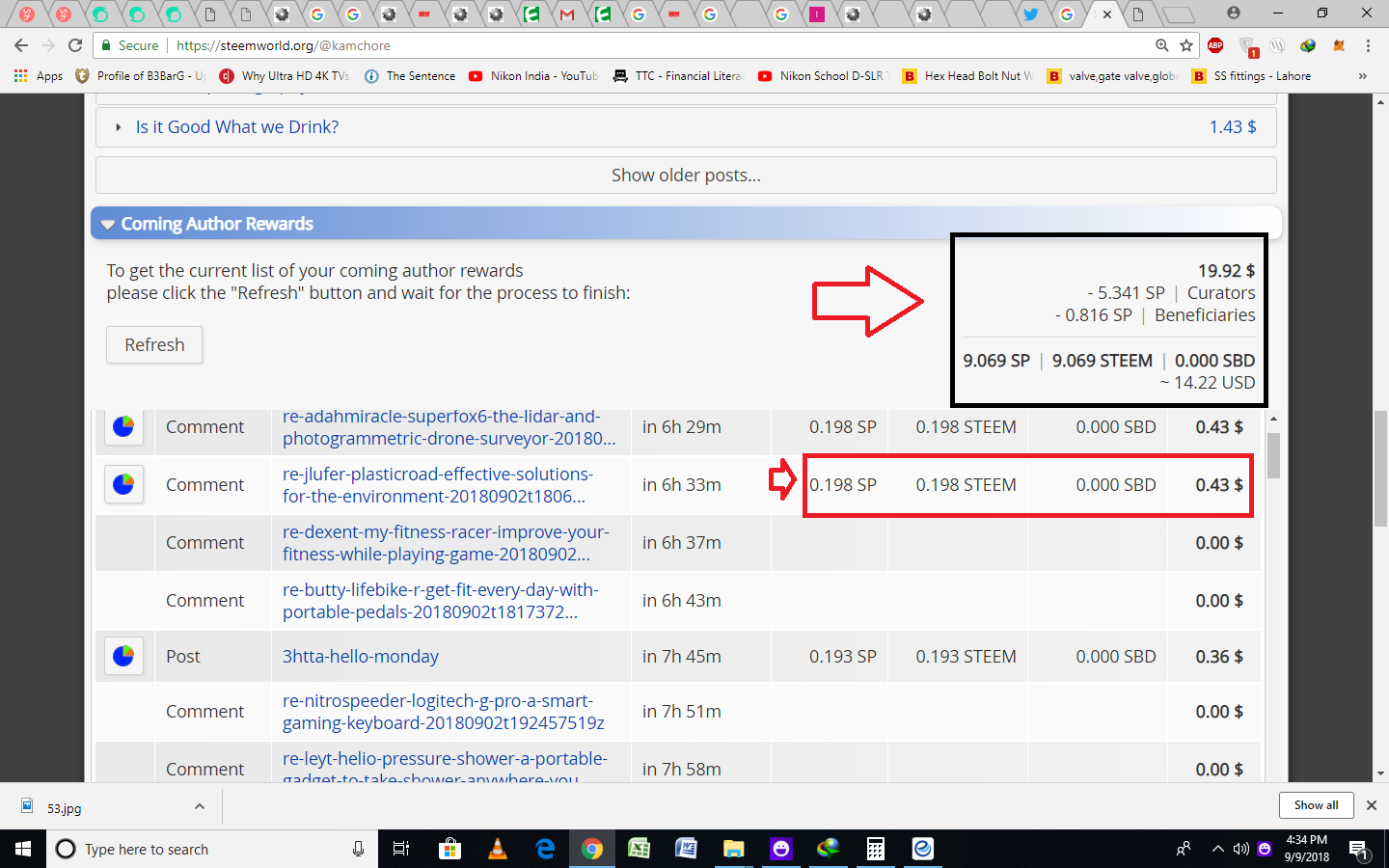 credit
0.43$ steem earning give you 0.196 steem & 0.196 Steem power instead of 0.3225 after the decution of curation reward of 25%. You also get the idea from total rewards.
My friends what are you waiting for?. Share your good stuff with this community and earn some decent reward. Don't convert your steem into steem power it will give positive message to your fellow steemians. It will give more trust to fellow steemians, for any success the first thing we need is trust. So my friends it's time to raise the trust level. Are you ready for increasing the trust level of fellow steemians.
If you are new steemians and like to earn some thing I would like to recommend you these post with a tutorial how to do post in busy.org & esteem surfer and get reward from these amazing services. For links click below.
busy.org
esteem surfer


Do you use eSteem? eSteem is a Mobile📱& PC💻 app. for Steem with great features. Also, you get Incentives posting through eSteem apps.
eSteem Spotlight; eSteem provides rewards for it top users in Leader Board with most Posts, Comments and Highest Earners
Download eSteem for your Mobile📱
Android devices Click Here
IOS devices Click Here
Download eSteem Surfer for
your PC💻
Available for all OS Github click here