England Vs Test series has been ended on England winning note. English clinched the series by 4-1. It was the last match of Alastair Cook.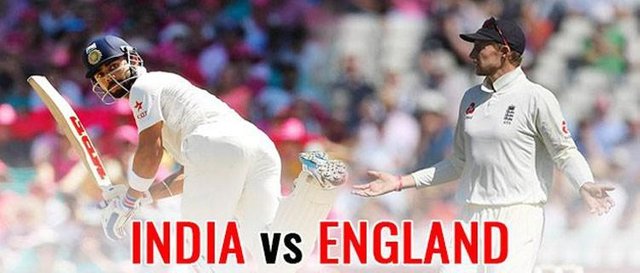 source
England team gave good farewell to former English captain by winning the match. Infact Alastair Cook who was out of the form in the series played really well. Infact he clinched the player of the match title.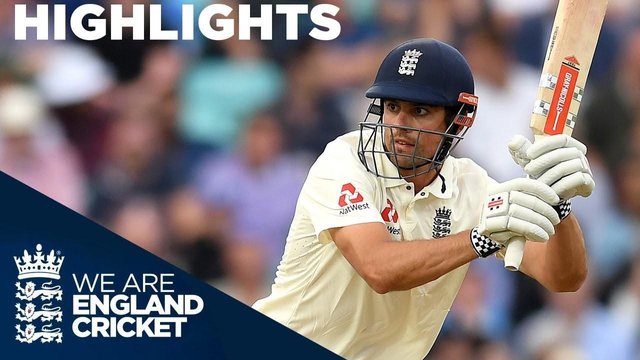 source
Fifth and final test match b/w two strong teams started on Friday 7th Septemeber at London. England won the toss and elected to bat first. England started well, both openers provided a solid foundation. England lost the first wicket at the score of 60 when Jadeja sent Jenning back to the pavilion. He socred 23 runs. Farewell boy (Alastair cook) strengthen the England innings by making 73 runs stand with Moeen Ali.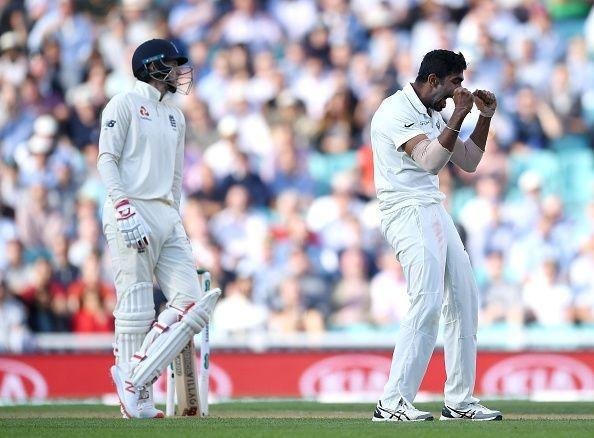 source
Bumrah cleaned Cook at the score of 133. He scored 71 runs. Joe Root & Bairstow journey didnot add any score. At one stage England were 133 for the loss of 1 wicket and suddenly they were 4 down at 134. England batting further collpased as Stokes & Curran failed to socre big runs. They made 11 & 0 respectively. Moeen Ali departed after making 50. England lost th 7th wicket at score of 181. Adil Rashid & Buttler partnership ended at the score of 214. This time Rashid was the victim of Bumrah. At this stage India was on top, but once again lower order showed great strength. Buttler & Broad succeeded to score 332 runs. They made 89 & 38 runs respectively.
India lose Dhawan wicket early. He scored 3 runs. Pujara joined Rahul in the middle. Both scored 37 runs. India lost their 4th wicket at the score of 101. Rahane dismissed without adding any score. Kohli lost his patience at the score of 49. Pant added 5 runs. India were in trouble. They lost 6 wickets at the score of 160. Jadeja & Vihari made a brilliant partnership of 77 runs. Vihari scored 56 runs in his debut innings. Some how Jadeja heorics helped India to score 292 runs.
England started the second innings with a lead of 40 runs.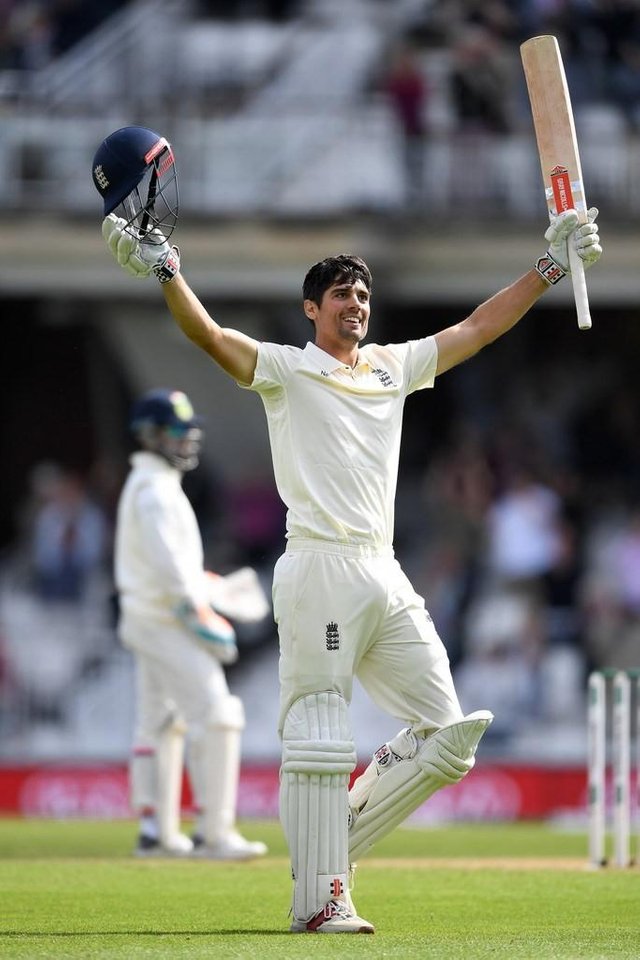 source
Farewell boy & Joe Root scored century for England in the second Innings. They made 147 runs & 125 runs respectively. England declared their second innings after scoring 423 runs. India needed 464 runs to win the final match.Indian innings started with the collapse, 3 big guns back to the pavilion at the score of 2. Kolhi dismissed on golden duck.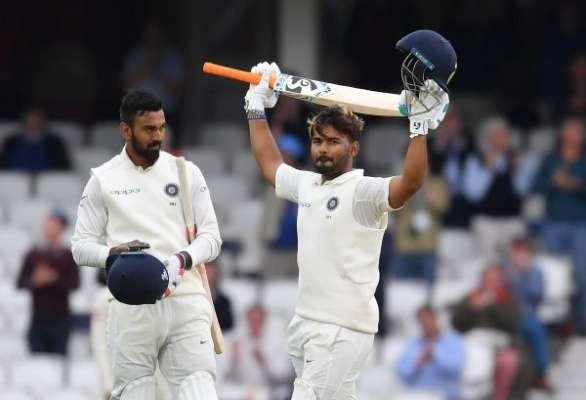 source
Rahul & Pant made brilliant century fought really hard to win the match but no one else contributed much and Indian innings finished at 345 runs.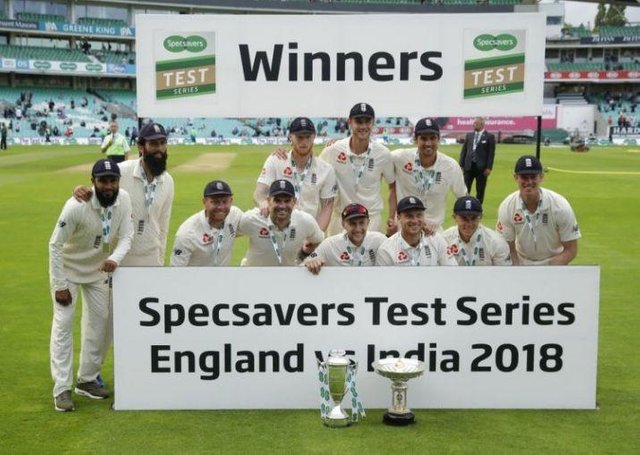 source
England won the match by 118 runs. Alastiar Cook was declared man of the match for his fine performance with the bat. He scored 218 runs in this match.
For India perspective. India still retains the top ranking in Test Cricket team. India discovered nice finds in the form of Vihari, Pant & Rahul. Team India lost the match & series but they fought well in test series.

Do you use eSteem? eSteem is a Mobile📱& PC💻 app. for Steem with great features. Also, you get Incentives posting through eSteem apps.
eSteem Spotlight; eSteem provides rewards for it top users in Leader Board with most Posts, Comments and Highest Earners
Download eSteem for your Mobile📱
Android devices Click Here
IOS devices Click Here
Download eSteem Surfer for
your PC💻
Available for all OS Github click here