365 Days writing Challenge:Day #208 Love your Loved ones
Dear steemians, @mydivathings started a nice 365 days writing challenge. In this challenge, she shares a pic every day and you have to write a story according to pic prompt. If you want to do this challenge click here
Here is the pic prompt of Day # 208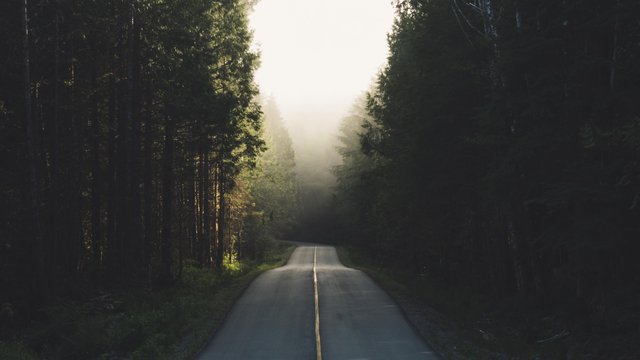 source
I dedicate this post to all lovely relations which are based on love. Trees in the picture are not adding color to the journey but they are also providing shade and shelter to the passage. Our relatives and loved ones are just like trees and they provide us shelter during our life journey.



The journey of life starts with the birth of a child. God gives a new birth a great gift in the form of parents. Parents care & love helps children to develop their skill. Parents aprreciate every learning activity of children. In short they make the foundation of their children.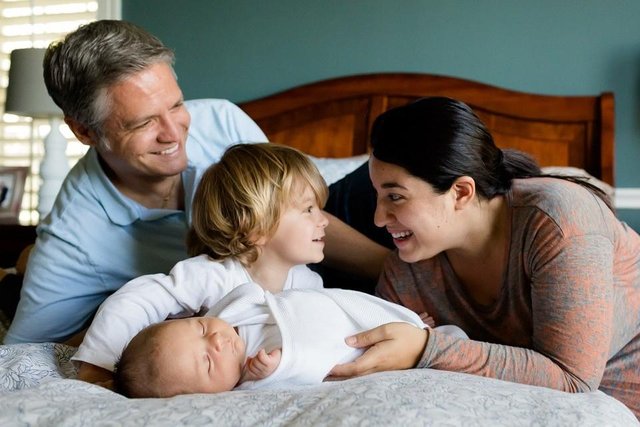 source: pixabay
The best thing about the parents is that their love is unconditional. They don't want any demand in reply. So we should remain to respect those relations who help us in every step of life. Due to parent sacrifice for their children I ranked them on a top position.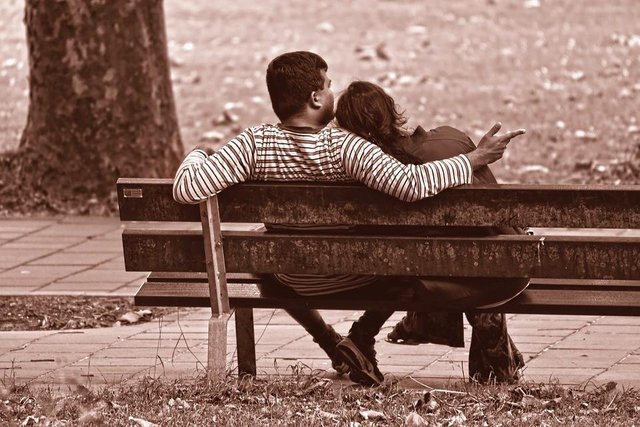 source: pixabay
Second on the list is your life partner who always stands with you during ups and down in life. He/She offers your shoulder every time when you are down. You can share everything whatever you want. So in short spouse is just a relation which gives you more strength and more liberty to express your matter.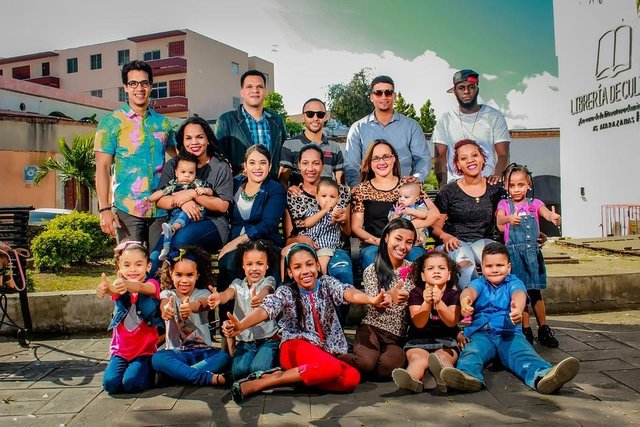 source: pixabay
Third on the list is your relatives. who feels your pain and grievances. They help you at the time of need. There is famous saying that "Blood is thinner than water" so give your relatives a respect what they deserve.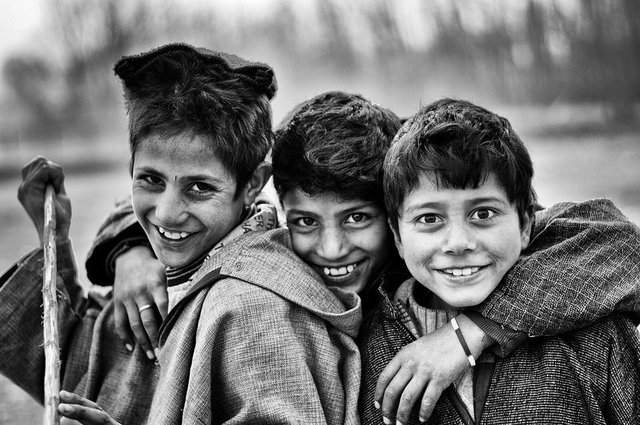 source: pixabay
The last one but not the least one is your friends. It is rear to find a loyal and sincere friend. True friends always stand with you during your bad time. They are loyal and give you sincere advice without considering the benefits.
Unfortunately trend of the world has been changed. Majority of people rely on each other due to their personal interests rather than sincerity.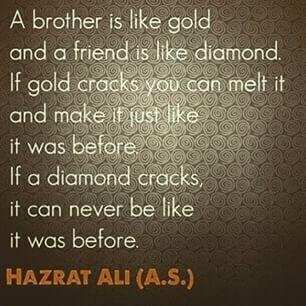 source
So my friends if you want shaded journey all you need to give respect to your parents, family members, relatives and friends.
Remember don't lose your true friends It is once in blue moon to find sincere friends


source: pixabay
So my friends if you want good relation with your family and friends just follow the five simple rules
Never expect anything from other
Give self-respect to others & take self-respect from others. Don't surrender your self-respect from other. If you compromise your self-respect people use you for their advantage and consider you stupid person.
Keep your ego side. It destroys the relations
Be nice and helpful to other. Remeber God love those people who love the humanity. Always try to create easiness for people. It gives you real happiness.
Last and least if you want a good relation and happy life don't compete yourself with others.
In this way, you make a better relationship with the people around. This may also helps us to make peaceful and happy world. So let's pray for peaceful and happy world for our future generation.
This is my day#208 writing challenge post. Hopefully you will like my post. Have a nice time.
@kamchore

Do you use eSteem? eSteem is a Mobile📱& PC💻 app. for Steem with great features. Also, you get Incentives posting through eSteem apps.
eSteem Spotlight; eSteem provides rewards for it top users in Leader Board with most Posts, Comments and Highest Earners
Download eSteem for your Mobile📱
Android devices Click Here
IOS devices Click Here
Download eSteem Surfer for
your PC💻
Available for all OS Github click here