The Coronavirus Has Arrived to My Country
Last night the vice-president announced that the first two infected persons have been detected in my country... A 46 y/o woman who has been traveling in Europe and in the United States, also a 52 y/o man who was in Spain. Both of them are on (voluntary?) quarantine in their homes on the Miranda State.
---
Is it time to panic?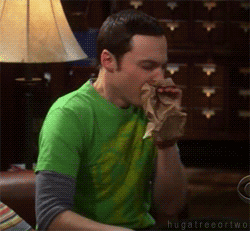 NO IT'S NOT!! BUT WHAT TO DO?
Actually most of the information that's on the news is like...
It's crystal clear why the people on the street are behaving like this...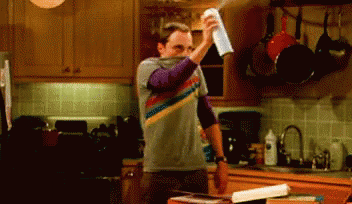 Or like this...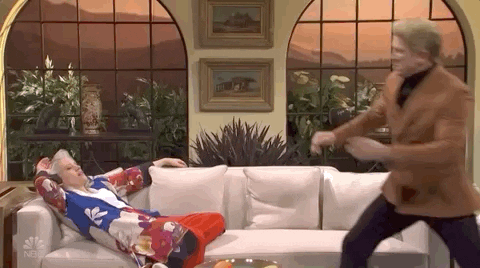 WHAT TO DO THEN? SPREAD ACCURATE AND VALUABLE INFORMATION!
What I know about this virus is that it is a flu on steroids...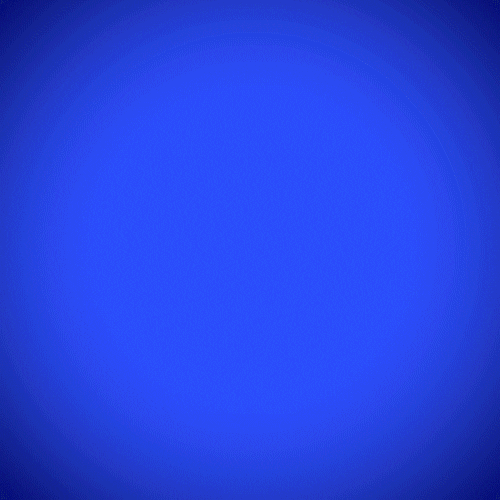 It would be so nice to hear from people who actually recovered from the infection what they did on order to overcome it.
Please of anyone knows somebody who have recovered from this virus let him tell us what he went through and he did to get better, maybe if we add many of this histories some regular pattern might appear and new infected people would be able to be less scared about the lack of information of this virus (myself included).