Be Strong to Fight for Caleg Elected (Bilingual)
I am glad to see the faces of Caleg, some young faces, fresh new faces, the faces of my younger siblings who may be new to the invitations of political parties participating in the election, some of them are the faces of the brothers, the faces of the beats, even maybe one or two are also faces of grandfather.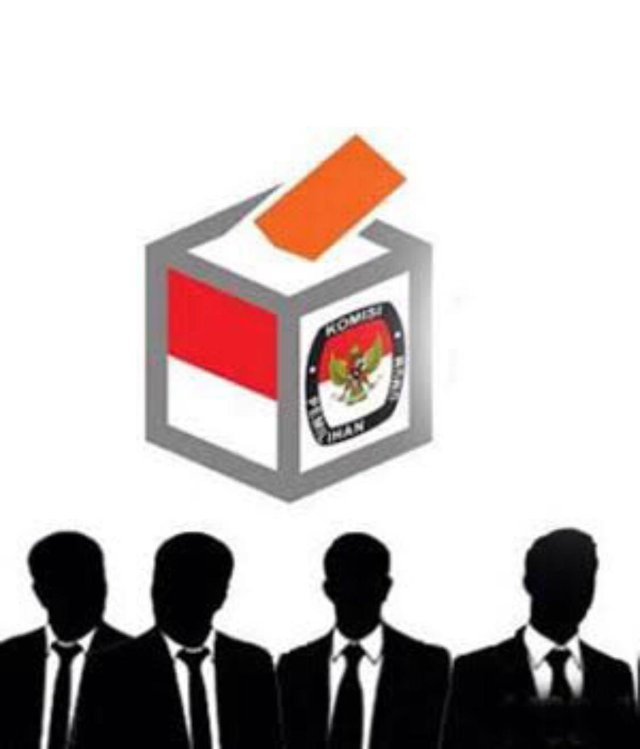 Celeg
From the faces of those who appear this time some are experienced politicians, others are those who want to try their luckiness
For all my brothers, Caleg.... I just tell you, you should be passionate and enthusiastic, and sure will be elected and inaugurated! Present the country's politics in your hands, fighting hard until you actually sit in the senatorbuilding.
Nevertheless, seems like to fly, your journey is not yet complete. Because That do not forget to prepare a parachute, when later your flight ga until the destination, you fall to be trauma or crazy.
Have a good fight!✊🏼
Aku senang lihat wajah-wajah para Caleg, sebagian wajah-wajah muda, wajah baru yang masih fresh, wajah adik-adikku yang mungkin baru dapat undangan dari partai politik peserta pemilu, sebagian lagi adalah wajah-wajah abang, wajah-wajah abuwa, bahkan mungkin satu dua ada juga wajah-wajah kakek.
Dari wajah-wajah mereka yang tampil kali ini sebagian adalah politisi berpengalaman, sebagaian lagi adalah mereka yang mau mencoba peruntungan.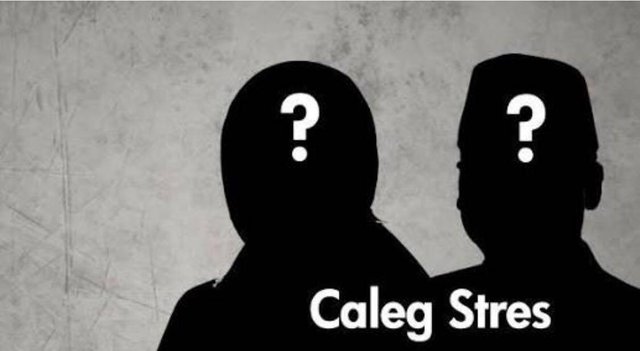 Caleg
Untuk semua saudaraku para Caleg, aku hanya berpesan, kalian harus bergairah dan bersemangat, dan yakin akan terpilih dan dilantik! Masadepan politik negeri ini di tangan kalian, berjuanglah dengan keras sampai benar-benar duduk di ruang sidang dewan.
Meskipun begitu, seumpama ingin terbang, perjalanan kalian belum seluruhnya akan mulus. Karna Itu jangan lupa siapkan parasut, ketika nantinya penerbangan kalian ga sampai tujuan, kalian jatuhnya ga sampai cederà atau gila.
Selamat berjuang!✊🏼
Jakarta, 23 Juli 2018
Salam hangat,