I got a new healthy fruit juice drink! Health Investment for this month!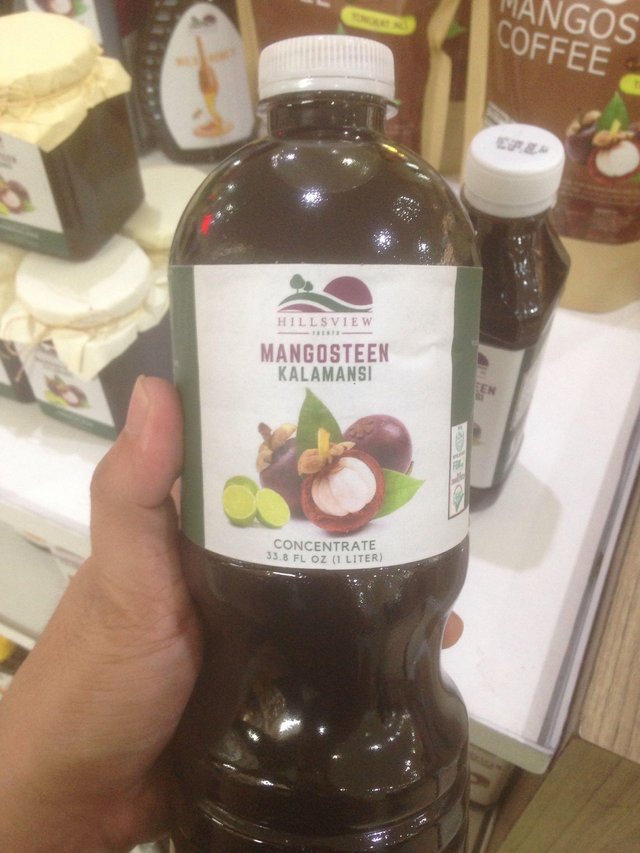 Hello itinerants all over the world and steem community! How are you guys doing? I just went out and bought some stuffs at the supermarket. I was also looking a fruit juice drink in addition to my diet and there it was a lady introducing this healthy drink made out of the combination of kalamansi and mangosteen. It's a 500ML concentrated drink which only costs for 299.00php. It works by adding three spoons of this juice in a glass of water best served with ice and I am gonna have it twice a day! Let us see how is it going to turn out. The weather seems so strange lately hope you guys take good care of yourself! Invest in your health.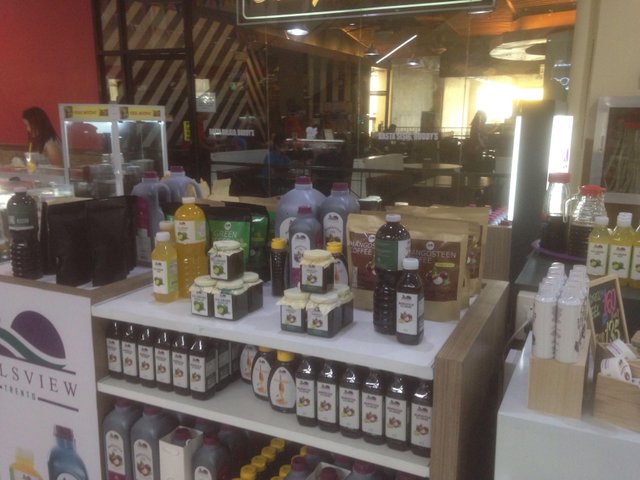 The company hillsview as what the salesperson told me originally from Agusan. They also offer variety of products like honey and ointments all natural. I just thought of sharing to remind you guys to always prioritize your health cause it is something worth investing for!
That's basically it!
Regards,
@itinerantph