I Am Powering Up Because I Still Believe in Steem! I Challenge You to do so!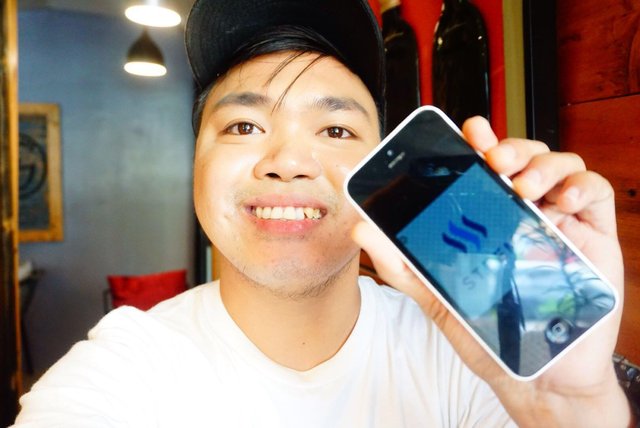 Hello itinerants all over the world and steem community! I am forever grateful to the steem platform on how it changes not just my life but the lives of thousands of people who truly believe in the power of steem! Not just the power to reward users monetarily but also in making people from different parts of the world connected in supporting one's projects. It promotes a healthy environment with useful dapps rewarding people to be fit and do things that they love. I've been part of a steem powered community where we organized community events to help less fortunate people and those who were affected with some natural calamities and we were able to help tons of people through the support of the kind hearted minnows, dolphins and whales in the community!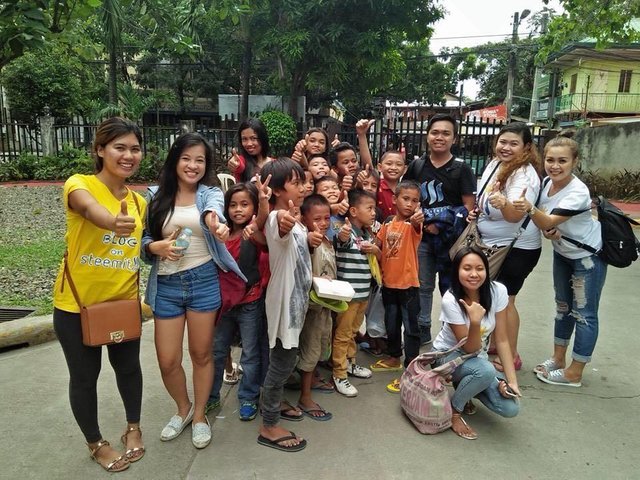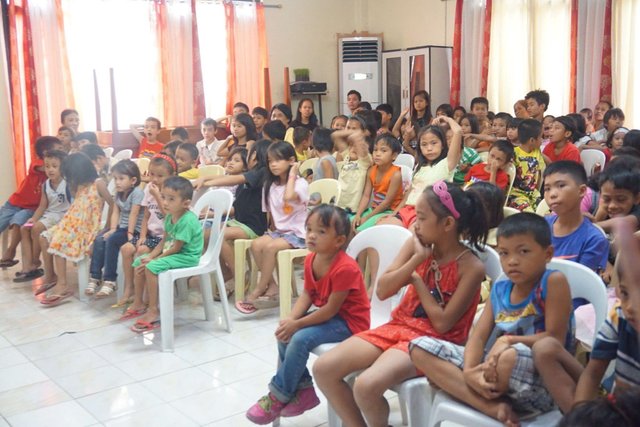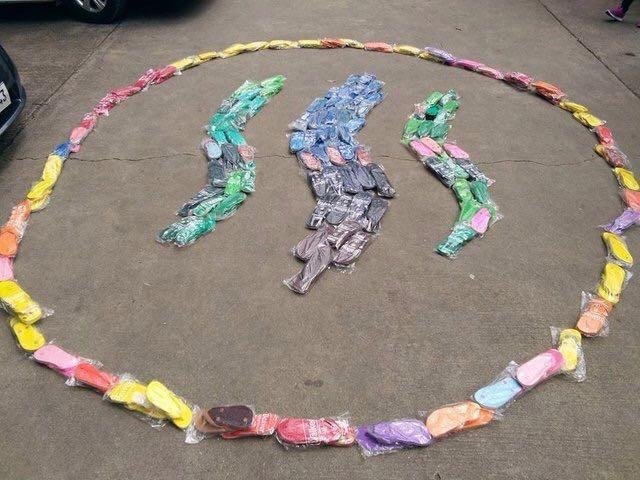 The photos were taken during the World Food Day event organized by the cebu community!
I think powering up little by little, promoting steemit and supporting the platform are the least things I can do to give back everything it helped me ever since.
That's basically it!
Regards,
@itinerantph
CONNECT WITH ME:
Twitter: em_diez
Instagram: @jee_diez
Facebook: @itinerantphblog
Email: [email protected]