Hello friends all, thank God even though the day will change night, but God willing, still looking upward, still at the same goal I want to smile with my friends.
How are you doing today..?
I hope you are healthy and happy and don't forget to keep smiling wherever you are. On this occasion I want motivation. I hope you like it.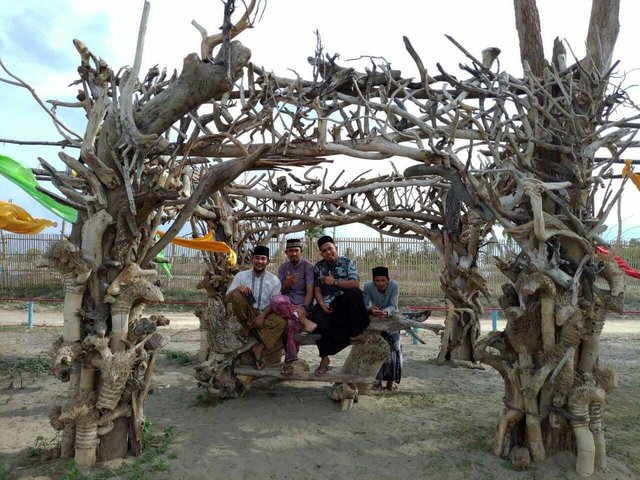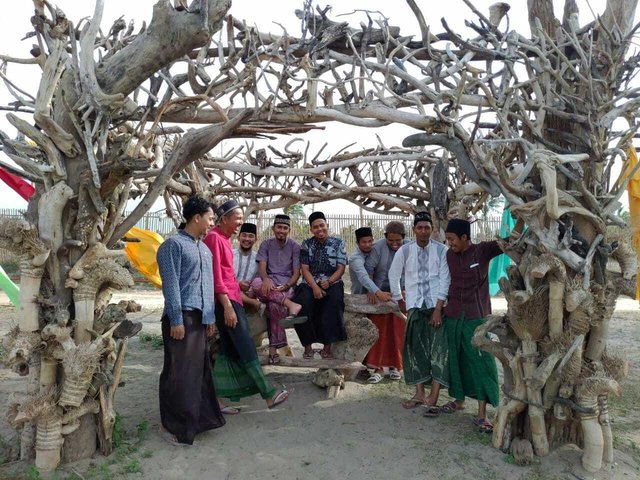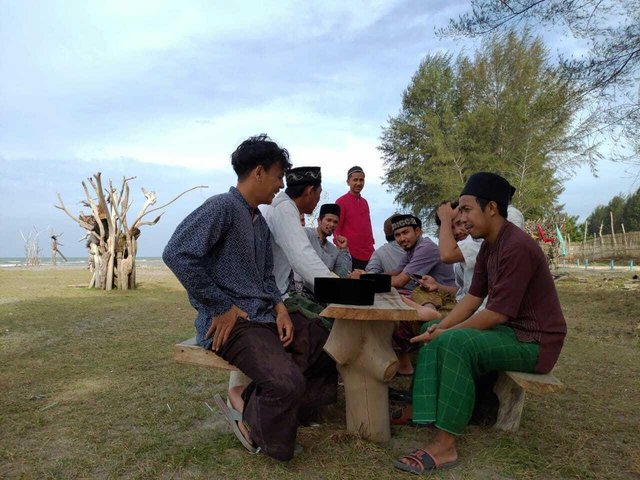 Dear friends, you don't guarantee destiny, so don't overdo it if you put your feelings and attention to someone, like to be allowed, unfortunately you can, and also love can, but don't overdo it, because when we are too hopeful then the disappointment will come.
Only this can I share on this occasion, hopefully you can enjoy it.
Thank you for visiting and continue with me @ itikna09