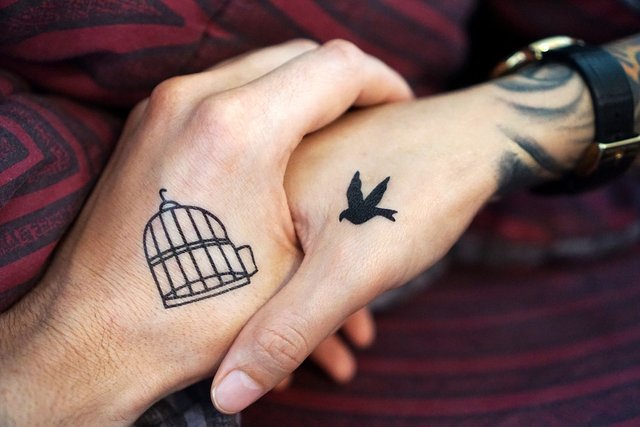 pixabay
Hello @ferrate this is for you.....
The first time I met ferrate was in Neoxian server and he was brought in by Sir Cork with my invite link so @ferrate I invited you..lol. Like every new comer, he was a newbie both on steemit and discord and was trying to get his bearing. I remember asking him what his name means and he said "Fairly Rated" meaning friends (still don't know what that means anyway).Lest I forget Ferate is from Ghana.
Well he is one of my friends, you know one of the ones you run to when you are in need but fight with in the public. He helps me calm my nerve when agitation sets in on issues relating to both discord and the block-chain. When I need a second reader, Ferrate is there to help me out and at the same time correct my tenses and marks.
I may not say this often Parousia aka paro aka Ferrate but you have taught me kindness, resilience and patience. He is the one I fight with the most since I became chummy with my xawi. This guy has this ability to stay sane in the middle of chaos which got him the name chat-bot. No matter what I say to him in form of insult or abuse, Ferrate never has a comeback. Rather he keeps his cool and continues with his chat with others. He does not fight and yes he gets angry once in a while but he had rather go offline to vent I guess and come back when he is sane.
Thank you for being my friend, thank you for always responding to my messages even when I had just finished fighting you. Thank you for been a calm when my storm is raging. I love the fact that you never bear grudges with people, your mama born you well paro. God bless you now and always.
P.S: I took my time looking for the best image to tell our story and I found it. You are like a cage my bird runs to whenever I am in need of some TLC......
                                                                           With love from Ife.....