Hi Friends,
Hope all are doing good. I am also trying to do good. Though here is still raining. In the raining I have to trouble to go the office.
By the way, Today I will share with you some food photography captured by my smart phone.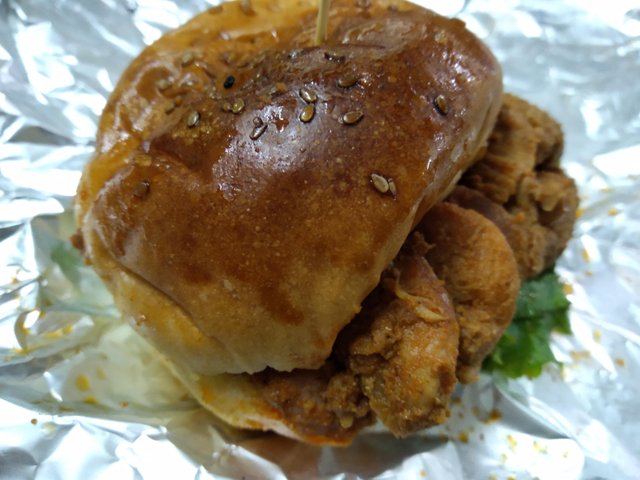 Its mini buger from King Burger Shop.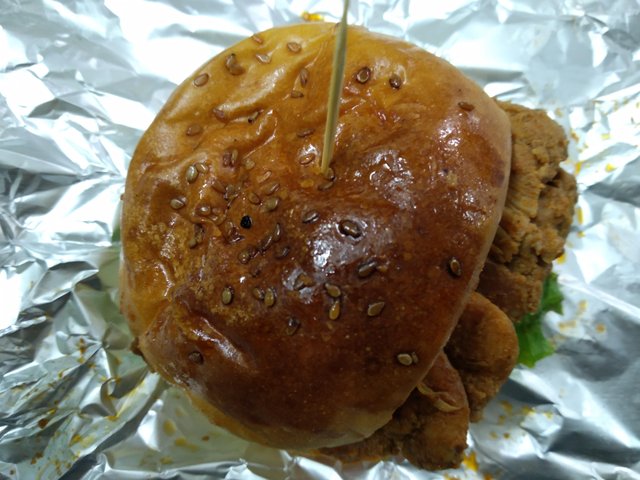 I like it too much.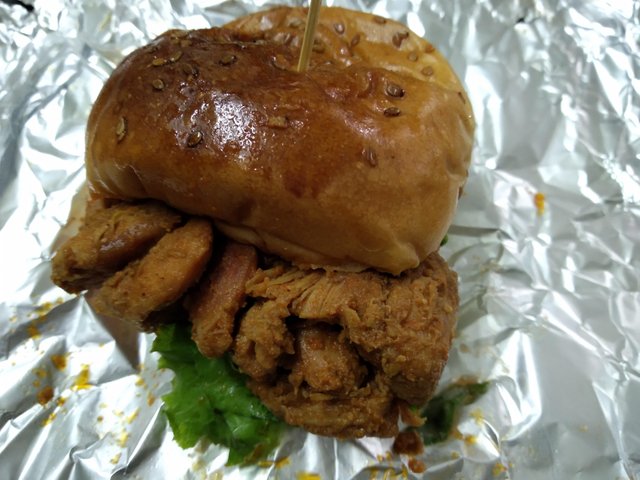 Do you like burger?
Now it is more popular in our country. So let get the fun with Burger.
Thanks all friends,
@hmetu (Tania)