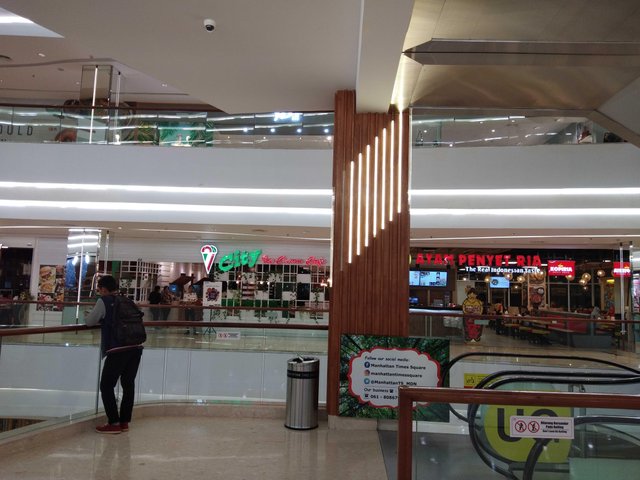 As usual to spend the period of leave with a walk to eliminate boredom. Many jobs sometimes make the mind feel tired. For that need refreshing to refresh it. Walking to see the beautiful scenery becomes one of his choices.
Looking for a beautiful place many alternatives. Some people spend time to the sights enjoy the natural scenery. Some go to the mall for shopping or just take a look. The point refreshing is often done with a walk.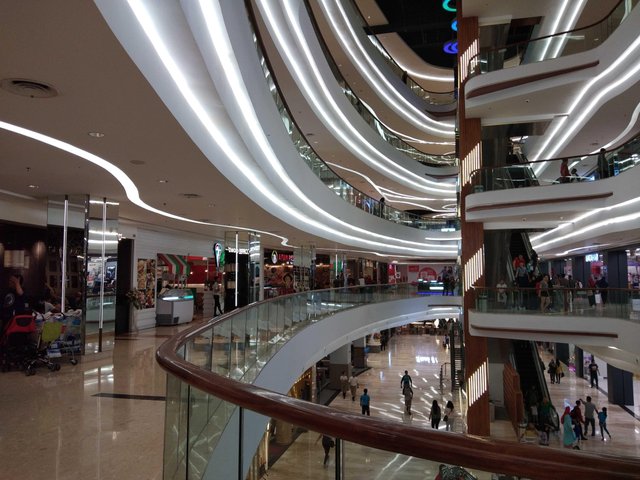 In Indonesian
Seperti biasanya menghabiskan masa cuti dengan jalan-jalan untuk menghilangkan rasa bosan. Banyak pekerjaan terkadang membuat pikiran terasa lelah. Untuk itu perlu refreshing untuk menyegarkannya. Berjalan-jalan melihat pemandangan indah menjadi salah satu pilihannya.
Mencari tempat yang indah banyak alternatifnya. Sebahagian masyarakat menghabiskan waktu ke tempat wisata menikmati pemandangan alam. Sebahagian lagi pergi ke mall untuk belanja atau sekedar melihat-lihat. Intinya refreshing sering dilakukan dengan berjalan-jalan.