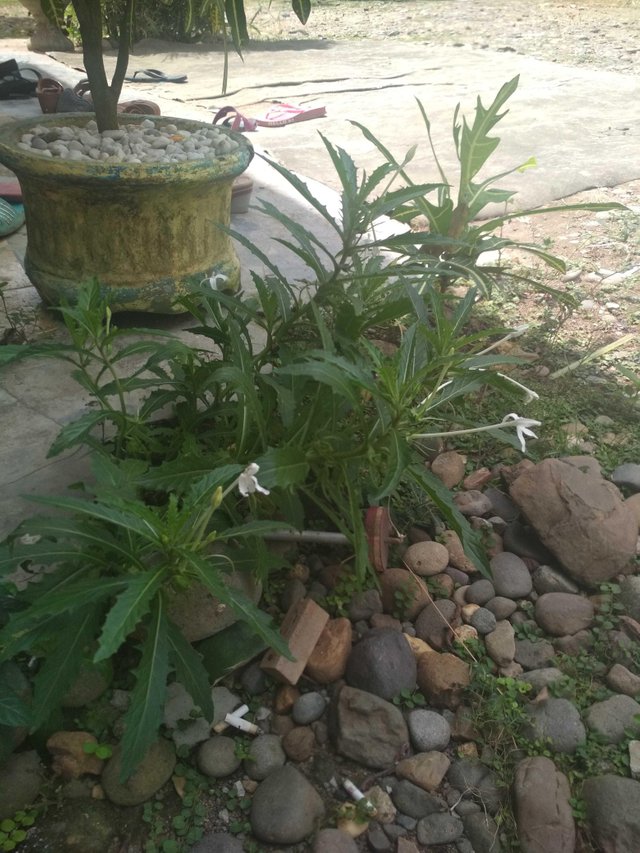 The flower of kitolod, also called laurentia longiflora, is a flower that has a petal shape of 5 pieces, similar to a star growing on the edge of the streets or bushes. Although the cultivation of this type of flower has begun and not a few people who claim that this flower chooses efficacy, especially for eye health. Then, what if we use kitolod as a natural medicine? What are the efficacy and side effects of kitolod flowers for the eyes? Can it be used as a way to overcome tired and sore eyes? Here's the review.
Benefits and Side Effects
Research conducted by one of the universities in Indonesia has stated that the leaf extract and also flowers have a pretty good antibacterial activity such as alkaloids, polyphenols, and saponins. So it can help overcome if there is inflammation or infection of the eye.
But of course the process of good processing with the type of extract should you do properly so that the benefits really exist and do not provide bad side effects.
So, you are actually quite safe to use the original kitolod flowers to process them properly. For example in terms of hygiene, because this interest is ditepian road then the cleaning process must pass through the water flowing for all bacteria is completely lost.
Here are the steps to be able to use kitolod as an eye remedy:
first, you must take some kodas kitolod up to the flower stalk part.
Then you can wash the kitolod to clean using running water.
Next, soak kitolod for about 10 minutes using clean water.
Once soaked, you can take 1 stalk kitolod then drop the water at the end of the flower stalk to your eyes.
At first your eyes will feel a little sore and feel sepat. But not too long, a few minutes are also back to normal.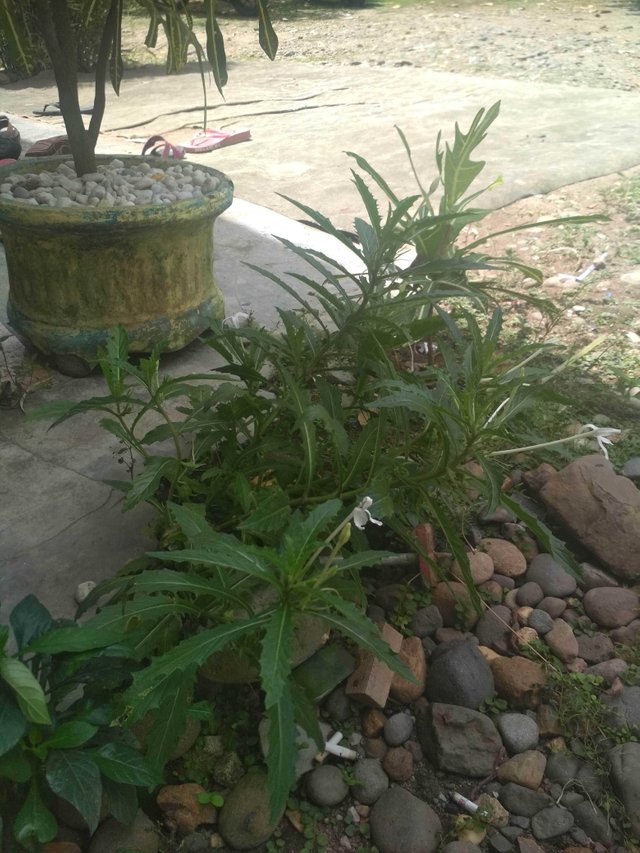 Side Effects of Kitolod Flowers For Eyes
For the real side effects you will experience if the kitolod flowers you take and you drop to the eyes are not hygienic or not clean. Because it could be bacteria that are still attached even into the eye and cause some complaints such as too long eye sore eyes, dry eyes, eye infections, irritation, red eyes and others. How to cope with red eye can with insto drops. Therefore, the suggestion when cleaning kitolod leaves should take precedence, or if possible would be better if you clean using warm water.
In addition, it would be better you also avoid making natural treatment process that is not very suitable to the condition of your eyes. If the condition of the eyes have certain types of eye disease would be better if you can check your eyes first to the doctor before you want to do a natural treatment using a particular leaf or flower that is already widely done by the community.
That's the discussion about the efficacy and side effects of kitolod flowers for the very important eyes you know. To maintain eye health, it is advisable if you have been eating early to maintain eye health. Or if you have a cylindrical eye, you can also consume some food for the eyes of the cylinder.
may be useful.