On the surface, corruption and colonialism are often blamed for why some countries are extremely poor. The argument is usually that the poor countries, having experienced colonialism, are plagued with corrupt leadership. Whereas, most of the rich countries were former colonial powers and run a relatively accountable government.
---
While these factors may have played some roles in the impoverishment and prosperity of nations, there are greater factors that account for the poverty and prosperity of nations. In this insightful video, which you will see shortly, a more pragmatic and scientific explanations are given regarding why some countries are quite poor while others are sufficiently rich.
---
We see fresh insights such as variant belief systems, institutions, meritocracy, geography, etc. I hope that you'll find the accompanying video quite educative and insightful.

SUPPORT CORNER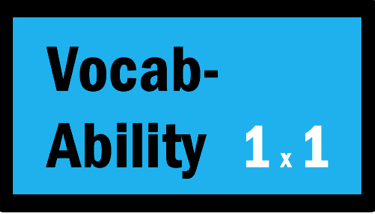 Kindly follow the peerless vocabulary lessons delivered by @majes.tytyty and get rewarded with some upvotes for your participation.
---
Are you a minnow and you're already thinking of giving up on Steemit? Please don't quit. Kindly follow @Steemitcentral and use the steemitcentral tag in your posts to get some upvotes. Join @Steemitcentral on Discord

---
I am @gandhibaba, the young man who goes about carrying his magical pen, not his gun, in his pockets.

Gif courtesy of
@artzanolino
---
Thanks for visiting my blog. I appreciate your precious time.