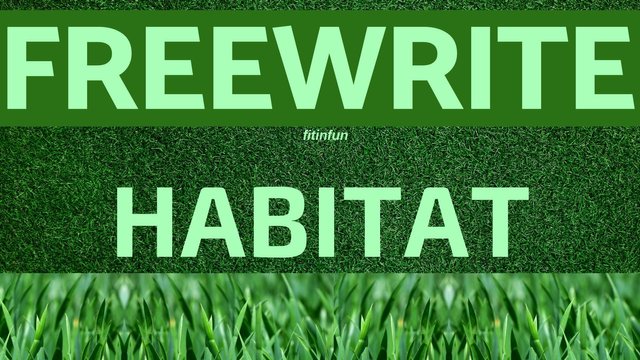 I had a visceral dislike for the word in this prompt today and that is not my usual response. So I went to wiki to see what they had to say and here are the first lines:
In ecology, a habitat is the type of natural environment in which a particular species of organism lives. It is characterized by both physical and biological features. A species' habitat is those places where it can find food, shelter, protection, and mates for reproduction.
What's wrong with that?
Nothing.
When I was married long ago in south Florida, my husband was a construction plumber who was building condos on the beach. At some point along the line, the beaches he was working on were declared to be "habitats" for a bug and construction was halted for months. So everyone was out of work for a while.
My guy was able to switch to "industrial" plumbing construction and actually made more money at better jobs after this mess, but for most it was a long layoff. Talk at the Union Hall was not favorable to these previously unheard of bugs.
The rest of the links when searching this term were for the Habitat for Humanity program that builds houses for people who don't have any. My son @bxlphabet has volunteered with them a few times and gotten a lot out of it each time.
The other top links are a real estate company, a game, and a UN program to resettle people after their original habitat is destroyed.
This is the kind of stupid stuff that will not leave my head until I figure out what my problem is. Thanks, Marianne. Love you!
My post is for the #freewrite daily challenge by @mariannewest. Freewrite is a great way to post on steemit when you do not think you have the time, or talent, or anything to say. It's a great way to start regular posting on steemit. I know you can do this too! Here is Marianne's freewrite prompt post for today. Give it a try and surprise yourself.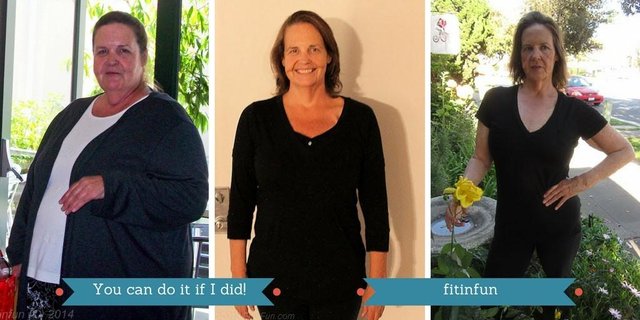 Are you worried about gaining weight over the holidays?
Or are you just going to worry about it later?
December 2011 is the month when my weight loss efforts really took off. Please follow my blog for weight loss information, or contact me directly if you would like some individual help.