There's been a lot of really great intensive research into earthquakes, but we can't predict an earthquake down to the day. We can't predict where a hurricane is going to be a month in advance. Carrie Nugent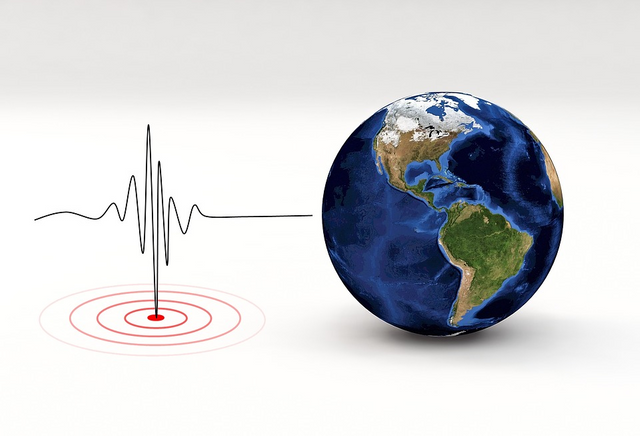 Image cortesy of Tumisu and https://pixabay.com/
Earthquake remembrance!
Last Wednesday afternoon I went with my wife to visit my friends.
They received us with affection and offered us a cup of delicious Brazilian coffee.
We began to talk, being one of the topics of the global economic crisis.
After fifteen minutes without warning our seats began to vibrate imperceptibly and then with more force we all shouted to the unison EARTHQUAKE.
When we left, we saw the street lamps swinging. The people reflected panic in their faces, all outside the buildings commented on the event.
So we quickly say goodbye to our friends and return to our home.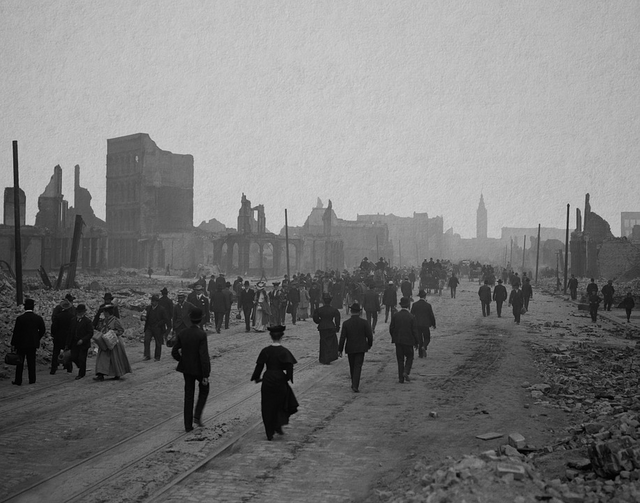 Image cortesy of sjb3949 and https://pixabay.com/
Do not despise the memories of the past
Treasure them in the heart!
Posted from my blog with esteem

Waiting for your upvotes , comments and resteem.
Best regards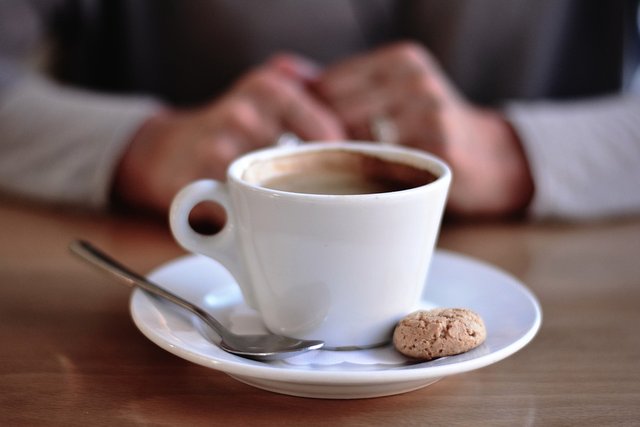 taza de café
Image cortesy of congerdesign and https://pixabay.com/
If you like to read my stories and want to invite me to a coffee, a tip would be very helpful and appreciated.
BTC – 169991yDiYvf5NbiNe8J4H3hzFNSsu8R5L
DASH - XahHj7YVmWKGKT3ULRbibvo6M9QTKNhrSr
ETH - 0x53aA4093Cf85e22e2Ede5A96dA4714eEaB5cc9B2
LTC - LiKfwfKQ3jqc4EKhEABnQkfypBtf4rczFY
BCH - 1PQ4f4fEhV8wwfJC96oPzwb4RWcqrAoe5z
BTG - GNxEmGVrWTPF5x8L9urvidjPfBM8PJWoUX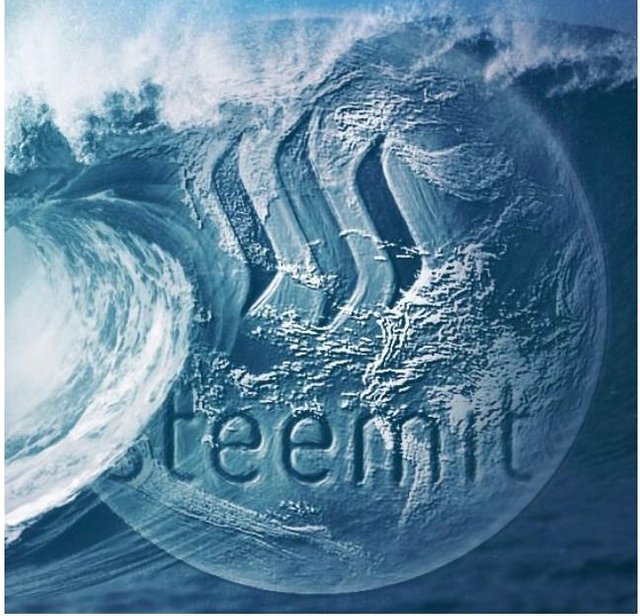 Image cortesy of @riosparada