Hello steemian friends ... !!!
On this occasion I want to share some photos about the "Black Ants" I took using a macro lens.
Hope you guys like it.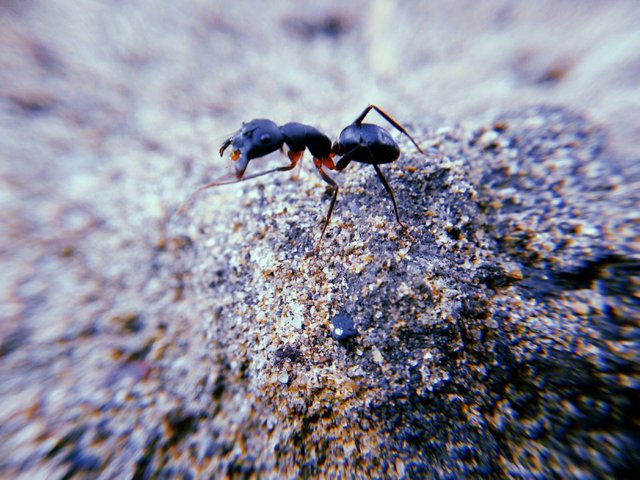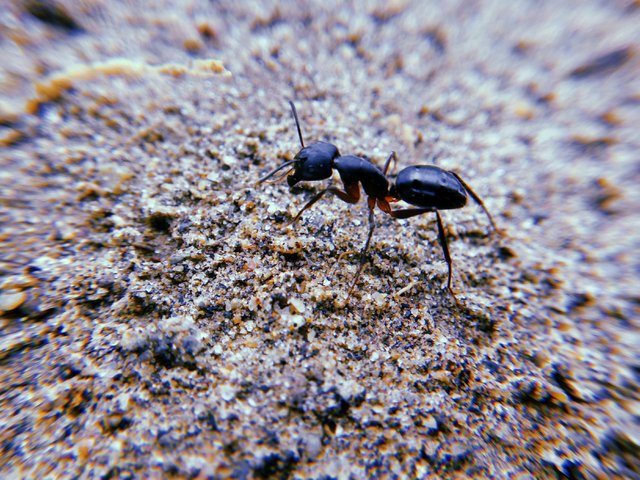 Ants are a type of insect member of the tribe of Formicidae, the Hymenoptera. Ants have more than 12,000 species (species), which are scattered throughout the earth and mostly live in the tropics. Ants are known for their regular colonies and nests. Members of the colony are divided into worker ants, male ants, and queen ants.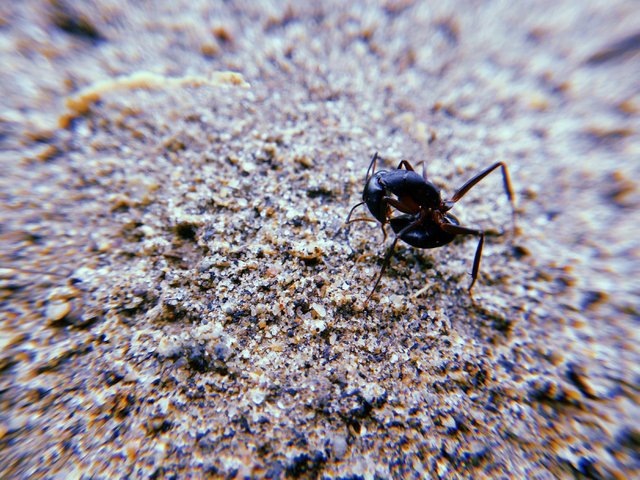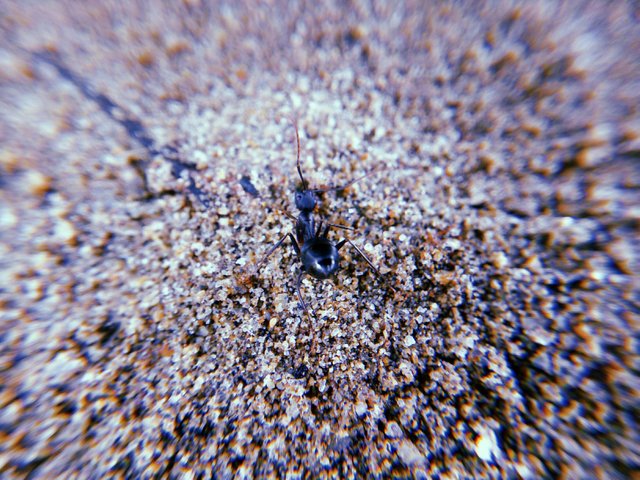 Despite its relatively small size, the power of ants can not be underestimated because the ants are among the strongest animals in the world. Male ants are able to sustain loads weighing fifty times their own body weight. Amazing!!!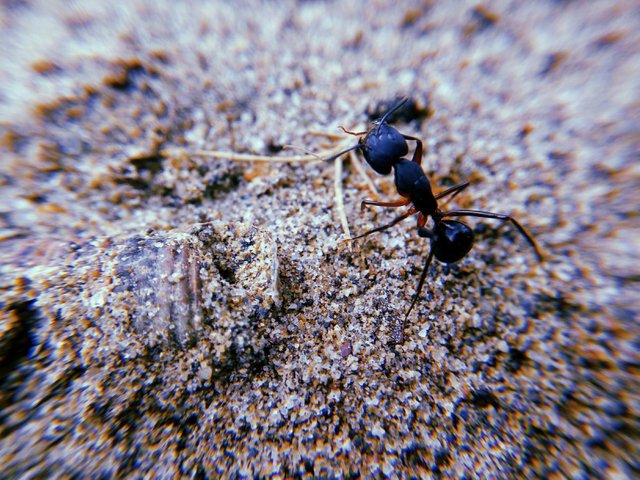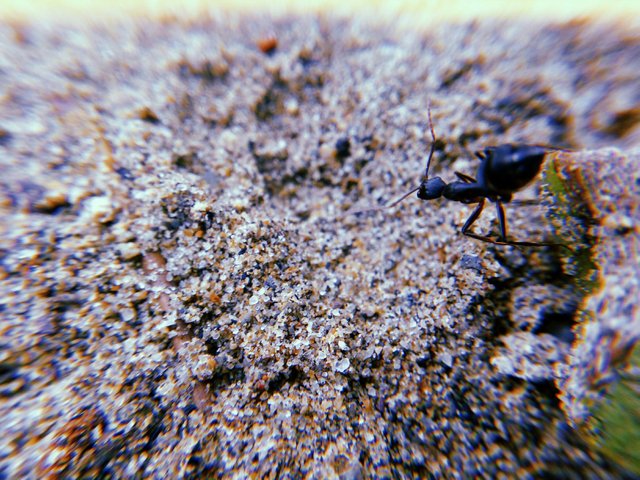 Ants also have self-defense devices that are often called acid ants.
One thing is sure everything will be beautiful in time (yes or no?).
That's what I can share on this occasion. Hope you like it and enjoy it. And do not forget the upvote, comment, and resteem.
See you at another time. Goodbye ...
Smartphone infinix hot s + aukey macro lens.
Location: Aceh Utara District, Aceh, Indonesia.
Also visit my other posts
https://steemit.com/esteem/@febri/colors-of-dragonflyinsect-or-macro-of-photography-de9b5000073
https://steemit.com/beachwednesday/@febri/beach-wednesday-morning-at-bangka-jaya-beach-aceh-indonesia-1d1b0941454cd
Thank you for supporting me. Greetings of peace!!!
regards: @febri