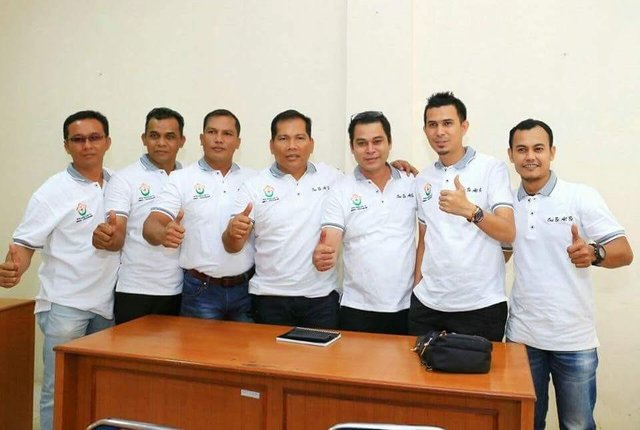 Age is not a problem to continue to study in college. everyone has their own goals in learning, such as getting a diploma to get a higher position in the institution where they work, there are also those who learn to get more knowledge and get a decent job and a higher salary after graduation. But whatever its purpose, in Islam the law of seeking knowledge is an obligation for every Muslim.
There is an important thing for us as postgraduate students in studying in universities, namely doing research that aims to help with daily life problems in terms of developing the business sector and increasing income and having a higher value than the costs incurred. in this case, there are 2 ways to assess the benefits of research, the first is to use the technique of internal rate of return for investment and the second by calculating the marginal value of capital output invested in research.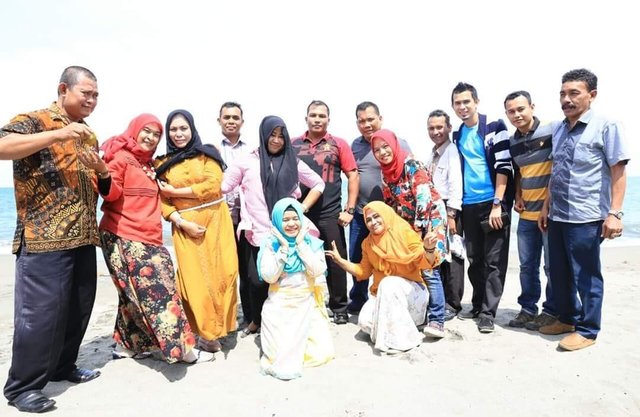 In addition to gaining knowledge, in the world of education we will also get a very pleasant atmosphere like gathering with friends because with the togetherness of each problem can be overcome easily. in this case, I only told my friends to continue learning to achieve every dream because old age is not a barrier for us to continue to pursue higher education.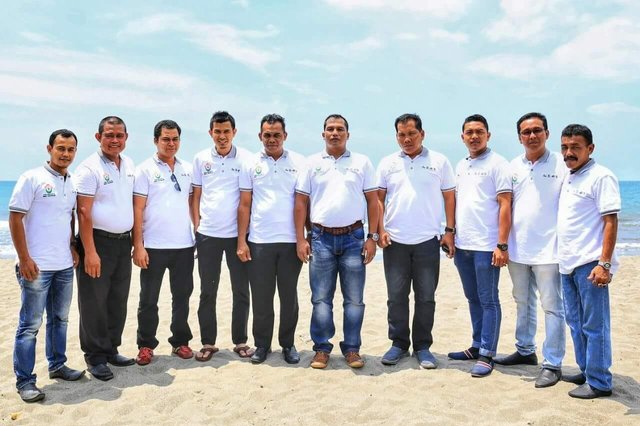 Indonesia
Usia boleh saja tua tapi tidak menghalangi kami untuk terus belajar dan melanjutkan studi di perguruan tinggi. setiap orang mempunyai tujuan masing-masing dalam menuntut ilmu, ada yang hanya untuk mendapatkan selembar ijazah agar mendapatkan jabatan yang lebih tinggi di institusi mereka bekerja, ada juga yang menuntut ilmu agar mendapatkan lebih banyak ilmu pengetahuan dan mendapatkan pekerjaan yang layak dan gaji yang lebih besar setelah lulus kuliah nanti. Namun apapun tujuannya, dalam Islam hukum mencari imu merupakan kewajiban bagi setiap muslim karena mencari ilmu bisa menjadi suatu ibadah dan inilah yang seharusnya menjadi tujuan utama dalam mencari imu sebelum tujuan yang lainnya.
Ada hal yang penting bagi kami sebagai mahasiswa pascasarjana dalam menuntut ilmu di sebuah perguruan tinggi yaitu melakukan penelitian ataupun sebuah riset yang bertujuan untuk membantu persoalan kehidupan sehari-hari dalam hal pengembangan sektor usaha maupun meningkatkan pendapatan serta mempunyai nilai yang lebih tinggi dibandingkan dengan biaya yang dikeluarkan. dalam hal ini, ada 2 cara untuk menilai keuntungan dari penelitian, yang pertama menggunakan teknik internal rate of return untuk investasi dan yang kedua dengan menghitung nilai marginal dari output modal yang ditanamkan dalam penelitian.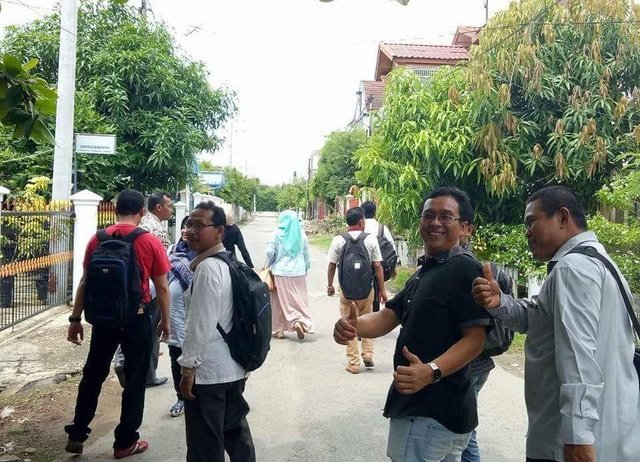 Selain mendapatkan ilmu, di dunia pendidikan juga kita akan mendapatkan suasana yang sangat menyenangkan bisa berkumpul bersama teman seperti sebuah ikatan kekeluargaan karena dengan kebersamaan maka setiap persoalan dapat diatasi dengan mudah. dalam hal ini, saya hanya berpesan untuk teman-teman pengguna steemit agar teruslah belajar untuk menggapai setiap impian karena masa tua bukanlah penghalang bagi kita untuk melanjutkan pendidikan yang lebih tinggi. Semoga informasi ini bermanfaat dan Salam @faisaltaib