TANAMAN HIAS DAUN MERAH HIJAU
---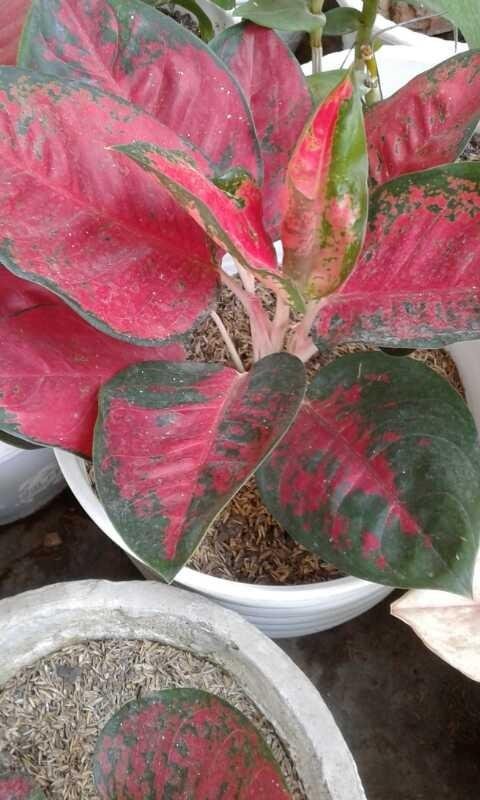 Hallo para stemian semua? Bagaimana kabar kalian anda hari ini? Semoga sehat-sehat saja ya? Sahabatku, kali ini saya ingin memposting tentang tanaman hias daun yang berwarna merah dan hijau. Saya menemukannya tadi sore ketika saya mengunjungi teman saya. Di halaman rumahnya terdapat tanaman ini yang membuat saya langsung tertarik kepadanya. Nah.. silakan teman-teman amati gambar-gambar yang saya bagikan disini. Bagaimana pendapat anda? Cantik sekali bukan?
Hello all stemians? How are you today? I hope you arein healthy right now. My friends, this time I want to post about the red and green leaf ornamental plants. I found it this afternoon when I visited my old friend. At her home yard there is this plant that makes me immediately attracted to it. Well .. please you observe the pictures that I share here. What is your opinion? Very beautiful, isn't it?
---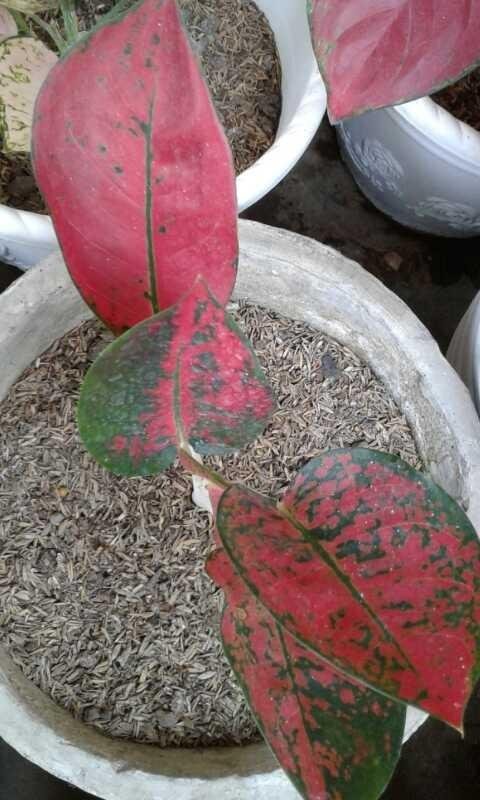 Teman saya menggunakan media tanam yang terdiri dari campuran jerami dan tanah serta pupuk kandang. Tujuan penggunaan jerami adalah sebagai penyimpan air. Sehingga bila tanaman lupa disiram, tanaman tidak akan mati karena ada air yang tersimpan di dalam jerami.
My old friend used a planting medium consisting of a mixture of straw and soil and manure. The purpose of using straw is to store water. So that if a plant is forgotten to be watered, the plant will not die because there is water stored in the straw.
---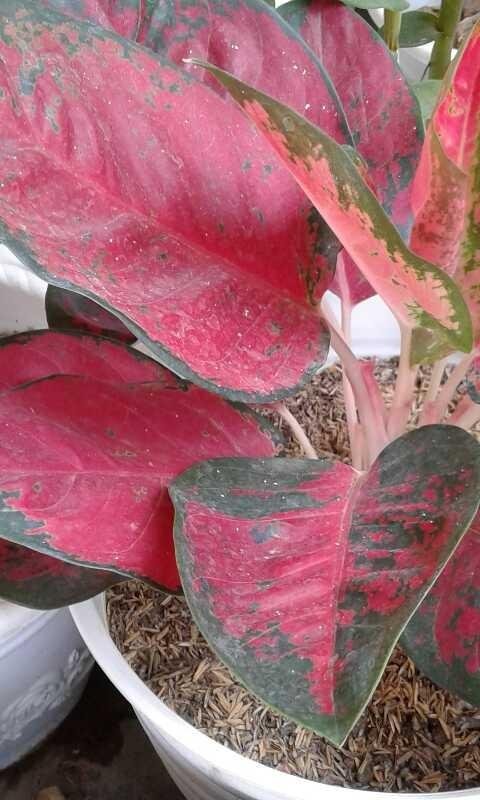 Tanaman ini memiliki daun yang sangat indah yaitu bercampur antara merah dan hijau dengan perbandingan warna merah lebih dominan. Merawat tanaman ini sangat mudah hanya perlu penyiraman yang teratur. Bila anakan batangnya telah banyak anda dapat memindahkannya ke pot yang baru sehingga lama-lama tanaman hias anda akan semakin banyak. Sekian postingan saya kali ini. Semoga bermanfaat dan salam.
This plant has very beautiful leaves that are mixed between red and green with a dominant red color ratio. Caring for these plants is very easy just need regular watering. If the saplings have many stems you can move them to new pots so that after a long time your ornamental plants will be more and more. This is all my post to day. Hopefully useful and greetings.