MAWAR DUA WARNA
---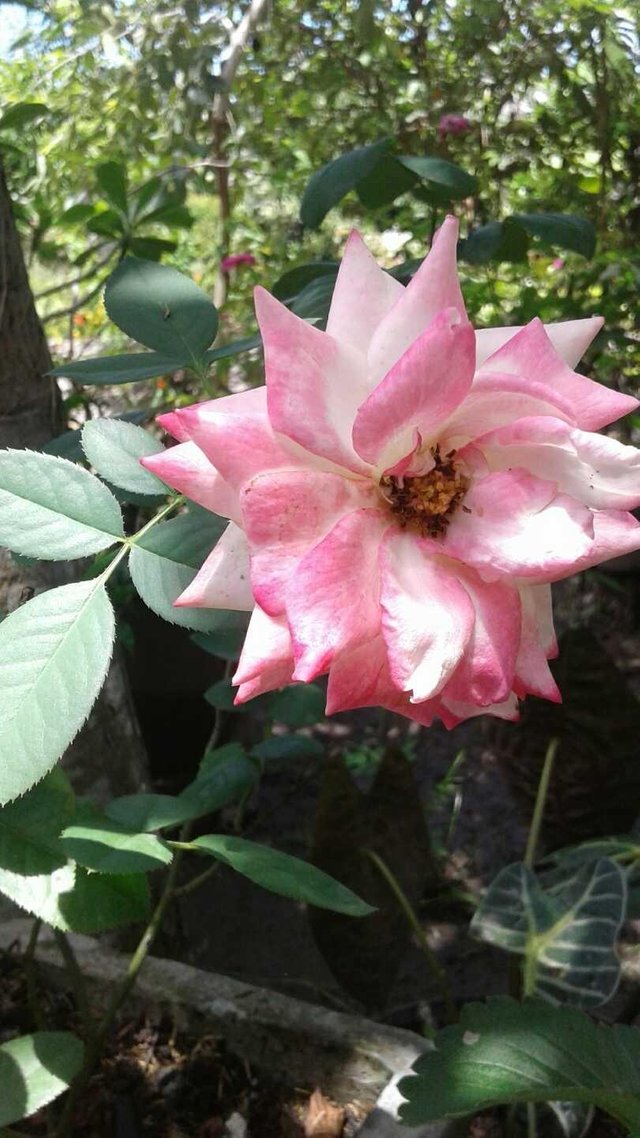 Kawan -kawan, hari ini saya ingin memposting mengenai bunga mawar yang mempunyai warna campuran dua warna yaitu putih dan merah muda. Gambar-gambarnya dapat anda lihat pada postingan saya ini.
My friends, today I want to post about rose flower that have a mixture of two colors, white and pink. You can see the pictures of it in my blog.
---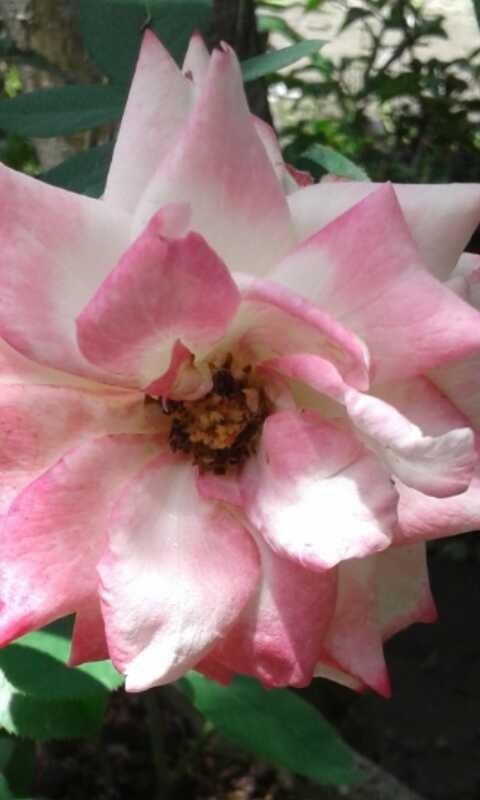 Bunga mawar ini terlihat unik dengan dua warna mahkota bunganya. Padanan warnanya juga terlihat sangat serasi . Memang Allah menjadikan warna alam sangat harmonis dan serasi.
This rose looks unique with two colors of flower crowns. The matching colors also look very harmonious. Indeed, God makes natural colors very harmonious.
---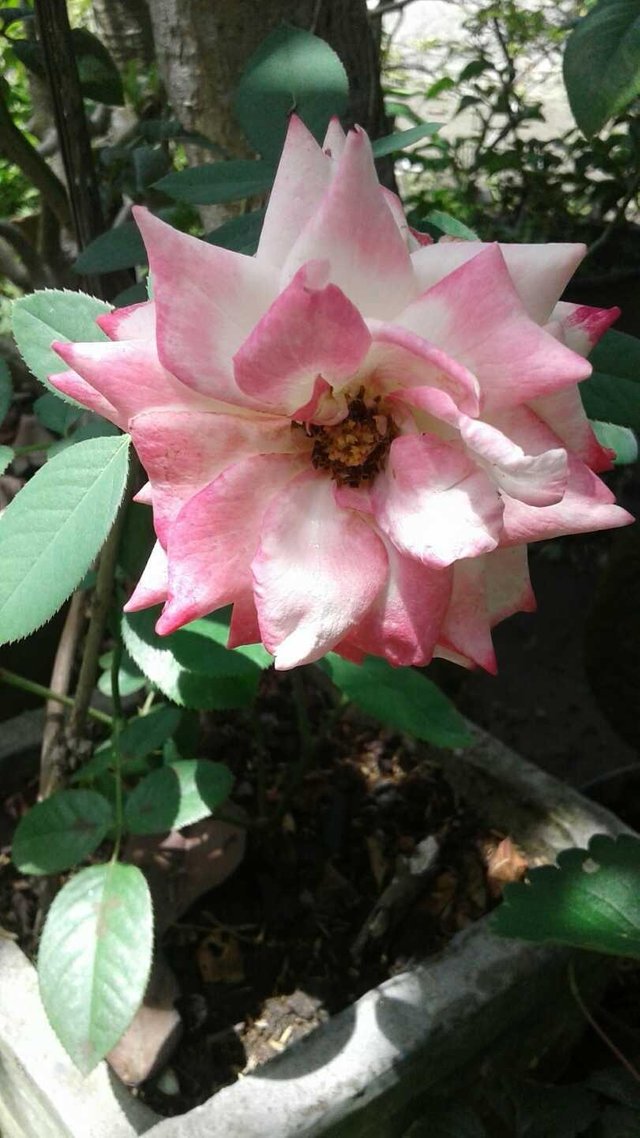 Perawatan tanaman bunga ini sama dengan perawatan bunga lainnya. Tanaman ini boleh ditanam langsung pada tanah sehingga akan memperoleh nutrisi yang cukup tanpa dibatasi oleh pot yang membatasi pergerakan akarnya. Lakukan penyiraman dua kali sehari sehingga tanaman ini akan menghasilkan bunga yang indah. Sekian postingan saya kali ini. Semoga bermanfaat dan salam.
This flower plant treatment is the same as other flower treatments. These plants may be planted directly on the ground so that it will get enough nutrients without being limited by pots which limit the movement of the roots. Do watering twice a day so that this plant will produce beautiful flowers. Thats all my post this time. Hopefully useful and regards.