LIVING IN THE VILLAGE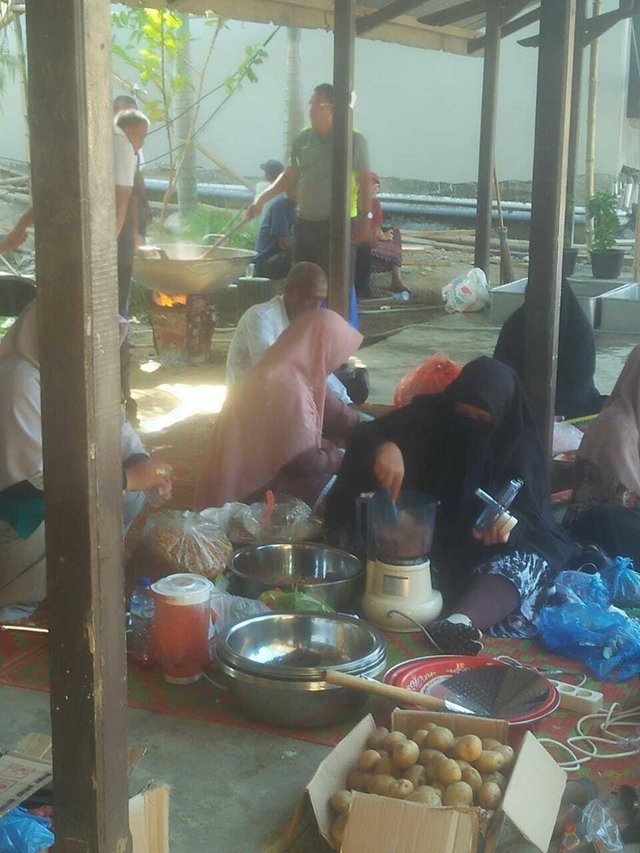 One characteristic of village life in my country, Indonesia is the high spirit of mutual cooperation and mutual assistance when there is a celebration. Men and women will come to help without being asked. What a wonderful life.
Salah satu ciri khas kehidupan di desa di negara saya, Indonesia adalah masih tingginya semangat bergotong royong dan saling tolong-menolong ketika adanya suatu hajatan. Para laki-laki dan wanita akan datang membantu tanpa diminta. Sungguh sebuah kehidupan yang sangat mengagumkan.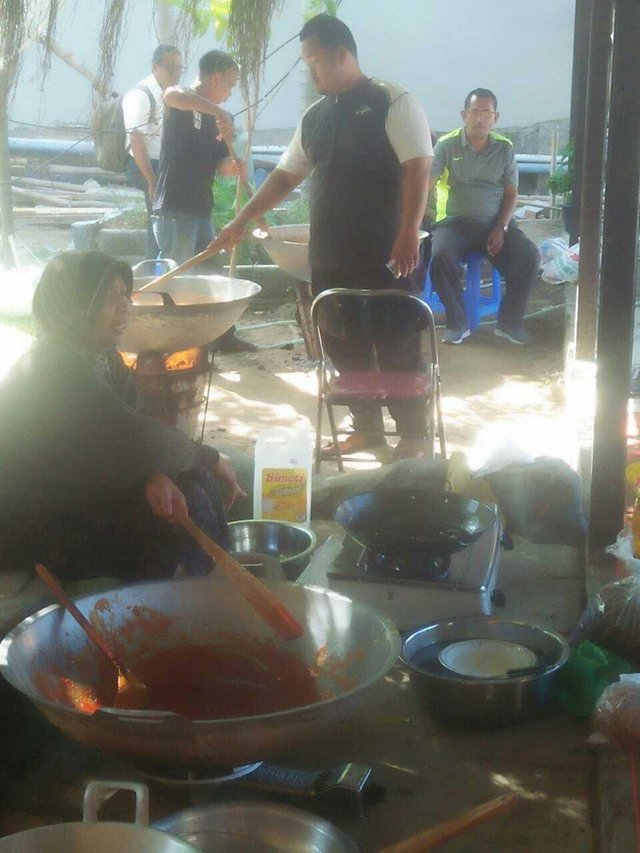 When a wedding party is held,then the surrounding community will come to the house to hold the party happily. They will cook rice, meat and vegetables together. The atmosphere becomes very pleasant.
Bila suatu pesta perkawinan diadakan maka masyarakat sekitar akan datang ke rumah yang melenggarakan pesta dengan gembira. Mereka akan memasak nasi, daging dan sayuran bersama-sama. Suasana menjadi sangat menyenangkan.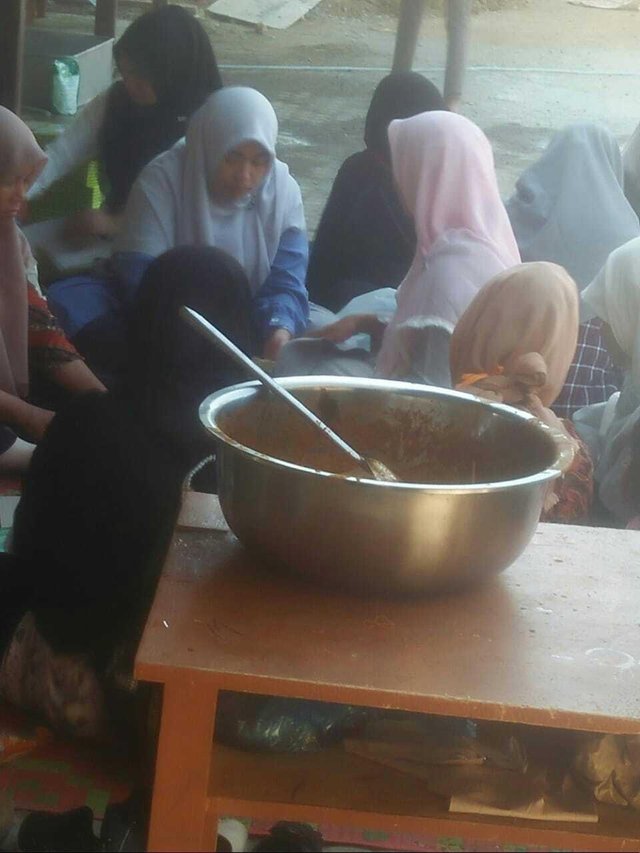 Usually the cooking process begins in the morning when the sun has not yet risen. So when 11am all the dishes are available. In Indonesia, guests usually start arriving at 11am.
Biasanya proses masak-memasak itu dimulai di pagi hari ketika matahari belum terbit. Jadi ketika jam 11 pagi semua hidangan sudah tersedia. Di Indonesia biasanya para tamu mulai berdatangan ketika jam 11 pagi.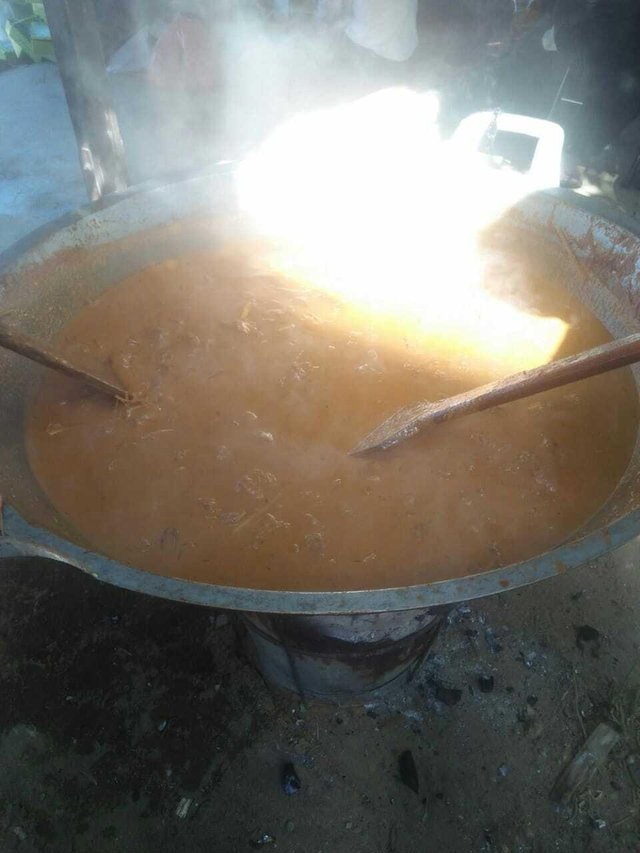 Food is cooked in large containers and sometimes cooked using firewood. the taste of the cuisine is so delicious and can cause your appetite. This is all my post this time. Hopefully useful and greetings.
Makanan dimasak dalam wadah besar dan kadang-kadang dimasak menggunakan kayu bakar. Rasa masakan nya begitu lezat dan dapat menimbulkan selera makan anda. Sekian postingan saya kali ini. Semoga bermanfaat dan salam.