---
English Version
---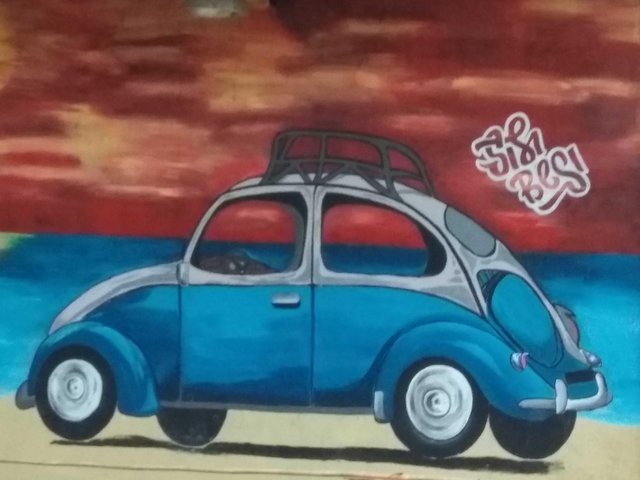 Car
Everyone wants to have a car. But only a few people can afford a car. With a car we can be stylish, with style we can increase reputation. With reputation We can boast. With pride We can enter Hell.
---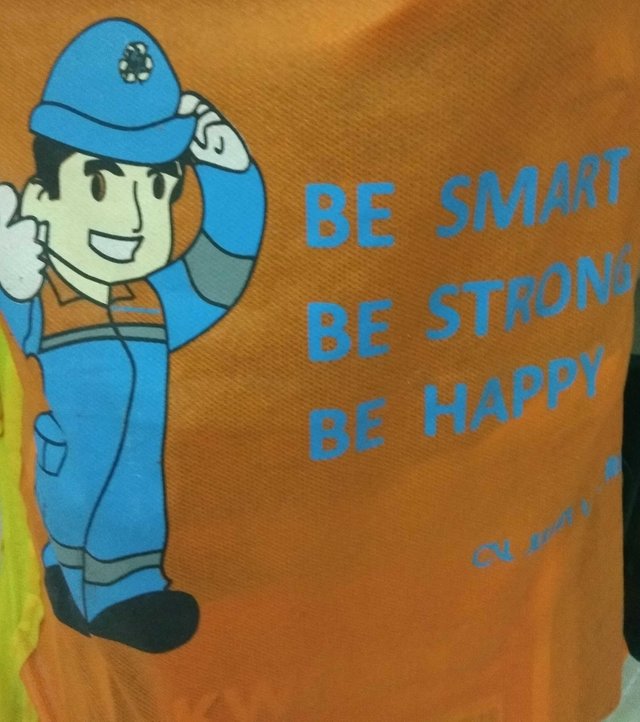 Be Happy
Happy is a choice even though everyone wants to be happy, but not everyone tries to be happy. What you think about, that's a suggestion for your feelings which then becomes an energy and the power to make it happen. So think of happy people, make you happy. Think of the bad so bad will come to you.
---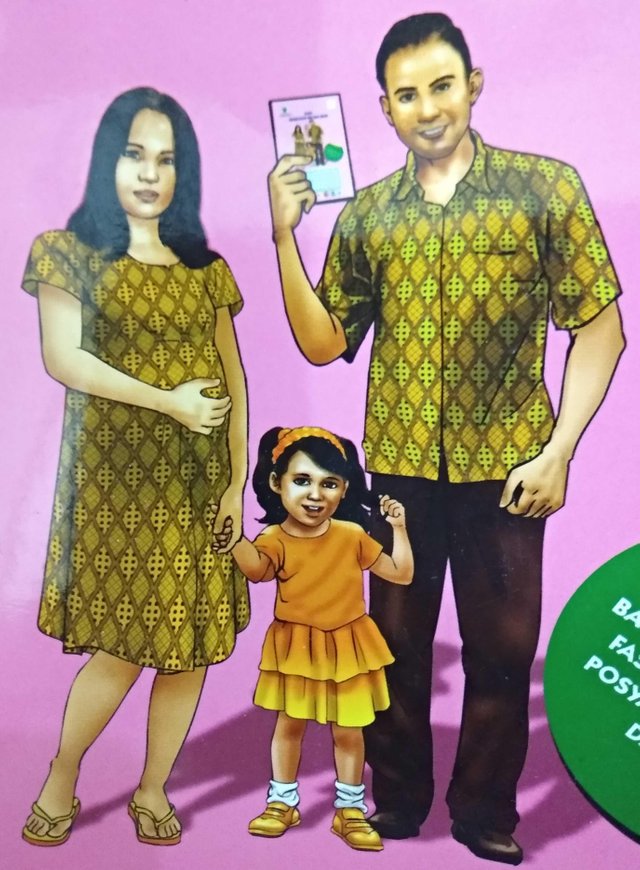 Treasure
In this world The most valuable treasure is the family, as well as the most beautiful poetry and family. So take care of your family while they are still there. Do not let you regret if they are gone. Now, who do you care about the most? Your parents or him? Don't replace your family with others, friend.
---
Versi Indonesia
---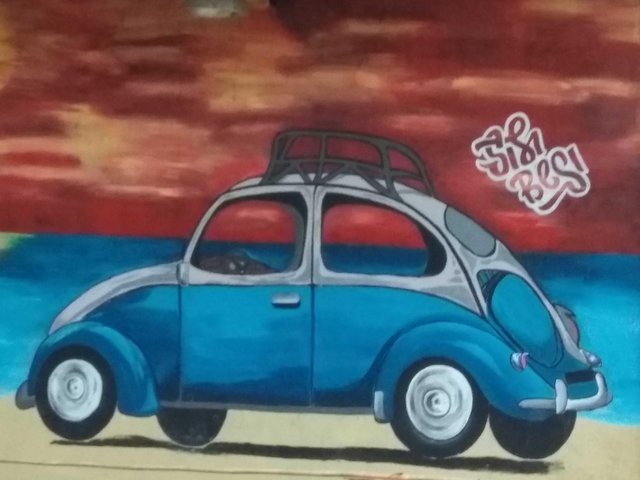 Mobil
Semua orang ingin mempunyai Mobil. Namun hanya beberapa orang saja yang mampu membeli mobil. Dengan Mobil Kita dapat bergaya, Dengan bergaya Kita dapat menaikkan reputasi. Dengan reputasi Kita dapat menyombongkan diri. Dengan kesombongan Kita dapat masuk Neraka.
---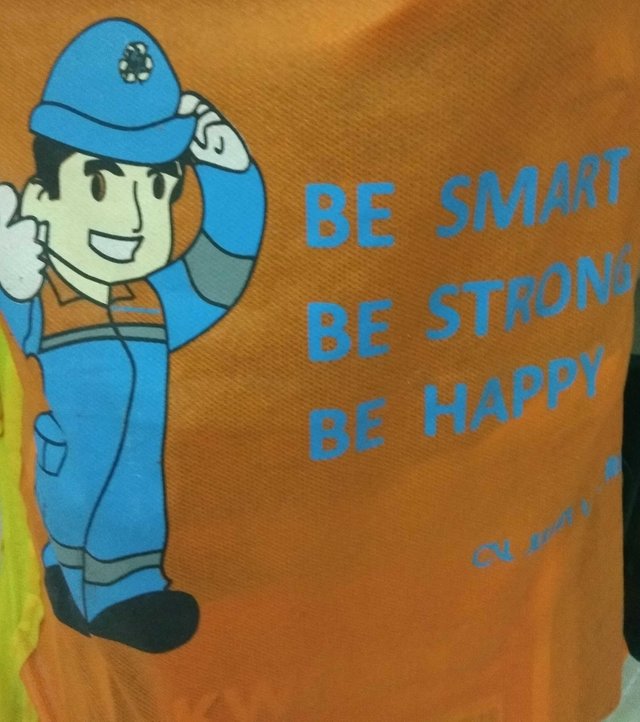 Be Happy
Bahagia adalah pilihan meski semua orang ingin bahagia, namun tidak semua orang berusaha untuk bahagia. Apa yang kamu fikirkan, itulah sugesti terhadap perasaan kamu yang kemudian menjadi sebuah energi dan kekuatan until mewujudkannya. Maka fikirkan yang bahagia-bahagia, make kamu akan bahagia. Fikirkan yang buruk-buruk maka keburukan akan menghampirimu.
---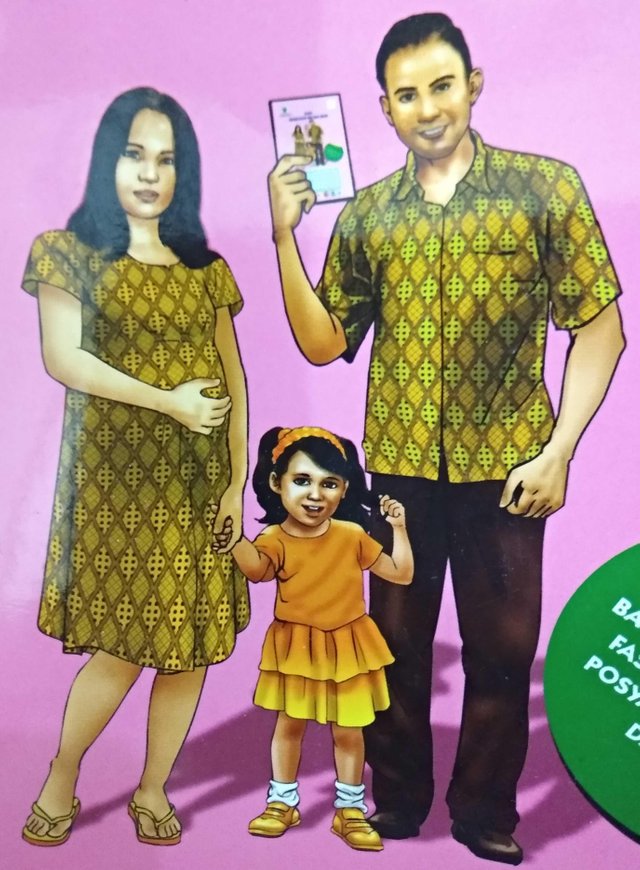 Harta
Didunia ini Harta yang paling berharga yaitu keluarga, begitu juga puisi yang paling indah juga keluarga. Maka jagalah keluargamu selagi mereka masih ada. Jangan sampai kamu menyesal jika mereka telah tiada. Saat ini, siapa yang paling kamu sayangi? Orang tuamu atau si dia? Jangan gantikan keluargamu dengan yang lain ya kawan.
---
Regard,
@ekafao
Vote Witness:
@good-karma