Finding close friends is a gift of strength and wealth in life.
Hello friends! Warm greetings, may you be faithful to Steemit, always get the good news. When I'm back swaying with you here. How do you feel, when chatting with your new friends, it's really fun and entertaining!
Halo teman-teman! Salam hangat, semoga Anda setia kepada Steemit, selalu dapatkan kabar baik. Ketika aku kembali bergoyang denganmu di sini. Bagaimana perasaan Anda, ketika mengobrol dengan teman-teman baru Anda, itu benar-benar menyenangkan dan menghibur!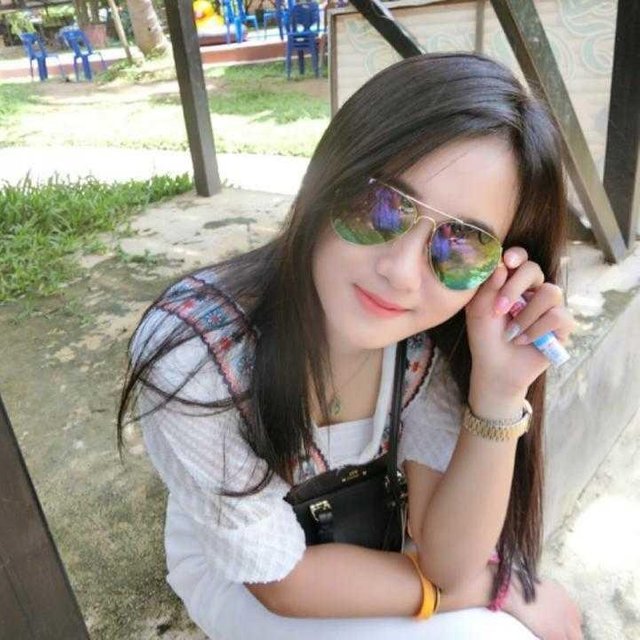 I define feelings very difficult, but at least these differences can help me know the feelings when I know the new things I find.
Interest fades easily, especially if not accompanied by a desire to know people deeper. With less frequency of interaction and interaction, interest can float there. Only interested, without being able to grow into a sense of wonder. This is what I am experiencing now.
A sense of awe can pop up anytime, anywhere, anyone and usually comes after a sense of interest arises. The sense of awe is not limited to the opposite sex, but I can also admire my same co-worker. The sense of awe usually comes after I'm attracted to someone. Be it work, be polite, and participate. I am amazed that the person has an advantage that I find interesting to follow.
even though he is another country person who lives far away with me.
Saya mendefinisikan perasaan sangat sulit, tetapi setidaknya perbedaan ini dapat membantu saya mengetahui perasaan ketika saya mengetahui hal-hal baru yang saya temukan.
Minat memudar dengan mudah, apalagi jika tidak disertai keinginan untuk mengenal orang lebih dalam. Dengan frekuensi interaksi dan interaksi yang lebih sedikit, minat dapat mengambang di sana. Hanya tertarik, tanpa bisa tumbuh menjadi rasa takjub. Inilah yang saya alami sekarang.
Rasa kagum dapat muncul kapan saja, di mana saja, siapa saja dan biasanya muncul setelah rasa tertarik muncul. Rasa kagum tidak terbatas pada lawan jenis, tetapi saya juga dapat mengagumi rekan kerja saya yang sama. Rasa kagum biasanya muncul setelah saya tertarik pada seseorang. Jadilah itu bekerja, santun, dan berpartisipasi. Saya kagum bahwa orang itu memiliki keuntungan yang menurut saya menarik untuk diikuti.
meskipun dia adalah orang negara lain yang tinggal jauh denganku.
I am proud and amazed, know the great people who have developed well and brilliant.
I am very lucky to get to know them all.

Warm greetings to all successful communities, developing brilliant projects.
Greetings.

For @good-karma And the entire support team.

@whalepower And other support team members

@surpassinggoogle And his other support team

@surfyugi @wafrica And all the support team

@minnowsupport @pharesim And the support team.

And the last one is, the one who always gives me good advice, dad, goodness @ r2cornell, the one who brings happy gifts to help the disabled, even though your social heart has helped, there are still irresponsible people, from you. Excitement, sir. You are a great and courageous man, to deal with everything.
Saya bangga dan kagum, tahu orang-orang hebat yang telah berkembang dengan baik dan cemerlang.
Saya sangat beruntung bisa mengenal mereka semua.
Salam hangat untuk semua komunitas yang sukses, mengembangkan proyek yang cemerlang.
Salam pembuka.
Untuk @good-karma Dan seluruh tim pendukung.
@whalepower Dan anggota tim pendukung lainnya
@surpassinggoogle Dan tim pendukungnya yang lain
@surfyugi @wafrica Dan semua tim pendukung
@minnowsupport @pharesim Dan tim dukungan.
Dan yang terakhir adalah, orang yang selalu memberi saya nasihat yang baik, ayah, kebaikan @r2cornell, orang yang membawa hadiah bahagia untuk membantu orang cacat, meskipun hati sosial Anda telah membantu, masih ada orang yang tidak bertanggung jawab, dari Anda. Semangat, Pak. Anda adalah pria yang hebat dan berani, untuk menghadapi segalanya.
At least, I have one more value that can only amaze from the initial impression. This is what will provoke my people have not been fascinated. So without knowing it, admiration can still be felt by them. For example, it shows a figure that could be their goal. Or the most common is to maximize the appearance And follow it.
When I already know my attitude is humble, do not be lulled and hooked despite praise. This will create the impression that I am not the kind of person who prides himself. Up to this point, while I will be amazed because my initial impression of having a memorable life with them.

Just come here, meet us on this occasion, my best steemit friends all. Be simple to get support from your growing account. With note, be patient and keep working, let your judgment get.

Thank you for visiting my blog, do not forget to leave comments and suggestions.

I apologize for the mistakes in writing and translation.

Author: edinhazard

category: happiness in knowing many friends.

date: 3/6/18

Good luck and success.
@edinhazard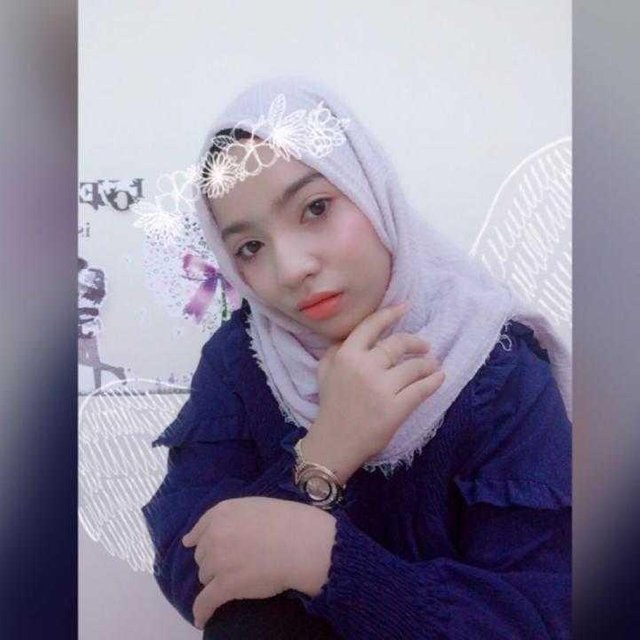 Setidaknya, saya memiliki satu lagi nilai yang hanya bisa memukau dari kesan awal. Inilah yang akan memancing orang-orang saya belum terpesona. Jadi tanpa mengetahuinya, kekaguman masih bisa dirasakan oleh mereka. Misalnya, itu menunjukkan sosok yang bisa menjadi tujuan mereka. Atau yang paling umum adalah memaksimalkan penampilan Dan mengikutinya.
Ketika saya sudah tahu sikap saya rendah hati, jangan terlena dan doyan meski pujian. Ini akan menciptakan kesan bahwa saya bukan tipe orang yang membanggakan dirinya sendiri. Sampai titik ini, sementara saya akan kagum karena kesan awal saya memiliki kehidupan yang mengesankan dengan mereka.
Datang saja ke sini, temui kami di kesempatan ini, teman-teman steemit terbaikku semua. Bersikaplah sederhana untuk mendapatkan dukungan dari akun Anda yang sedang berkembang. Dengan catatan, bersabarlah dan tetaplah bekerja, biarkan penilaian Anda dapatkan.
Terima kasih telah mengunjungi blog saya, jangan lupa tinggalkan komentar dan saran.
Saya minta maaf atas kesalahan dalam menulis dan menerjemahkan.
#Penulis: edinhazard

#kategori: kebahagiaan dalam mengenal banyak teman.

#tanggal: 3/6/18

Semoga berhasil dan sukses.
@edinhazard