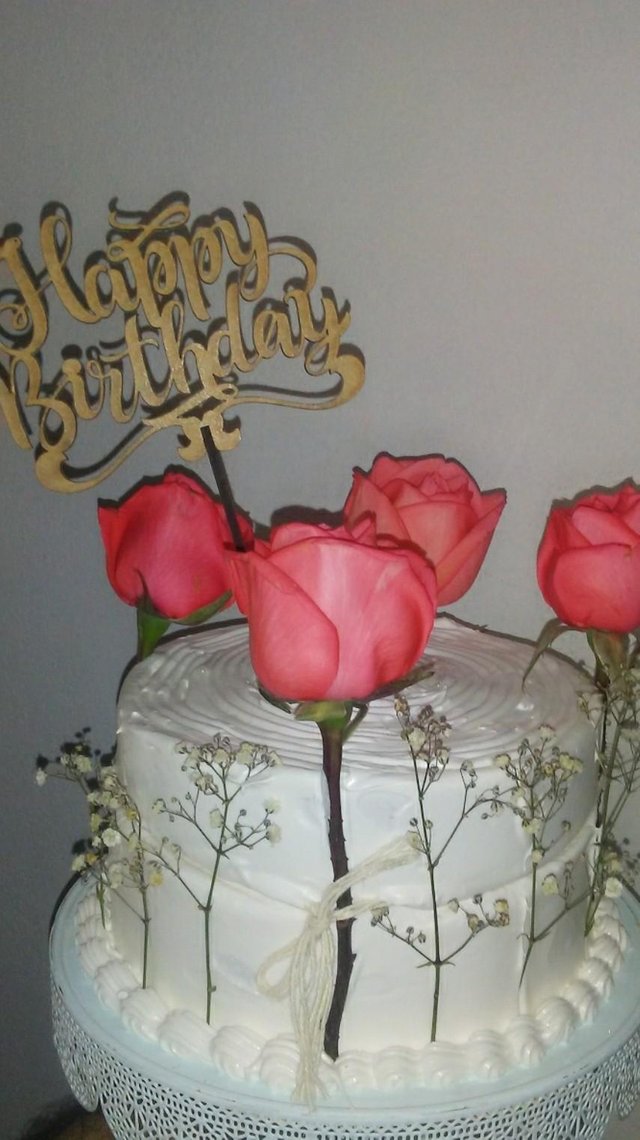 Today is your birthday @melinda010100 and I wanted to be present even in the distance. I made this little cake with a lot of love. There are no words to express all the thanks I have for Melinda, she has been like an angel in my life and she knows how much I love her.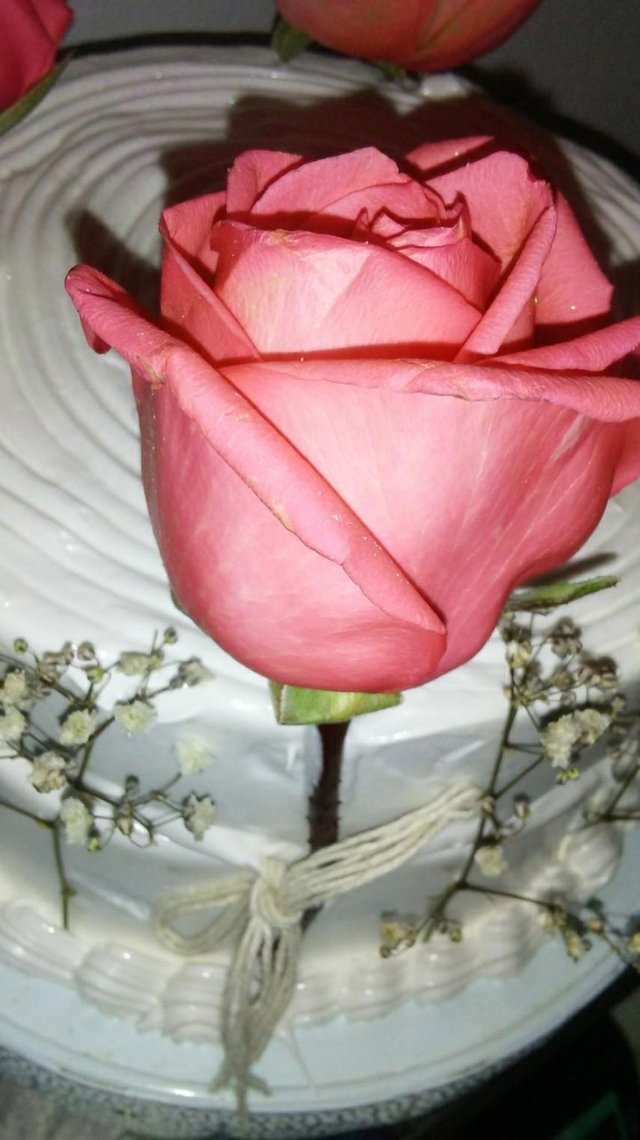 I wanted to decorate the cake with yellow roses, but when I went to the florist there were only roses of this color. But I think it looks great, when we do things with love it shows. They have no idea how much I would love to be closer and be able to celebrate this day with her.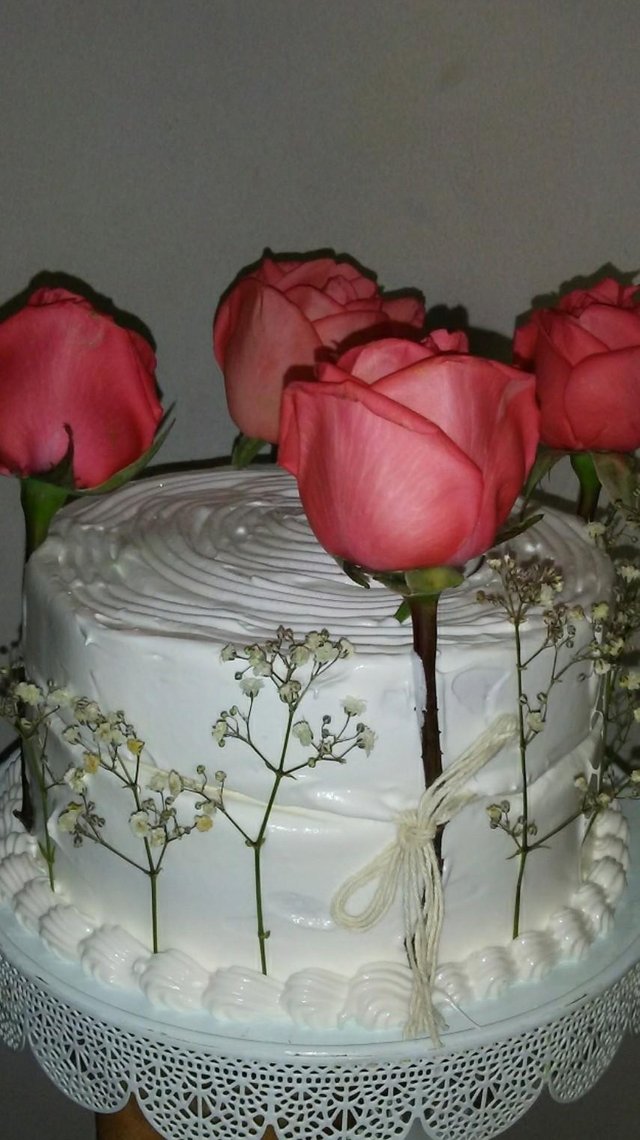 This cake is a delicious vanilla cake, filled with chocolate cream and decorated with delicious Italian meringue. I celebrate your life Melinda. I celebrate that the universe put you in my destiny and you have become a wonderful friend, that life gives you many more years of life ...