The Lost Wild Flower | #AcehMacro #Photography
Hello everyone, on my posts for Friday, I want to share the Macrophotography flower, this a small wild flowers, can grow anywhere, interest is not visible if seen with eyes directly, but when your camera add with macros lens, then this flower you can see with full charm and awesome color, and it's so beautiful.
---
Some images successful shoot today;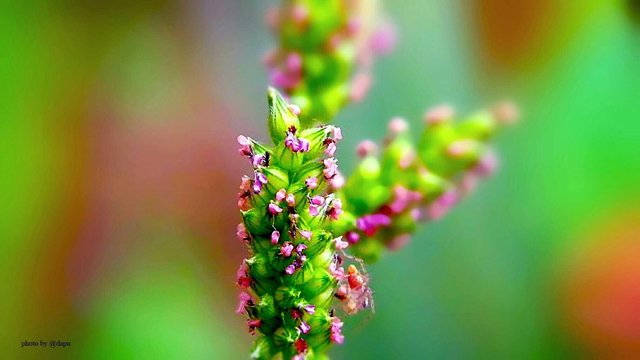 ---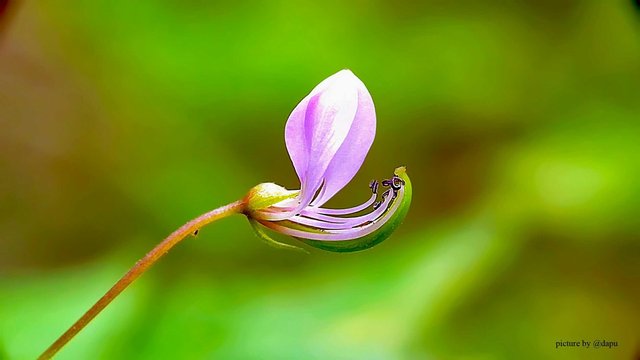 picture taken by @dapu
---
I take this photo in Blang Cut district Meurah Mulia, North Aceh, precisely in a place a lot of overgrown weeds, this flower really making heart happy.
---
Last Picture for friday;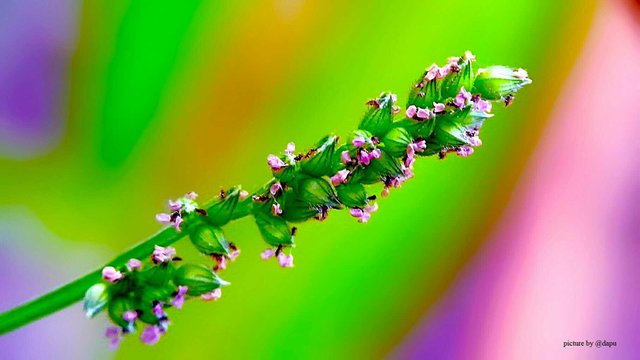 ---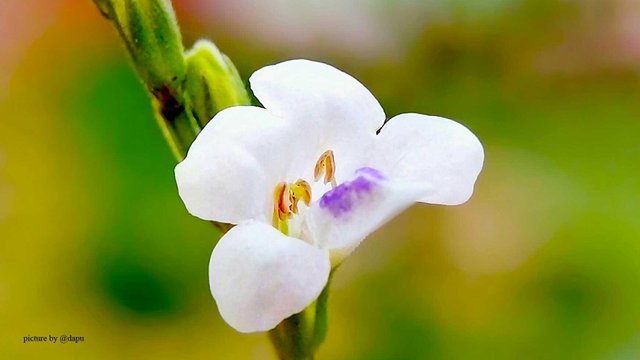 picture taken by @dapu
---
Thank you so much for visiting my esteem page, I now my post is far from perfection, because I still learning making postings in English, I'm hope support from all readers, see you on my next post.
---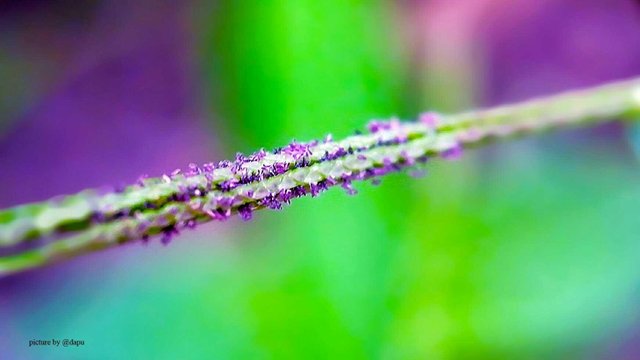 picture taken by @dapu
---
Special Thanks for;
---
---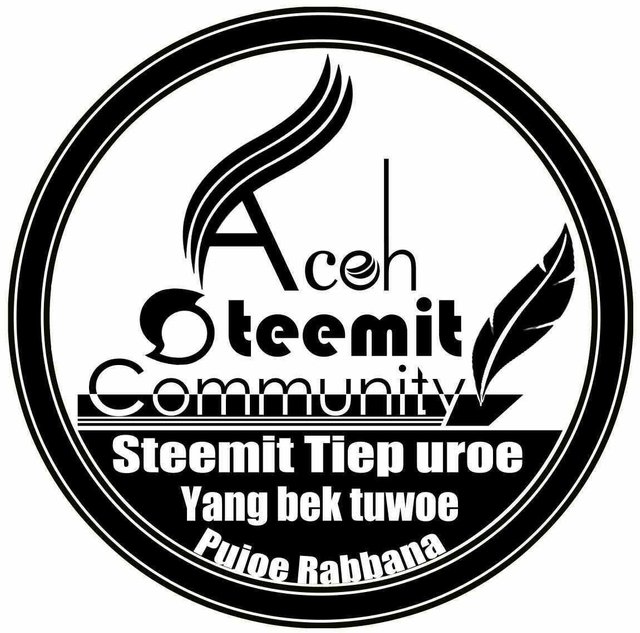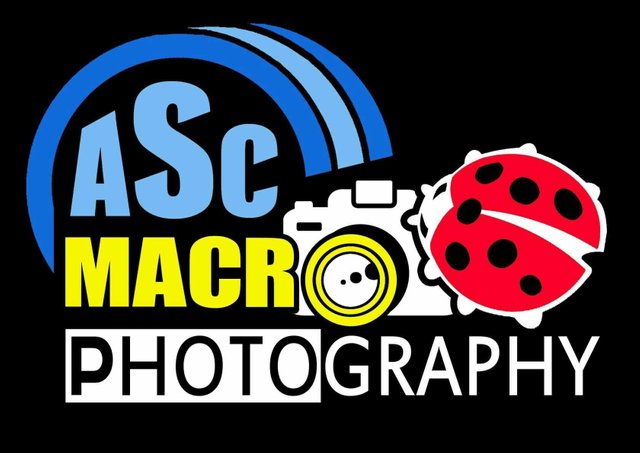 ---
for my ASC friends, let's go to @abudar coffee, and enjoy something together
follow me; @dapu