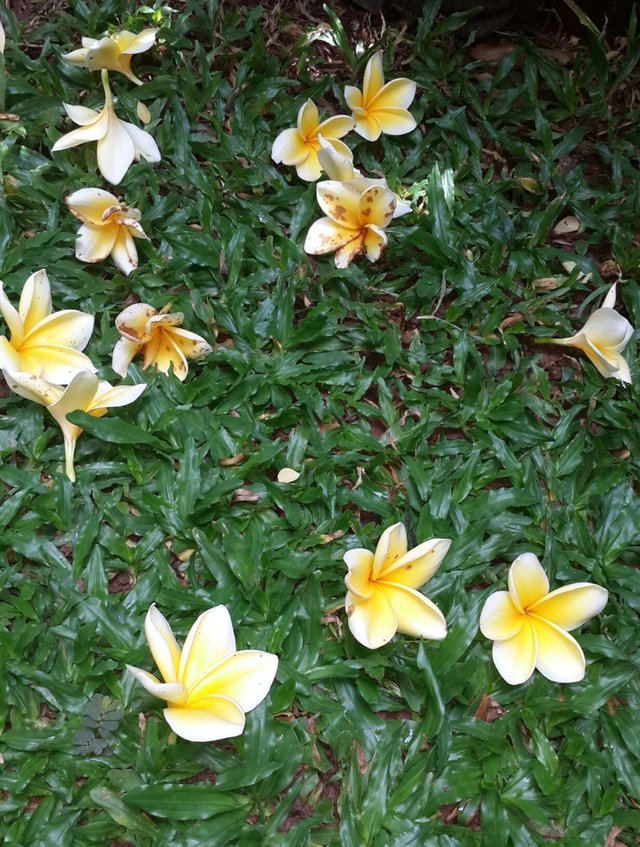 nothing to hold on but falling to the ground when the time has come.
Today is one of the day, when I feel like nothing seems right, everything needs to be fixed, the right time to shout out
S.O.S
But... I have no reason to do that😂. I just feel like I want to cry and to laugh out loud at the same time, sleeping and playing at the same moment. No Rain, so I can't hide under the sun😊.
In the past, when I faced a situation like this, I'd just strolling around the traditional market to enjoy the crowd and watching people's passes by or reading a 1000 pages novel for a 24 hours till all the unpleasant feeling subsided.
But... I can't do that anymore, Now😊 i can't let the "things related to Hormonal probs" took a chance on me 😅 and drags me to the dark side of "my world".
Funny that the fact while I'm playing steemmonsters not really helps to cope with this feeling😯 talking to my cat Lemon was not working too. I have a happy chat on discord with my teammates, but still.. the dark cloud covers my sight😬.
It will be 24 hours since it started and I think I knew the "source of the problems" too😁. Unbelievable😄
I feel bad because I didn't engage much last week.
I feel bad because I haven't create 4 crappy posts a day last week.
I feel bad because I set up some auto-vote 😂😂😂 which ended up as I upvoted my own posts too.
I'm 98 SP short to my minnowhood, but I haven't make any planning what to do after that 😂
I think it's about the time to look back and make a review on my strategic planning on steemit😊
I need to find a way to stop "bad internet connection" ruins my day 😈
I Need to Stop Now and watching the football match live on TV😄
see you soon😉
When you have a bad day, don't think it's the end of the world, it's just another day and this too shall pass😉