They say seeing is believing but I think Dreeming is believing and she believes in the power of SBI and so do I. This little social experiment has become all the rage on the Steem blockchain and rightly so.
It's hard for a redfish to make it off delegation and make a mark for themselves in this world and a little boost and regular votes of encouragement never hurt.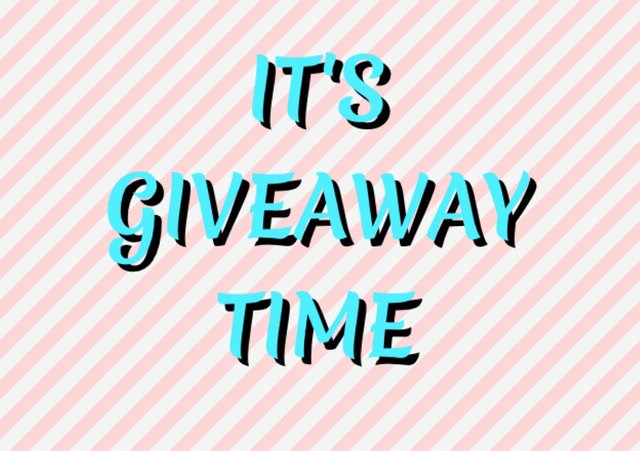 So @dreemsteem is currently running a competiton and double dared me to enter since one of the competition mechanisms was my idea so I decided since I clearly make the rules I'll do things differntly and enter multiple competitons in one post and do a shameless plug of SBI. Why not?
My competition entry
My AWESOME ACRONYM entry
SBI stands for
Standard Baking Inspection
Silent Boogyman Investigator
Secret Beer Institute
My BRAIN BOGGLE entry
Easy one: I'm black, I'm white, some call me racing stripes. What am I?
Hard one: I'm all around but cannot be seen, I can be captured but cannot be held, I can do not have a voice but I can be heard. What am I?
My BENEFITS & BLESSINGS entry
I would like to nominate both @brendanvanbreda and @brendonmay. I made them Steemit believers recently and they are still finding their way in this world. A little extra income on their posts for life would do well to encourage them to keep at it
My HAPPY Entry
What really makes me happy is seeing grown ass folk who should have some more common sence get super excited about free internet money. It's the closest thing we have to magic in this world right now, Steemit is our Hogwarts!
What on earth is SBI?
If you want to know more about SBI check out their steemit account @steembasicincome or their introduction post
Win your share SBI
If you want to get in on the action and try your luck at winning some SBI check out the following links
Let's connect
If you liked this post sprinkle it with an upvote or resteem and If you don't already, consider following me @chekohler

---
Put your votes to good use
We all can't max out our upvotes every day and a little help never hurt. Sign up to Smartsteem and sell a few of your votes each day, earn some STEEM and SBD in the process and still get in some curation rewards in STEEM Power. Check out SmartSteem

---
Trade Bitcoin, Ethereum, Litecoin, Doge or Dash for STEEM instantly
Check out blocktrades to quickly exchange popular cryptocurrencies for STEEM, STEEM power or STEEM Dollars or trade your STEEM, STEEM power or STEEM dollars for popular cryptocurrencies
---