Hello dear #steem lover
We all have some extraordinary powers within us, some of whom recognize it and use it properly.There are some people in this world who want to know the strengths of people and use them hundred percent.Recently I had seen this one glimpse in the Indian Premier League 2019.
I am talking about the Chennai Super Kings captain Mahendra Singh Dhoni who has many options in bowling but he uses the five ballers as his right time.Who perform 100% of their capacity in a suitable manner.How to demonstrate the capacity of a person or how we should learn from them.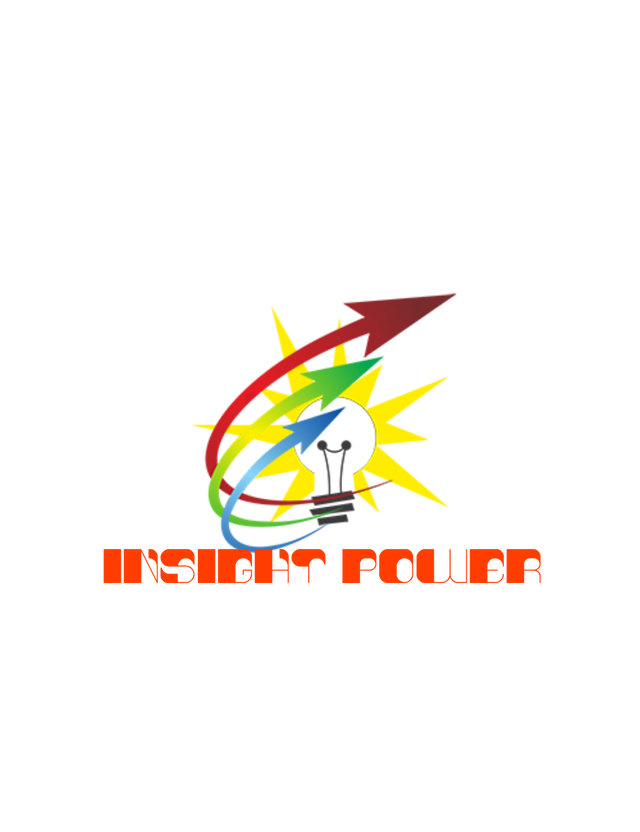 The first thing comes out that we can assess our ability in our own best way, which are our positive side, and which are the negative side? We only know what is our strongest aspect
We must demonstrate our capabilities only on the basis of that. If the student of the art class is difficult to solve the subject of the science class, then the science class children will face the problem of resolving the subject of art. It is exactly the same as with the children of Hindi and English medium.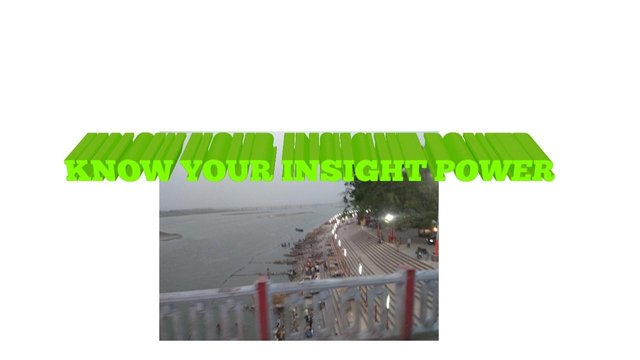 Some people fail for their purpose and after analyzing it shows that they are trying their luck in the area in which they are not interested. Are we using our capabilities in the right direction? Maybe not.
The right use would be when we used to use our powers in the right direction where the percent of success is more, start identifying the forces inside us today and let them move in the right direction. Believing any goal is not impossible.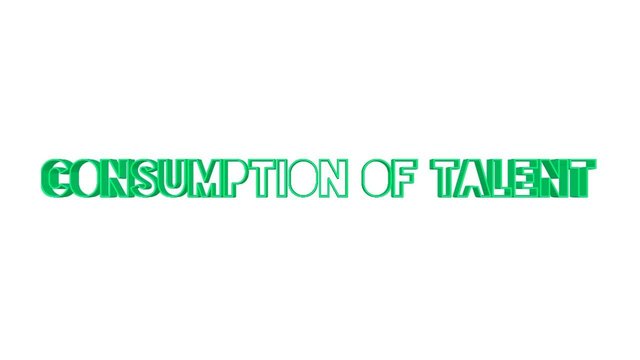 ---
Go #steem go
I much thankful to @esteem who is supporting every esteem app user.that is amazing.
============
You can fallow me on twitter-[https://twitter.com/certain95674252
Youtube channel-https://www.youtube.com/channel/UCftS7IxT0B2jqmmqvOldgUQ
Instagram-https://www.instagram.com/p/BsJ9FMflUVY/?utm_source=ig_share_sheet&igshid=6sxjsel5ek44