Hello dear friends!
Today I found opportunity to capture some beautiful flower near my orchard.
Although I am not very much found of such kinds of photography but these cute flowers looking very beautiful so I decided to save my mobile and share with my steemit friend.
Here is some different types of flowers--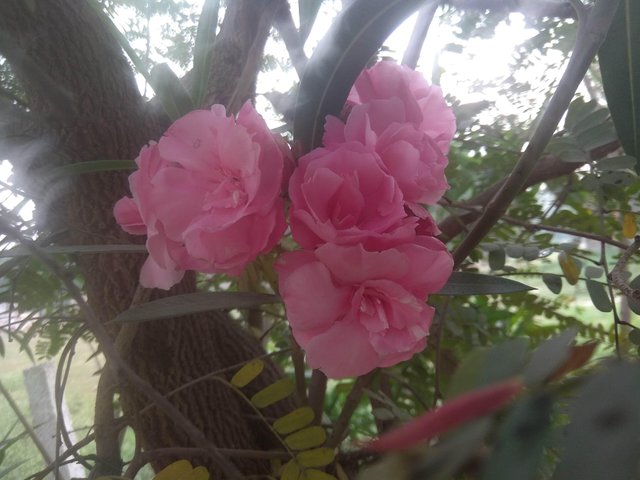 This beautiful red flower looking like rose but actually it is not rose. although I am not know the name of this flower but it is very beautiful I am little bit fade.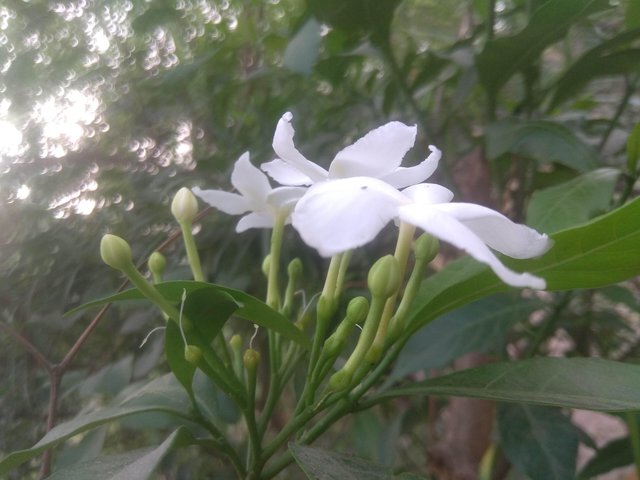 Absolutely everyone familiar with this attractive flower, yes! this is Jasmine it is looking very attractive due to its white colour and with green leaf.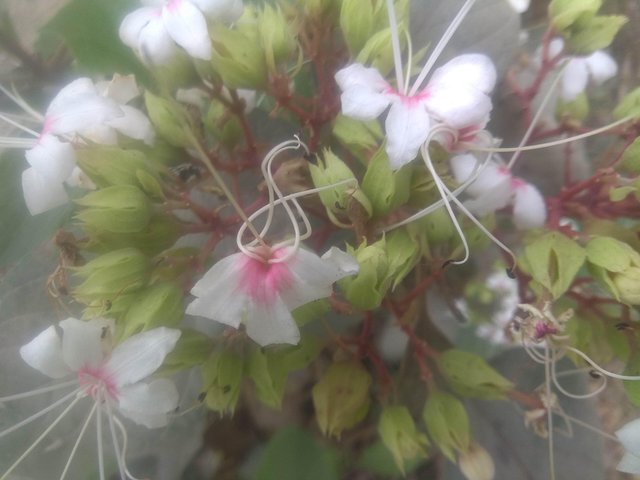 wind was blowing hard. so it was not stay in one place and it is very difficult to capture this flower. so it is looking little bit dull.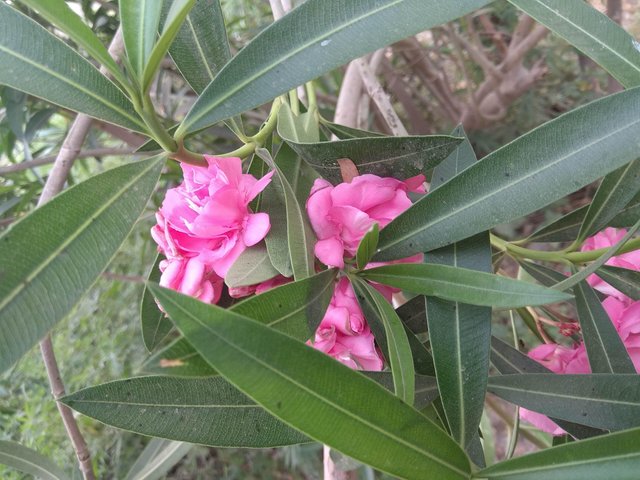 Hidden in the leaves of this red flower also looking very attractive and beautiful.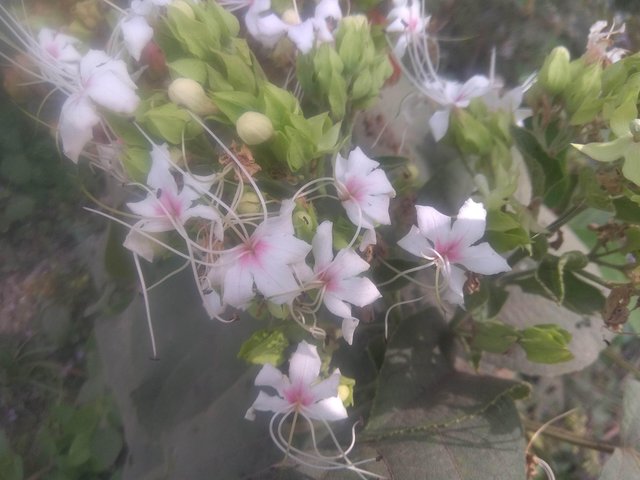 Hope you will like it.
---
Go #steem go
I much thankful to @esteem who is supporting every esteem app user.that is amazing.
============
You can fallow me on twitter-[https://twitter.com/certain95674252
Youtube channel-https://www.youtube.com/channel/UCftS7IxT0B2jqmmqvOldgUQ
Instagram-https://www.instagram.com/p/BsJ9FMflUVY/?utm_source=ig_share_sheet&igshid=6sxjsel5ek44