I only had a few hours to battle in this last season, and only managed to hit bronze 1 (lol).Thankfully all ranks in Steem Monsters get end of season rewards. I was given nine cards for my rank.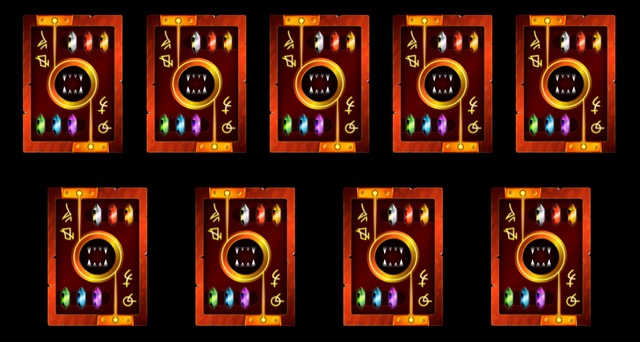 I have been really enjoying my experience so far playing Steem Monsters, I hope I can grow my collection and rise higher on the ladder, but for now lets check out what I got. I absolutely love the fact that you can keep earning cards without any extra money spent.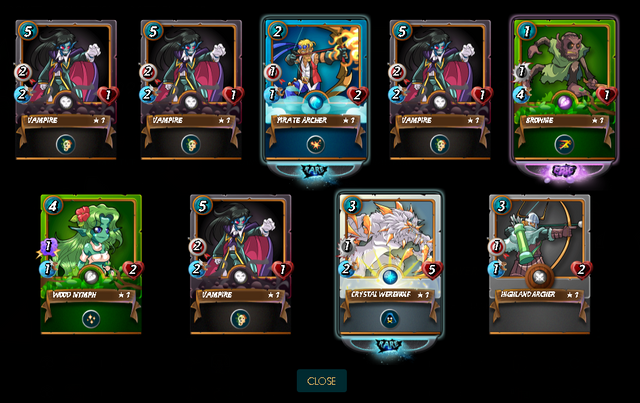 BOOM! Two rare cards and an epic!
I was also surprised to see FOUR copies of vampire. Makes me want to collect them and get one to max level.
I think, for now at least, I'm going to hold off on leveling up cards until I have a better understanding of which ones are worth investing in.
Thank you for reading my post about Steem Monsters.
What end of season rewards did you earn this time around?