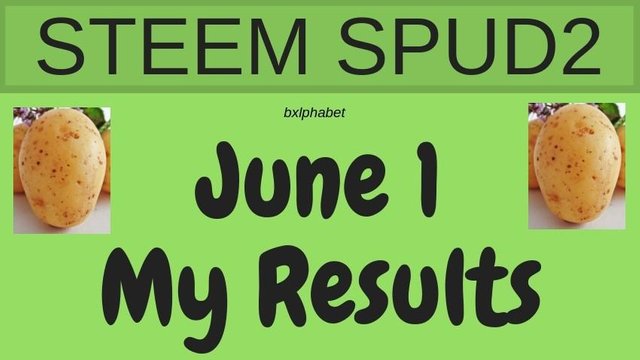 Today, June 1, I participated in SPUD2 by powering up 25 STEEM.
Here is my "Before" shot showing I had 240 STEEM.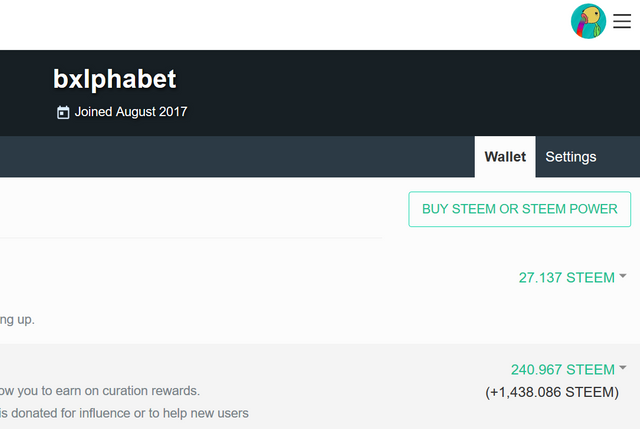 Here is my "After" shot showing I now have 265 STEEM! WooHoo!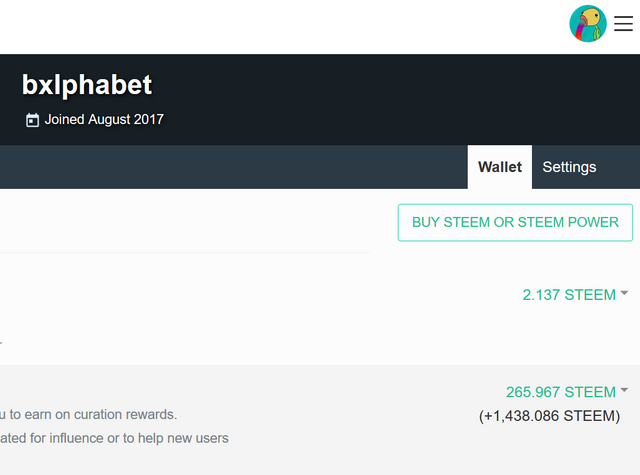 I do not think I will win any contest with this amount, but I am still glad to boost my account.
Here is a link to my original entry to qualify for the contest put on by @streetstyle.
https://steemit.com/esteem/@bxlphabet/my-qualifying-entry-for-spud2-please-join-me
And here is my entry to a memes contest for this event put on by @donald-porter. This contest has a great bounty and you can get in on it too:
https://steemit.com/busy/@bxlphabet/my-entry-for-the-spud-memes-contest-by-donald-porter
Now back to my regularly scheduled blogging and curating.
I'm posting about our awesome STEEM dApps, dpolls, and song lyrics.

I mostly curate steemers under 55 rep who have great posts, since they are the future of STEEM.
I will be glad for any comments on this post so that I can connect with you.