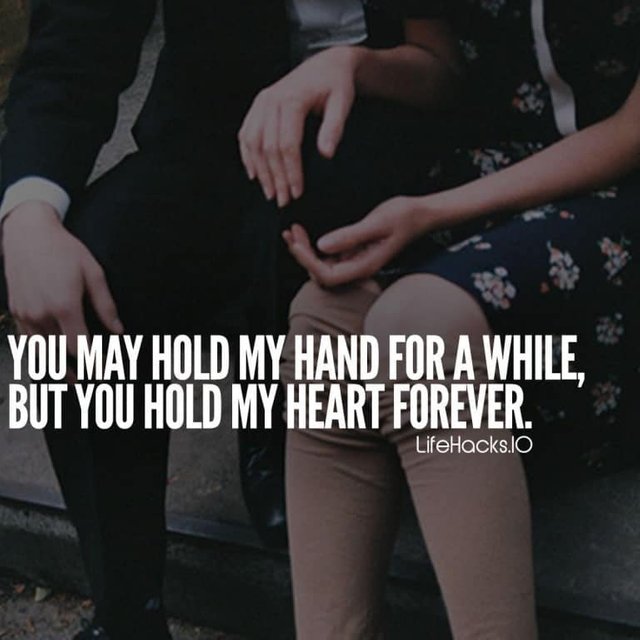 Reference
Love is unexplainable, it is only those who have felt it that knows what it means yet they can't explain it, it is a feeling that last for a lifetime, love is the greatest of all feelings
Thanks to Steemitcentral for the opportunity given to partake in this quote challenge.
If you wish to join this 60 days quote challenge simply follow the rules below or visit
@steemitcentral for more information.
Post your best quote (in words or pictures) for the day and reflect on it using a few words (100 max).
Use the #scquotechallenge as your first tag and #steemitcentral central one of your tags too
Do well to number your entries. E.g Day 1/60, day49/60, etc.
Use the hash tag #scquotechallenge in all your entries to get curated easily.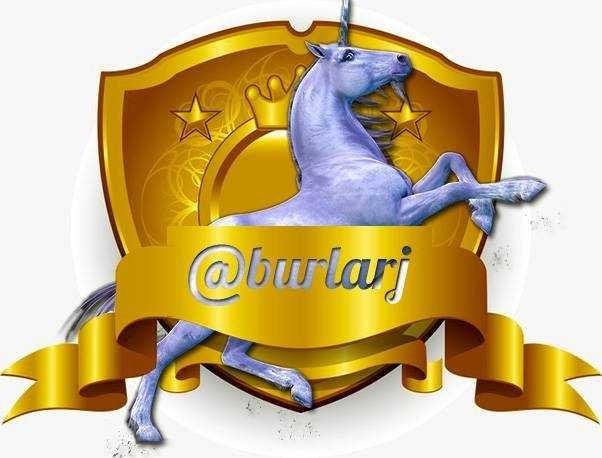 GOD BLESS